Wynn Macau recently upgrades its amenities area for a fresh, new look and uses Skydance light control system DMX512 decoders and amplifiers to dimming and adjust light temperature.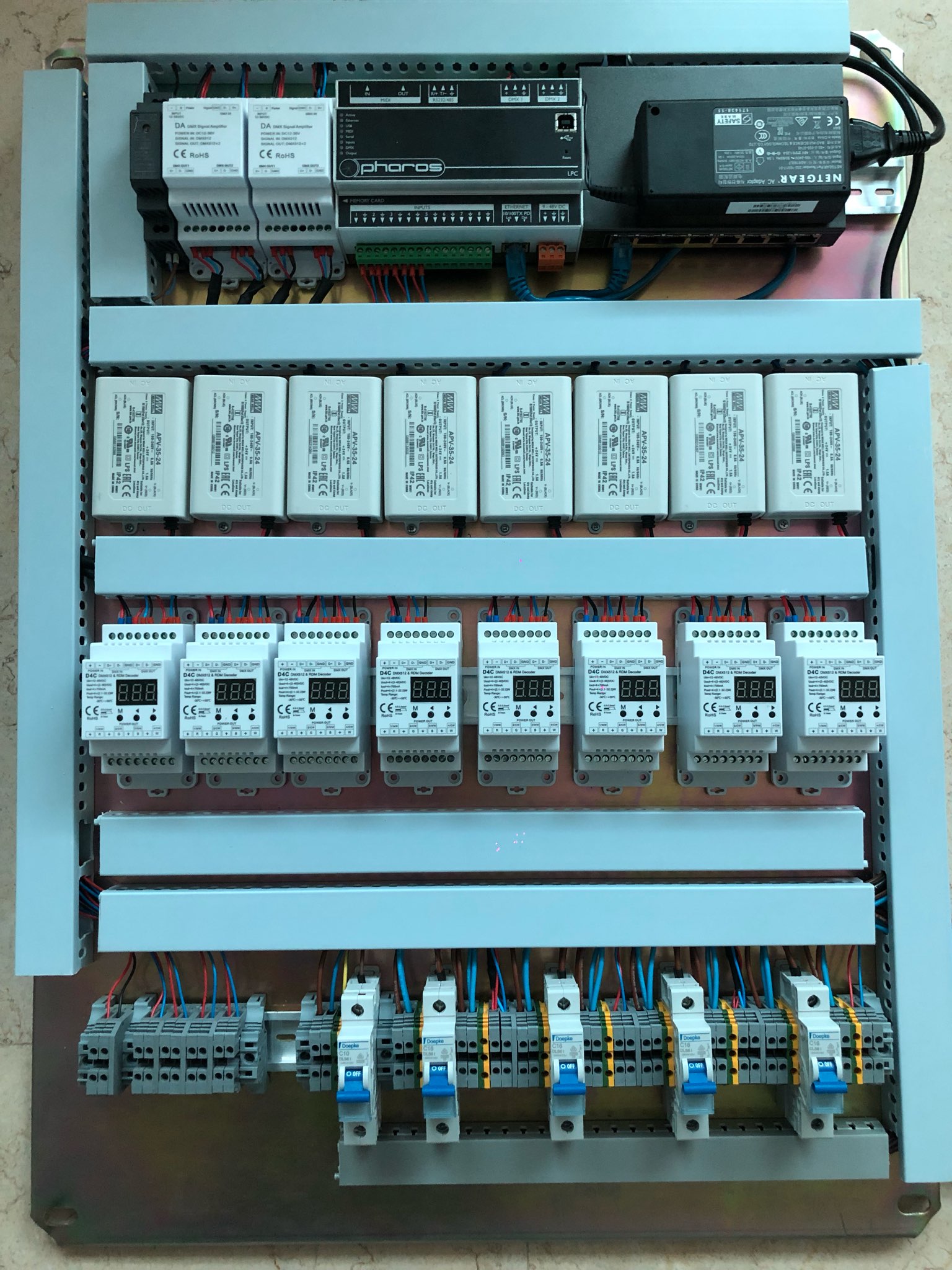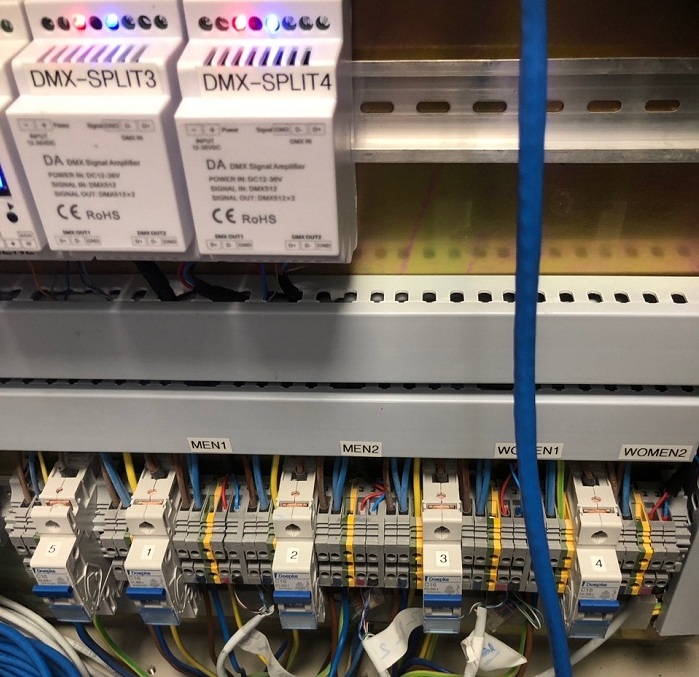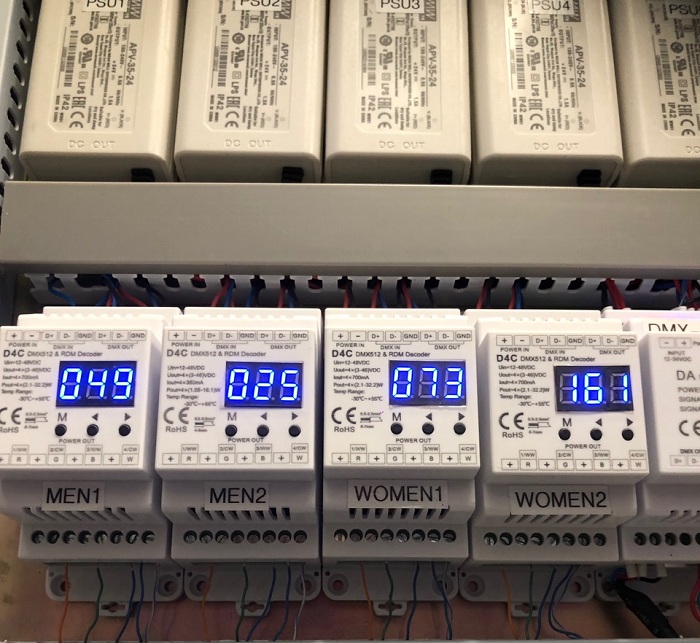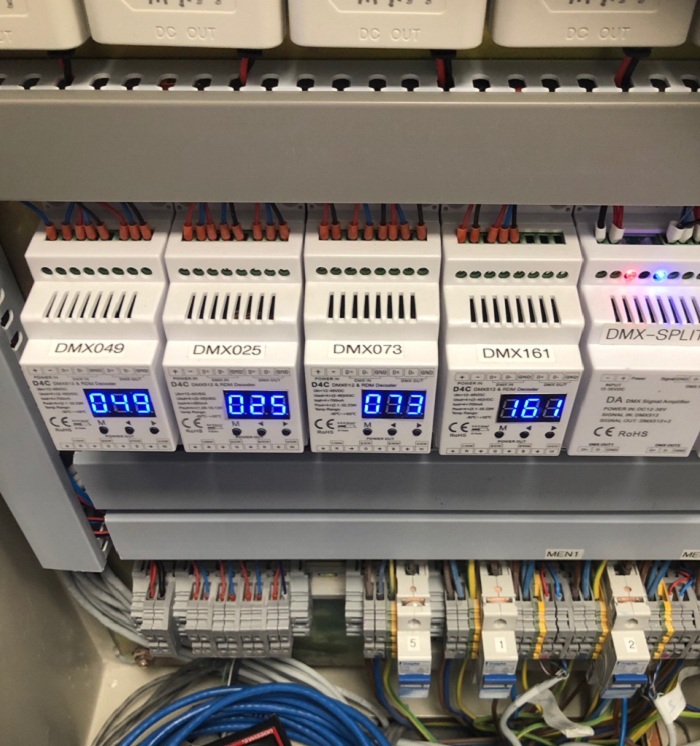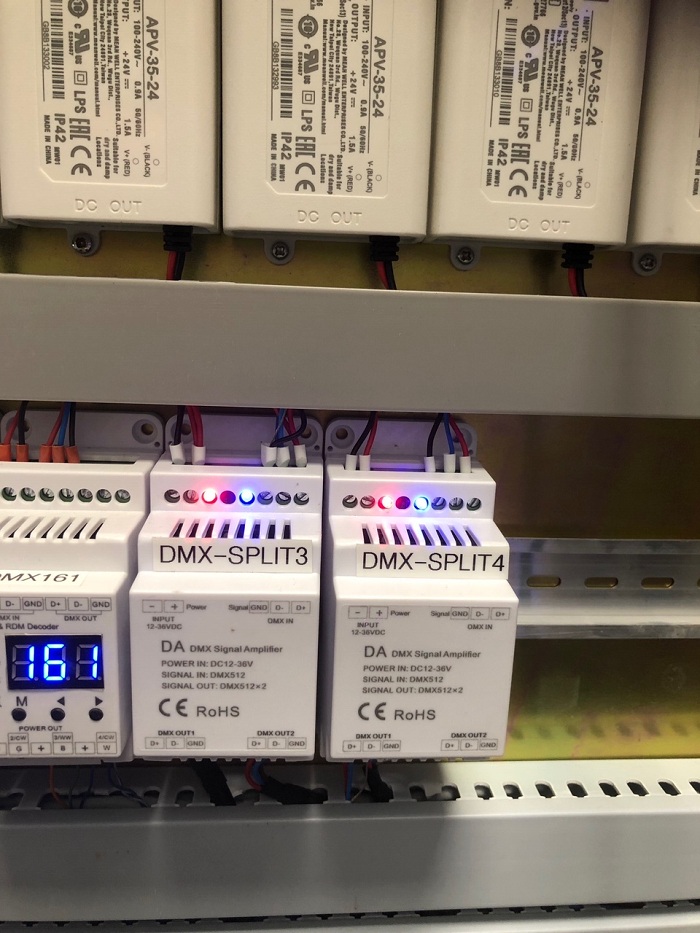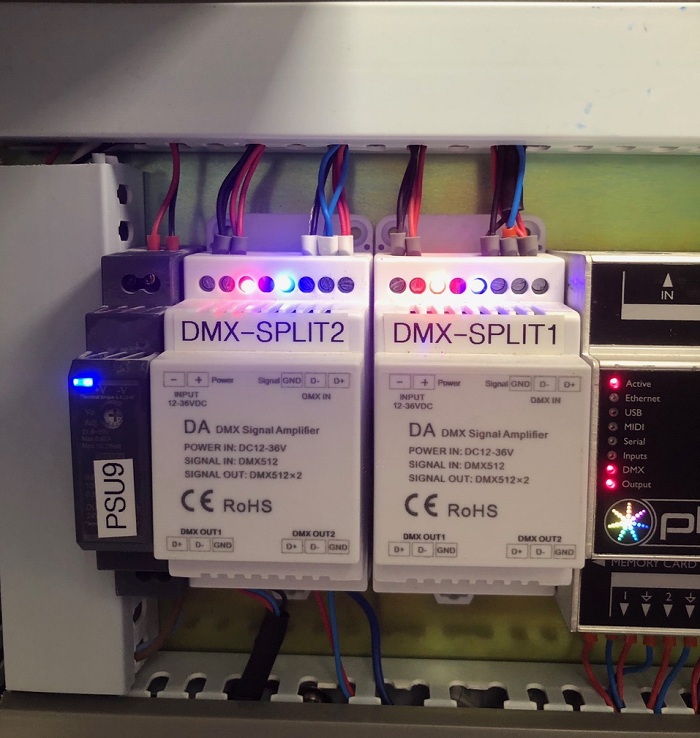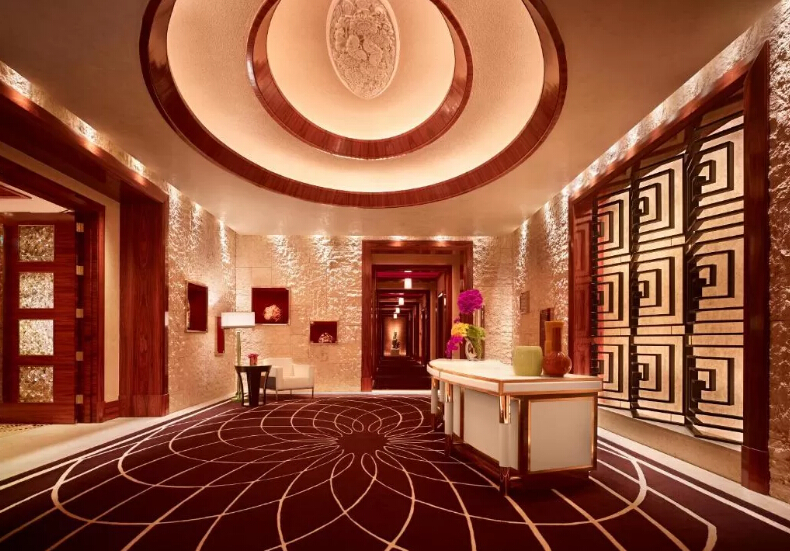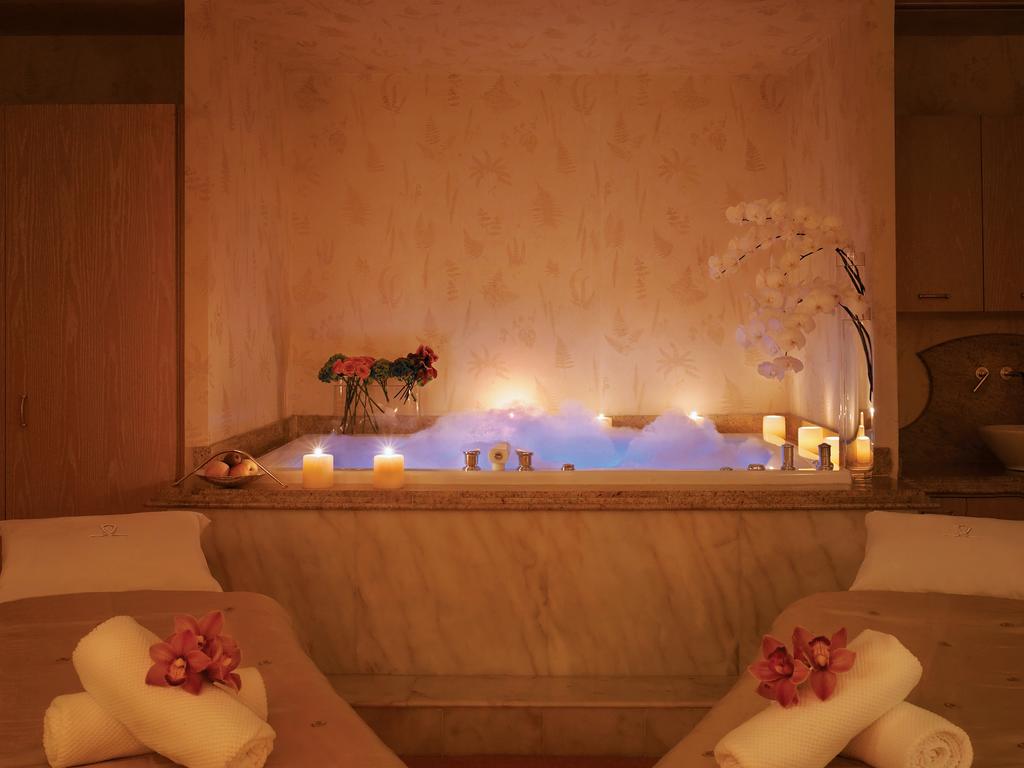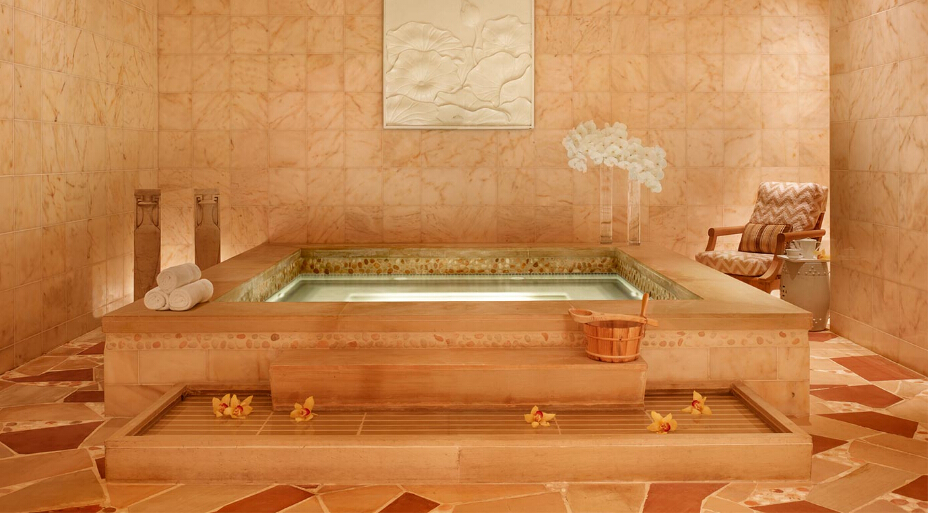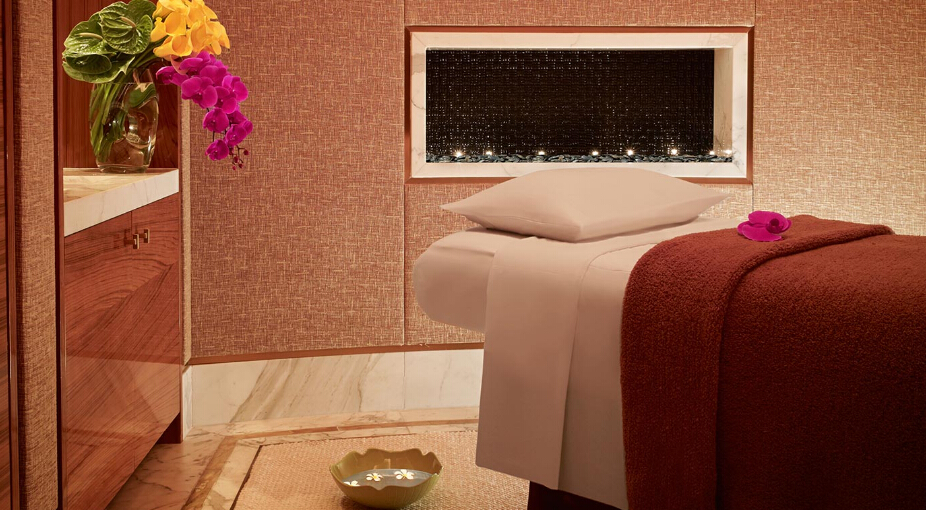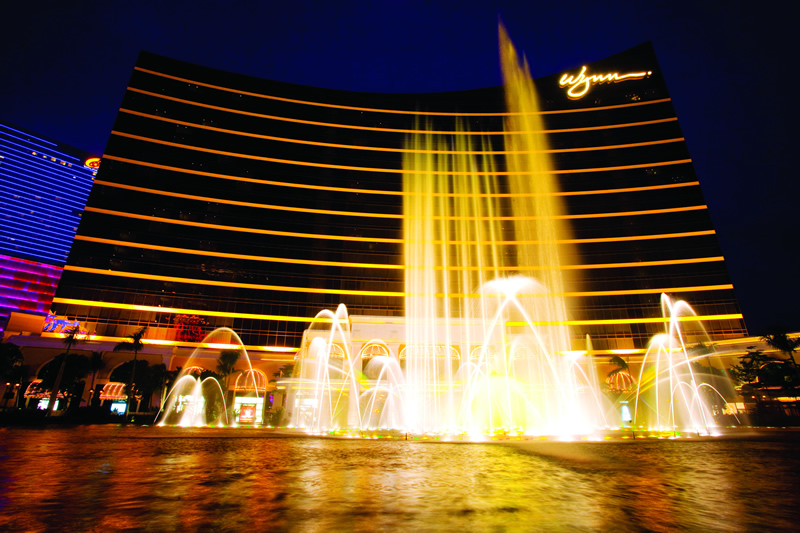 Location: Macau
Model: Skydance DMX512 D4C
Skydance DMX amplifier DA
As a luxury hotel and casino resort in the Macau, Wynn macau has two towers containing a total of 1,008 rooms and suites, approximately 273,000 square feet (25,400 m2) square feet of casino space, over 59,000 square feet (5,500 m2) square feet of retail space, eight casual and fine dining restaurants, two spas, a salon and a pool.[1] The resort boasts three entertainment experiences, including Macau's only choreographed Performance Lake.
Every day, Wynn macau welcomes all kinds of guests from all over the worlds. They enjoy the entertainments in different areas which needs different atmospheres created by intelligent lighting control system.
The light of Skydance DMX512 decoder D4C is stable and smooth without flickering to let guests feel as comfortable and relaxed as at home.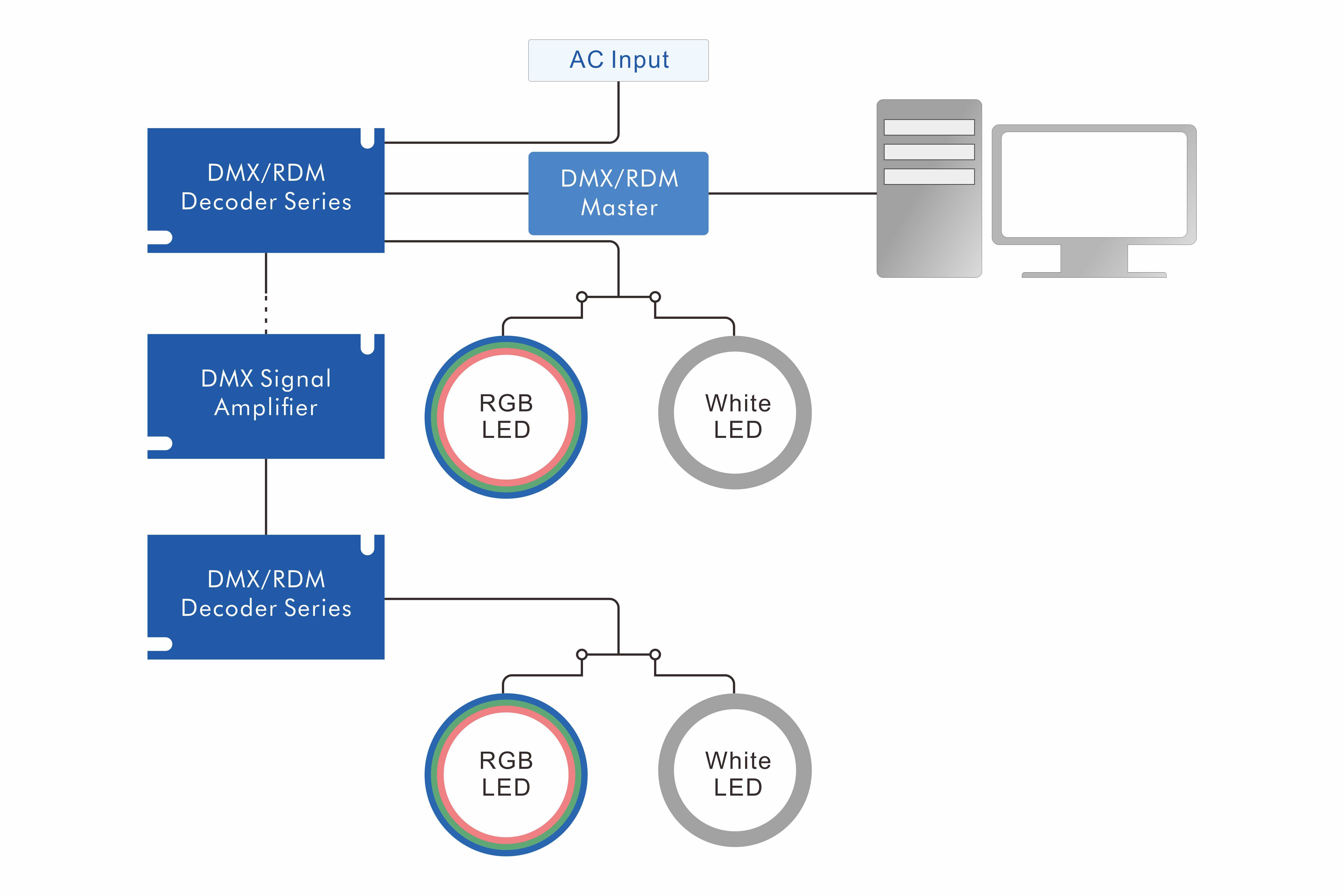 The model D4C DMX decoder for Wynn macau amenities area lighting control system.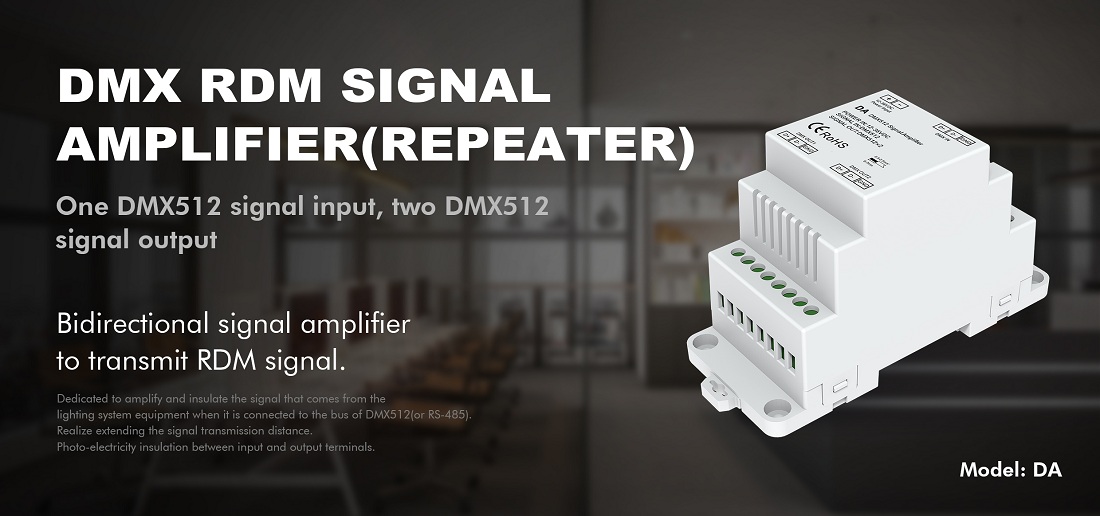 The model DA DMX Signal amplifier for Wynn macau amenities area lighting control system.