U Bar, located in Xi'an, China. That is a casual bar, with light music, relaxed and peaceful place, suitable for chatting, communicating for friends.
The color atmosphere is crucial, and the lighting effect is an important factor that affects the atmosphere.
Therefore, the bar has been installed many lamps under normal circumstances including conventional lighting,
bar lamps, spotlights, PAR lamps, stage lights and so on.
The Skydance commercial lighting control system was installed at Xi'an U Bar,
to achieve 0 to 100% smooth dimming control for variety of lamps in the bar.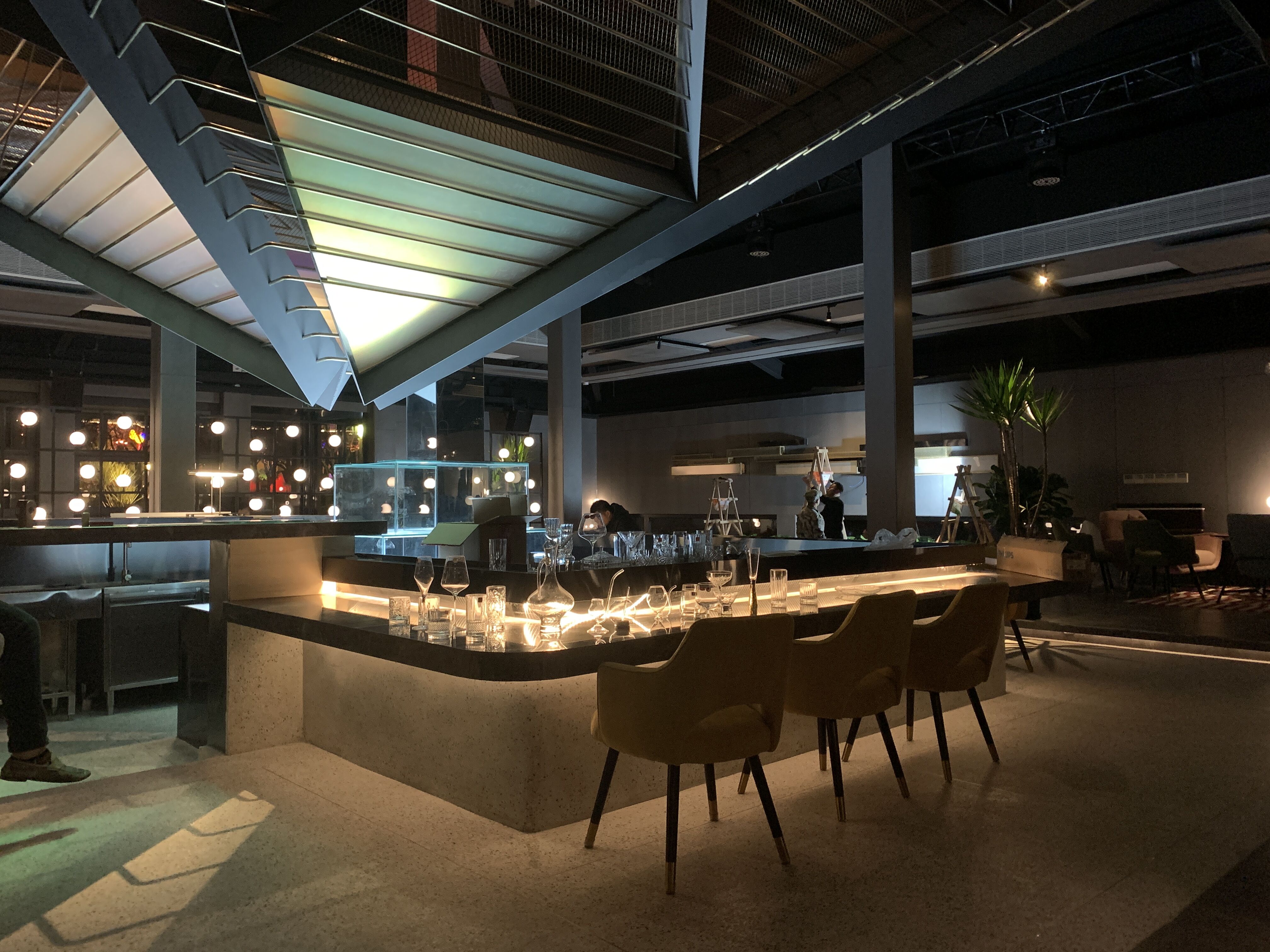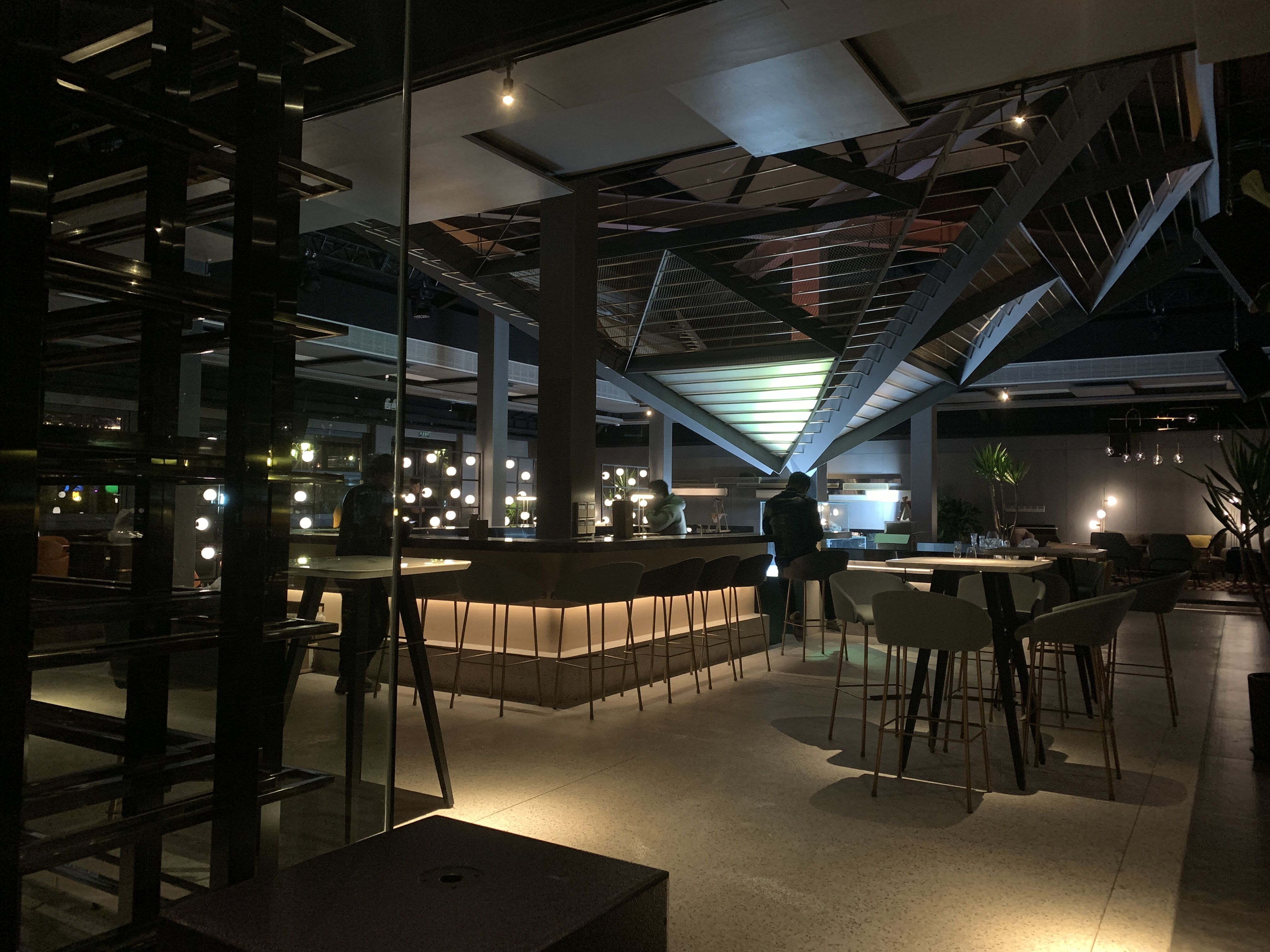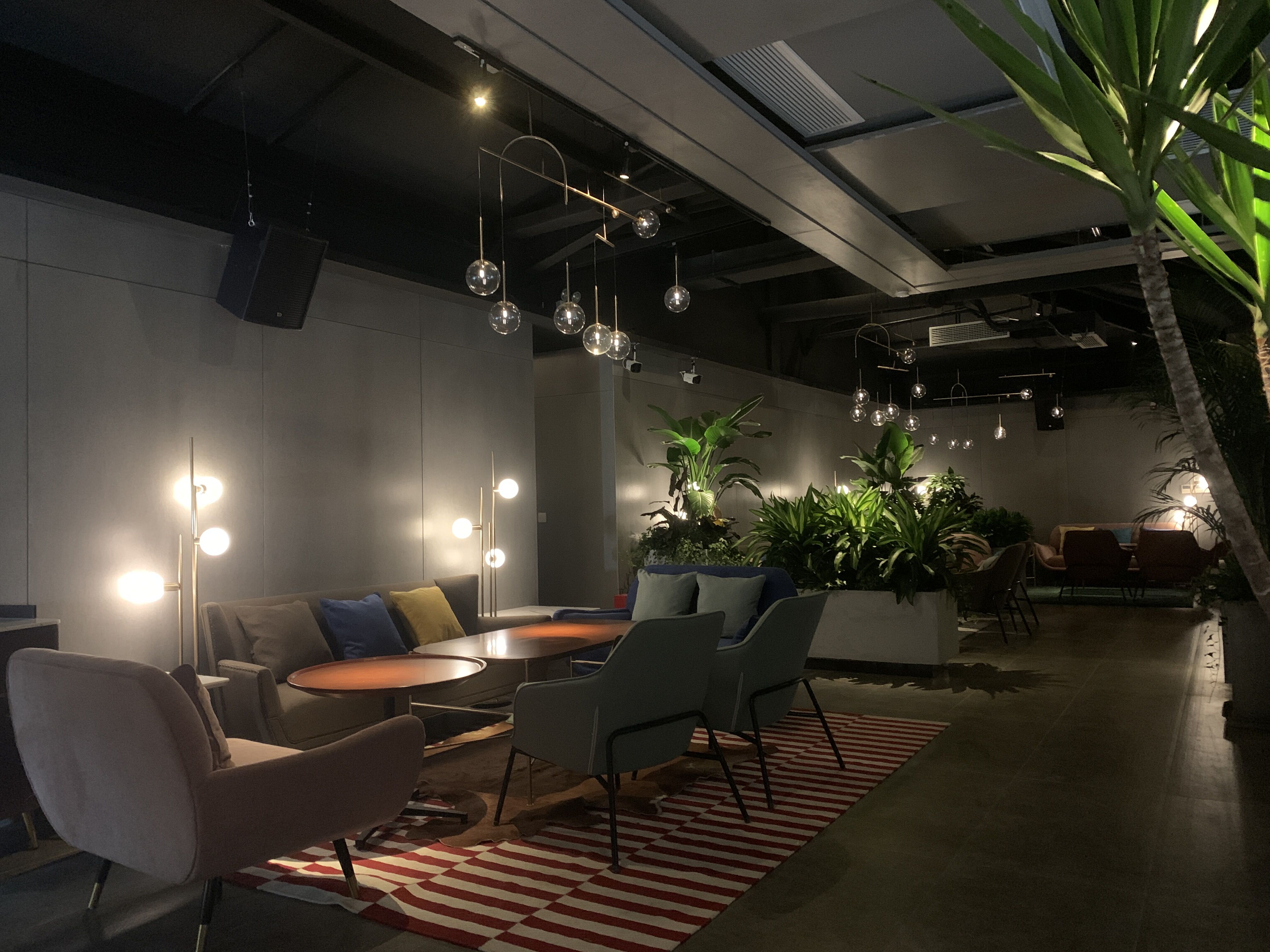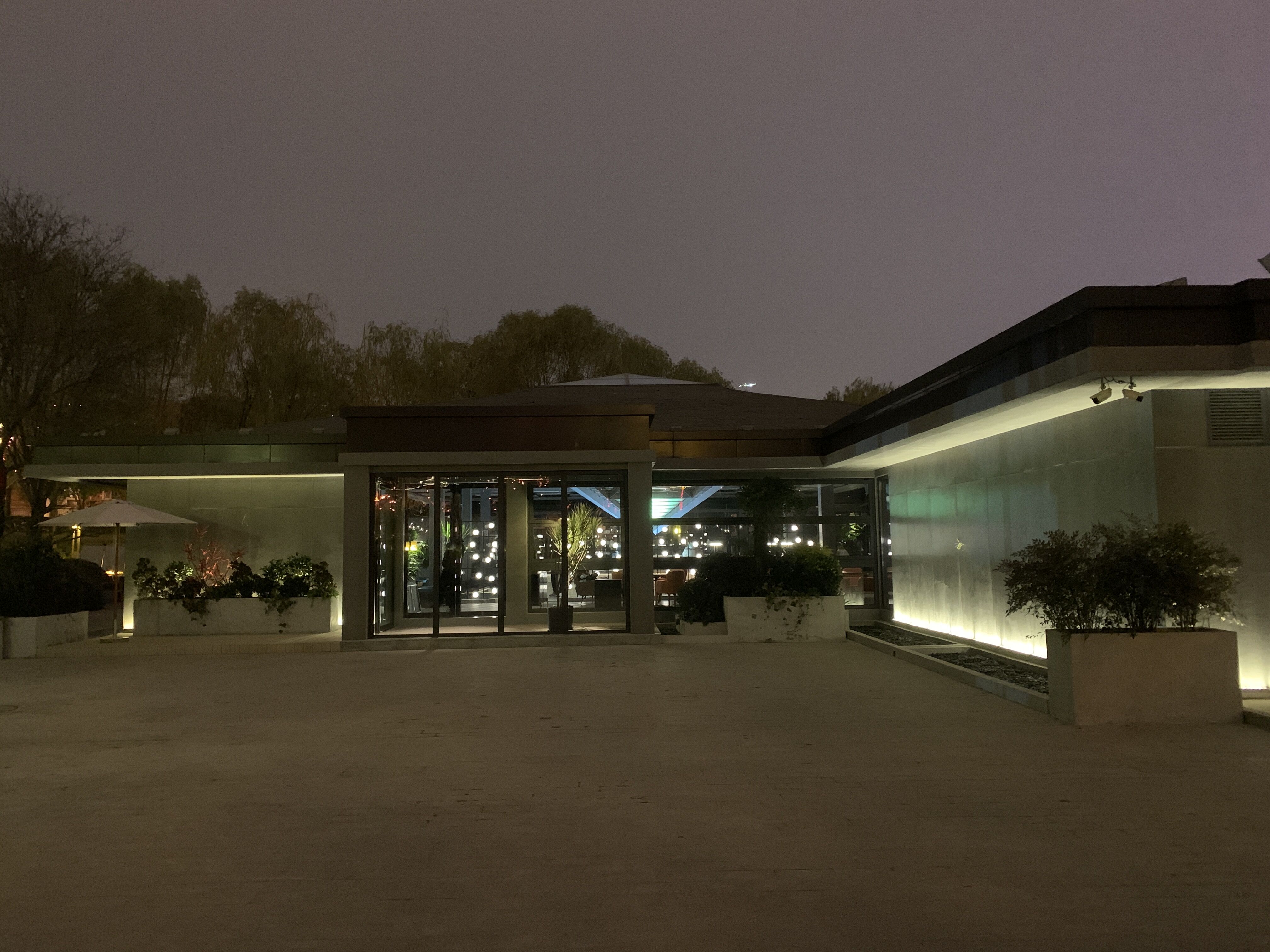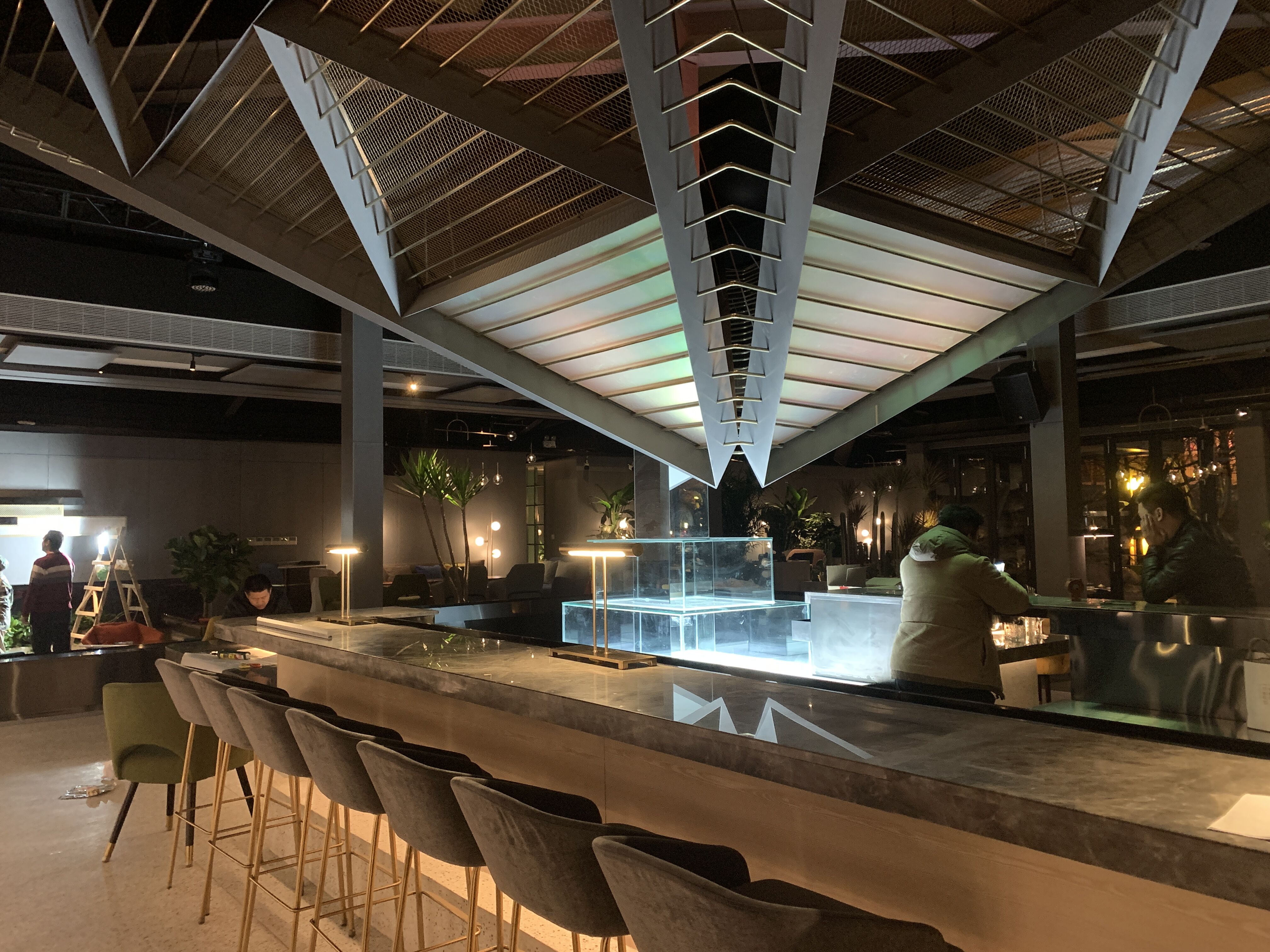 Skydance commercial lighting control system will save the customer's preset lighting effects,
simplify the operation process,
so that the lighting effect in the bar can be well with the music rhythm.
The Skydance DMX512 to AC triac dimmer S1-DR and S1-D1 are well installed in the electricity box for easily operation.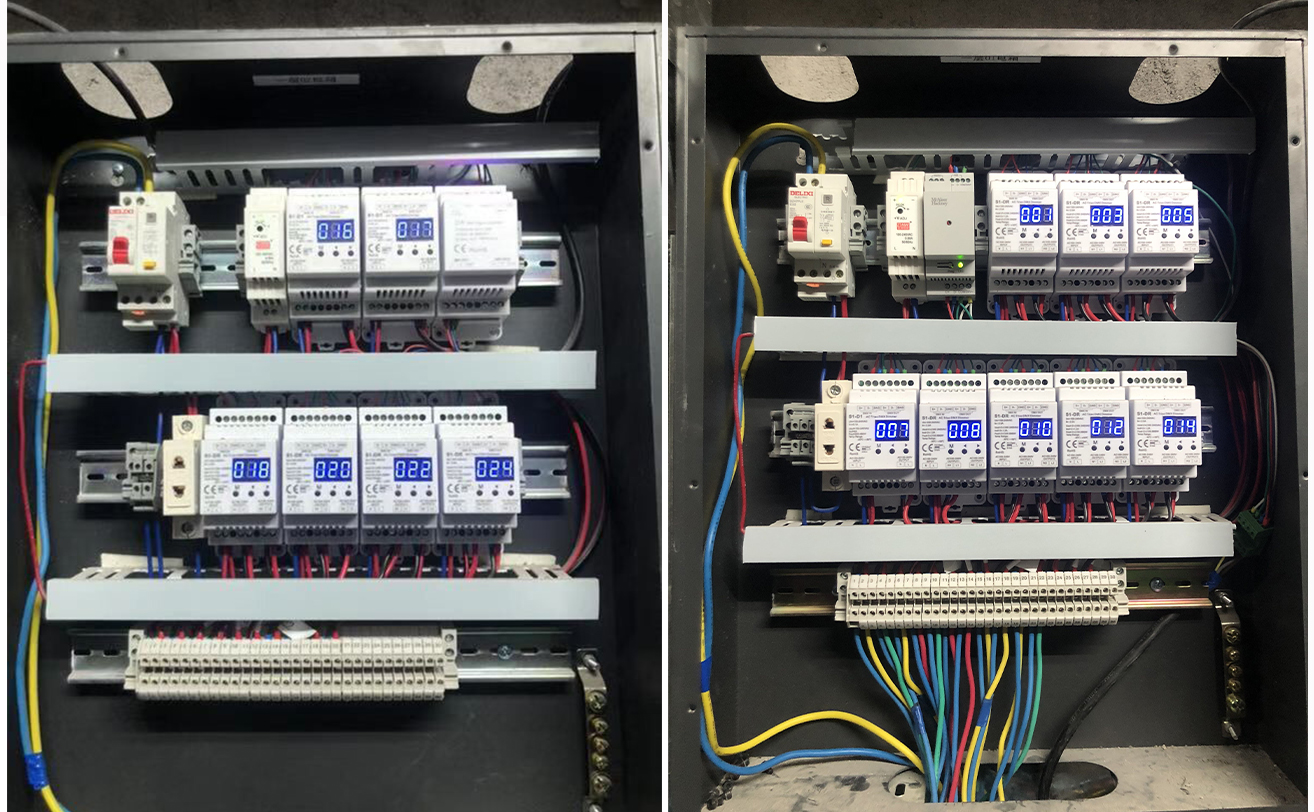 Well done! Skydance lighting control system,
the bar appropriately conveys this freedom and comfort to the people who are in it,
giving them visual and psychological pleasure.