Reassembling the 1826, the feiras Novas already become a national reference, attracting thousands of visitors from all over the country for this great party every year.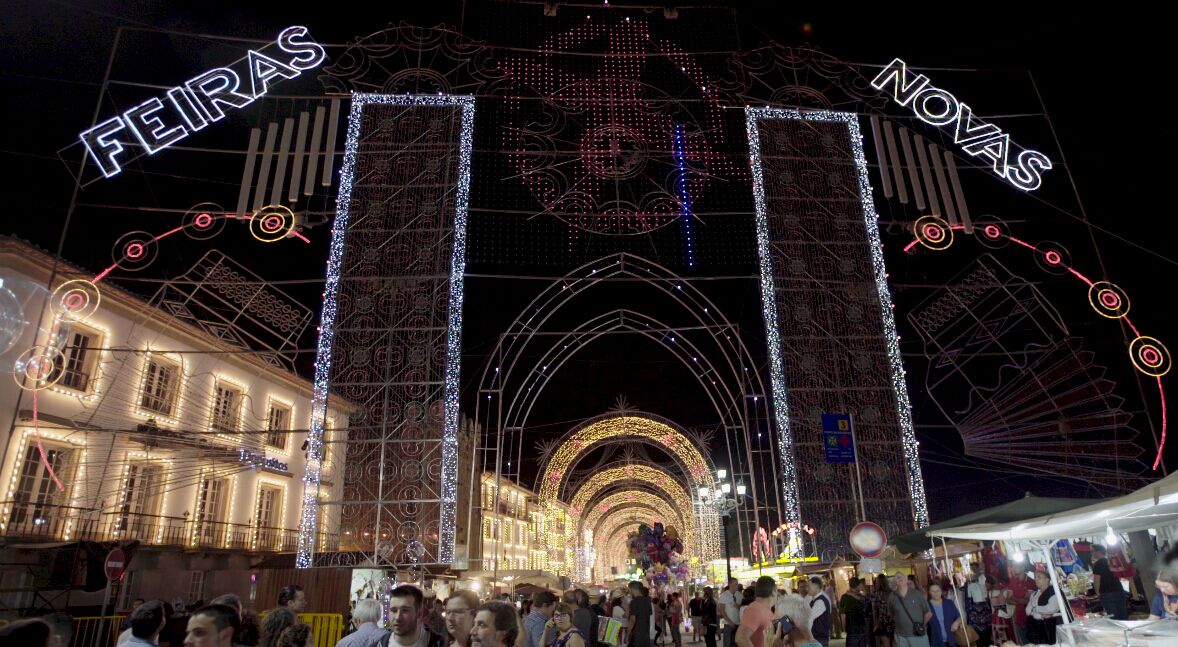 The Feiras Novas radiates the joy and spontaneity of the people. Throughout the village, the Rusgas, the Concertinas, the singing to the challenge, the folklore and the gastronomy transform this festival into a singular and unforgettable event, that is considered the "greatest live Congress of Culture in Portugal" in the pilgrimage.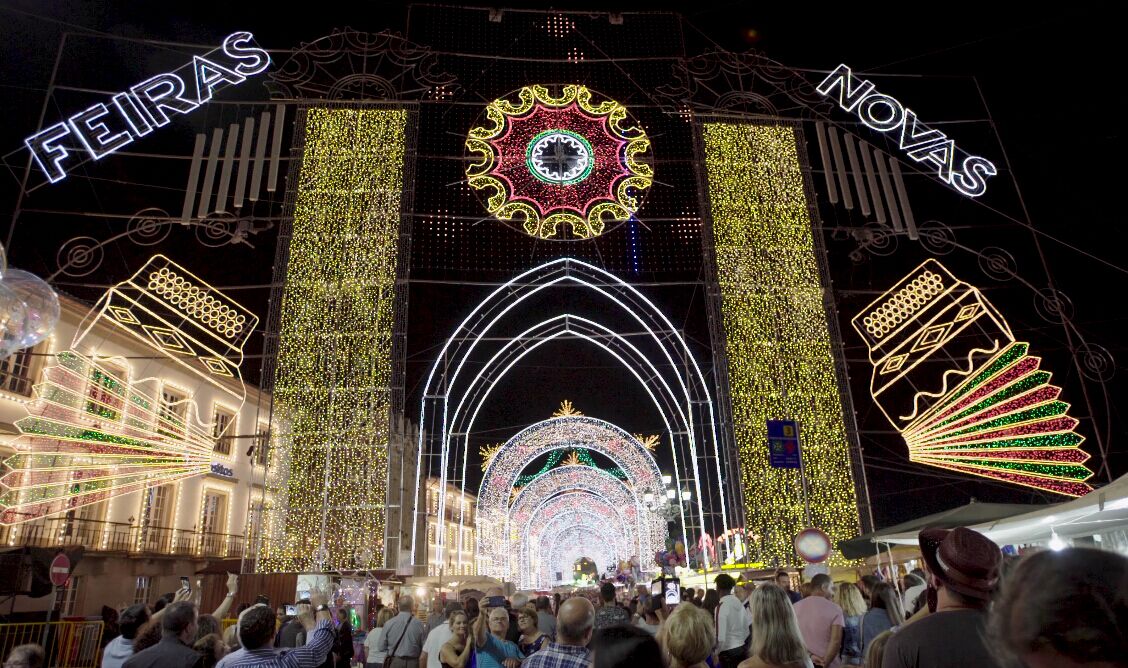 The Feiras Novas is a party of all and for all, suitable for all ages. Skydance's DMX decoder D24 had been used in this lighting project for creating this passional, cheerful and lively lighting atmosphere.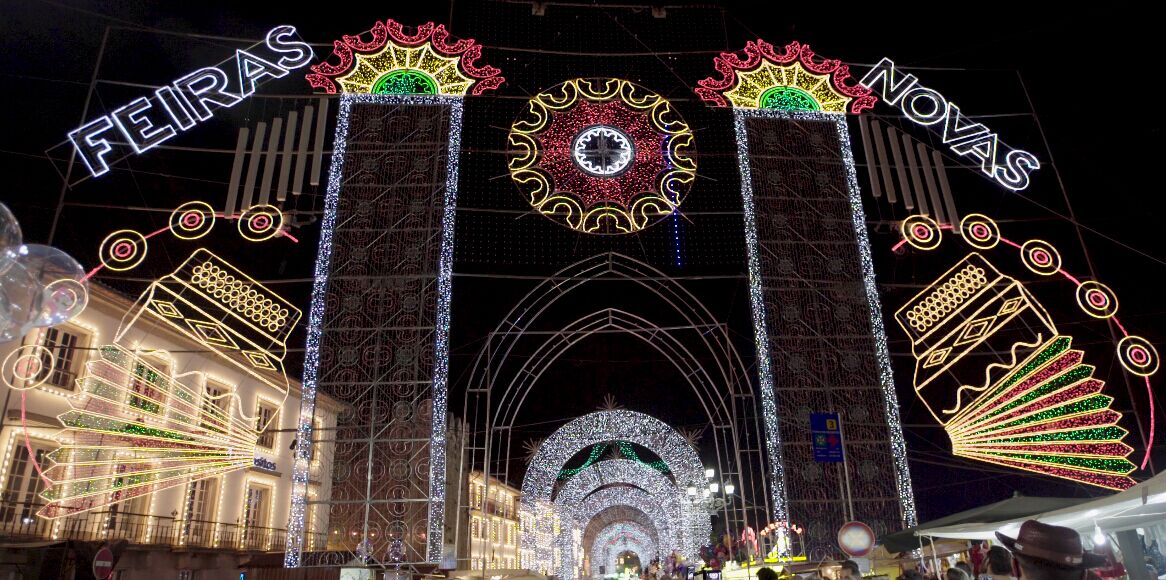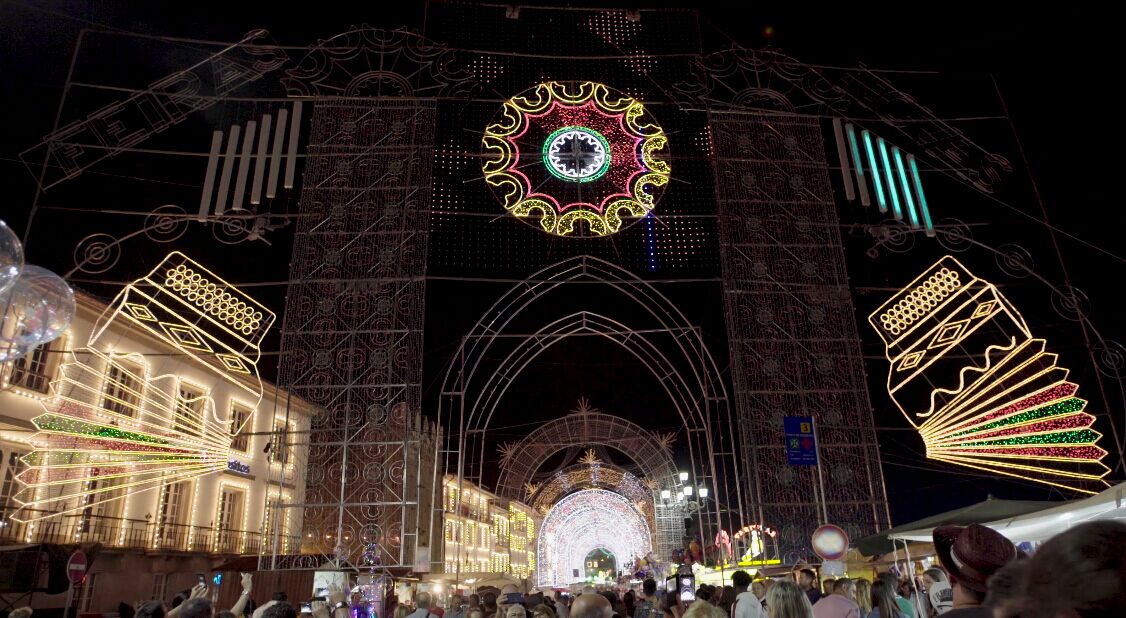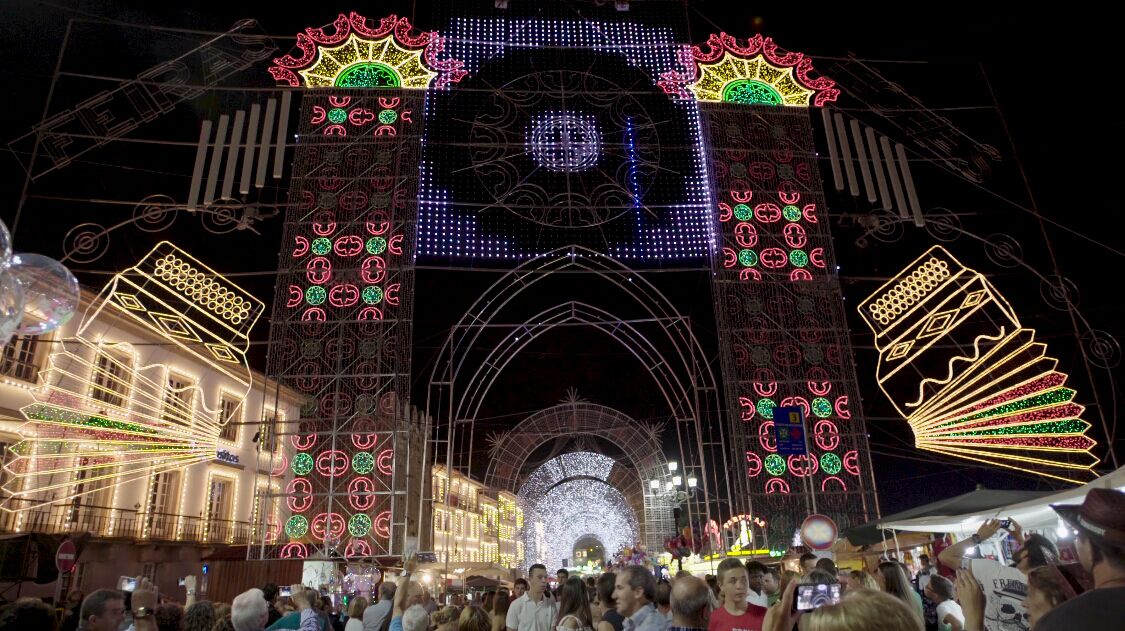 The Decoder D24 complys with the latest DMX512, DMX512(1990), DMX512-A, RDM V1.0 (E1.20 - 2006 ESTA Standard) standard protocols. It has 24 channels, digital DMX address dispaly, din rail design. With the RDM bi-directional communication function, It support remotely read/write DMX address, and management. In this case, after the Tomorrowland construction is installed, the DMX address is easy to change for controlling single color, double color, RGB, RGBW LED lamps, so as to reduce the complicated procedures of the rework.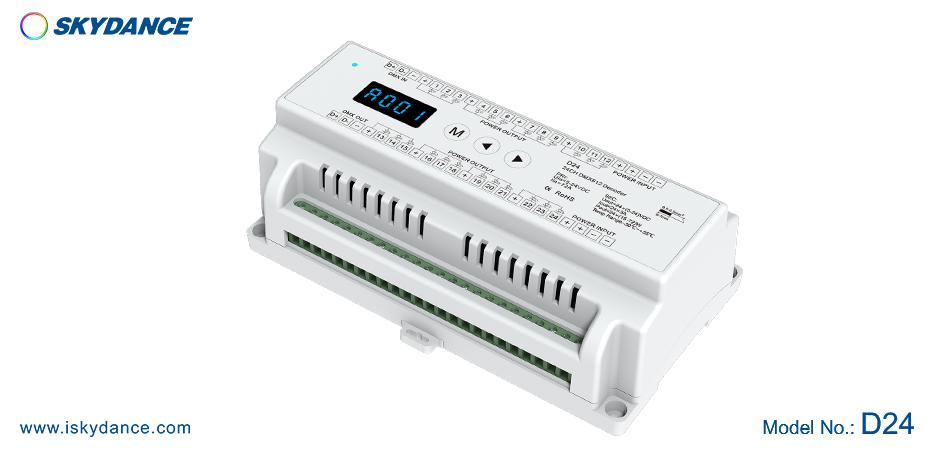 We not only have the Din-rail DMX decoder D24, which has 24 independent channels, but also have other Din-rail DMX decoders with 3 channels, 4 channels, and 12 channels. All of them have the RMD functions, DMX decode mode, stand-alone RGB/RGBW mode and stand-alone dimmer mode. They provide our customer with more options for different kinds of professional projects.