Bottega Veneta Chain Store Project in Macao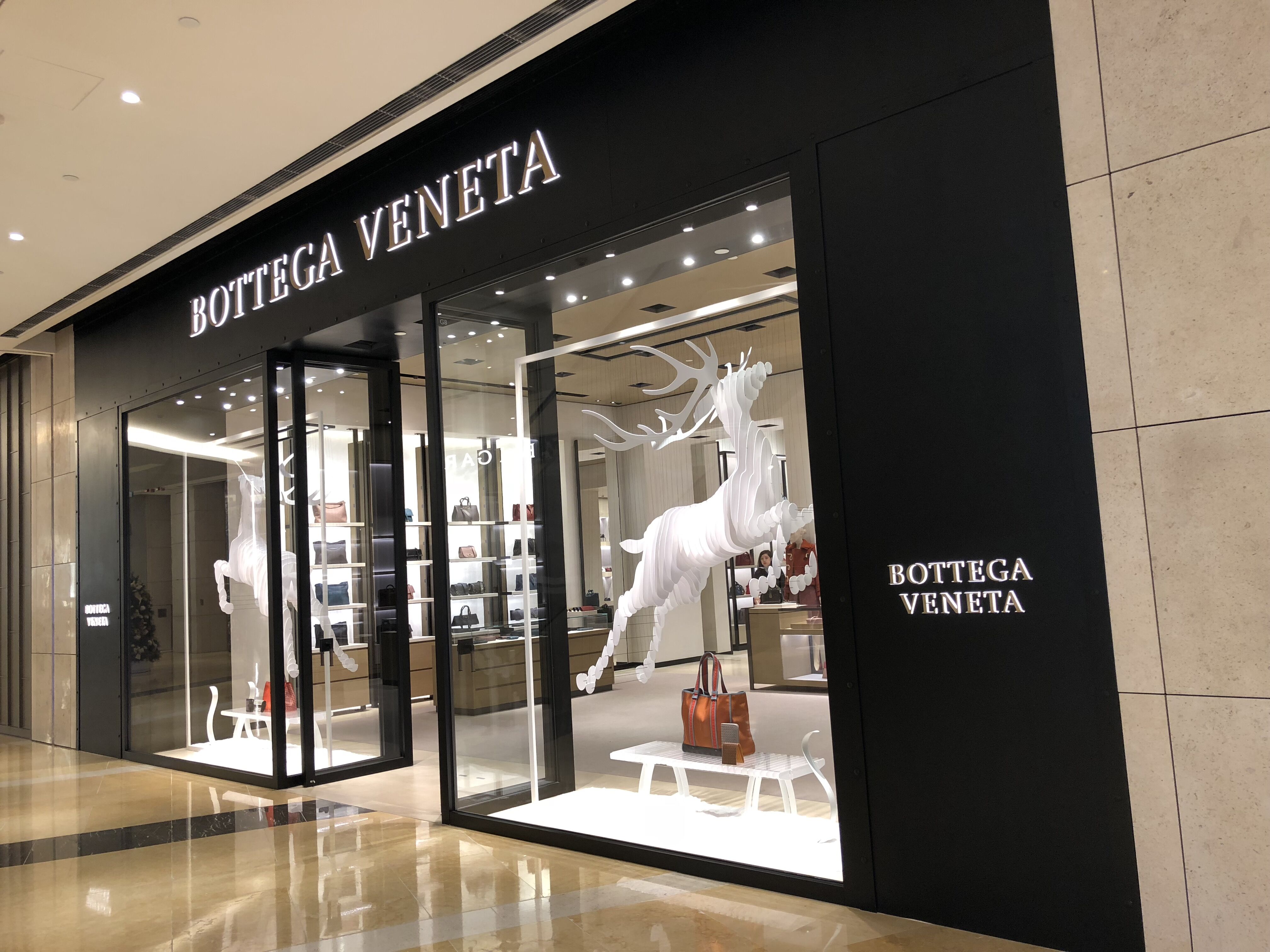 Recently, Skydance's DMX decoder D4C-L is used in a lighting project for
Bottega Veneta Chain Store in One Central, Macao.
Bottega Veneta is well-known and has created a new standard of luxury since its founding in Vicenza in 1966.
Steeped in the traditions of Italy's master leather craftsmen and
long celebrated for its extraordinary leather goods, Bottega Veneta has recently emerged
as one of the world's premier luxury brands.
The company's famous motto, "When your own initials are enough,"
expresses a philosophy of individuality and confidence that now applies to a range of
products including women's and men's ready-to-wear, fine jewelry, furniture, and more.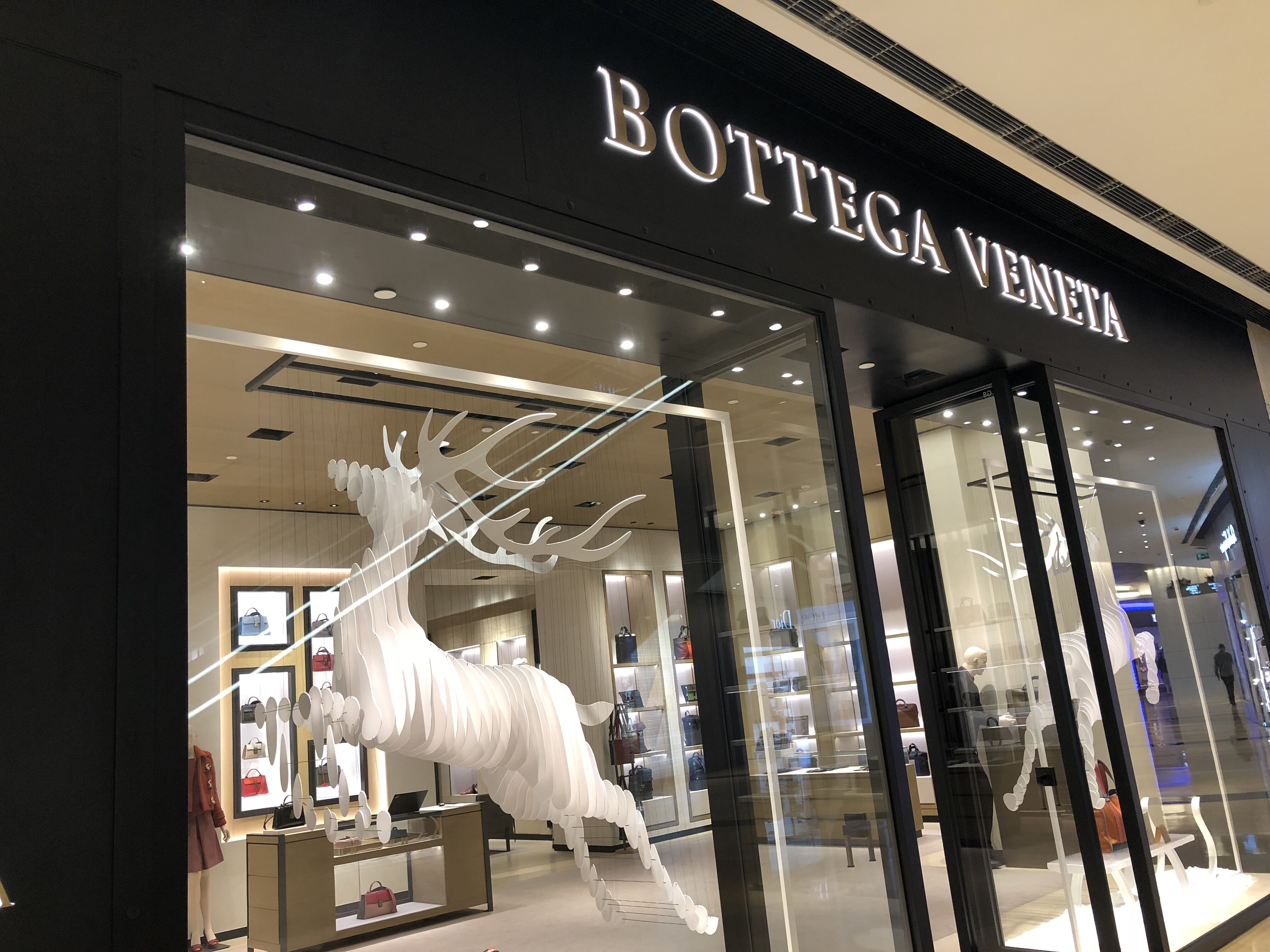 Distribution of Bottega Veneta products is global,
encompassing Europe, Australia, Asia, North and South America,
where wholesale distribution in select specialty and department stores
is complemented by a growing number of Bottega Veneta-owned boutiques.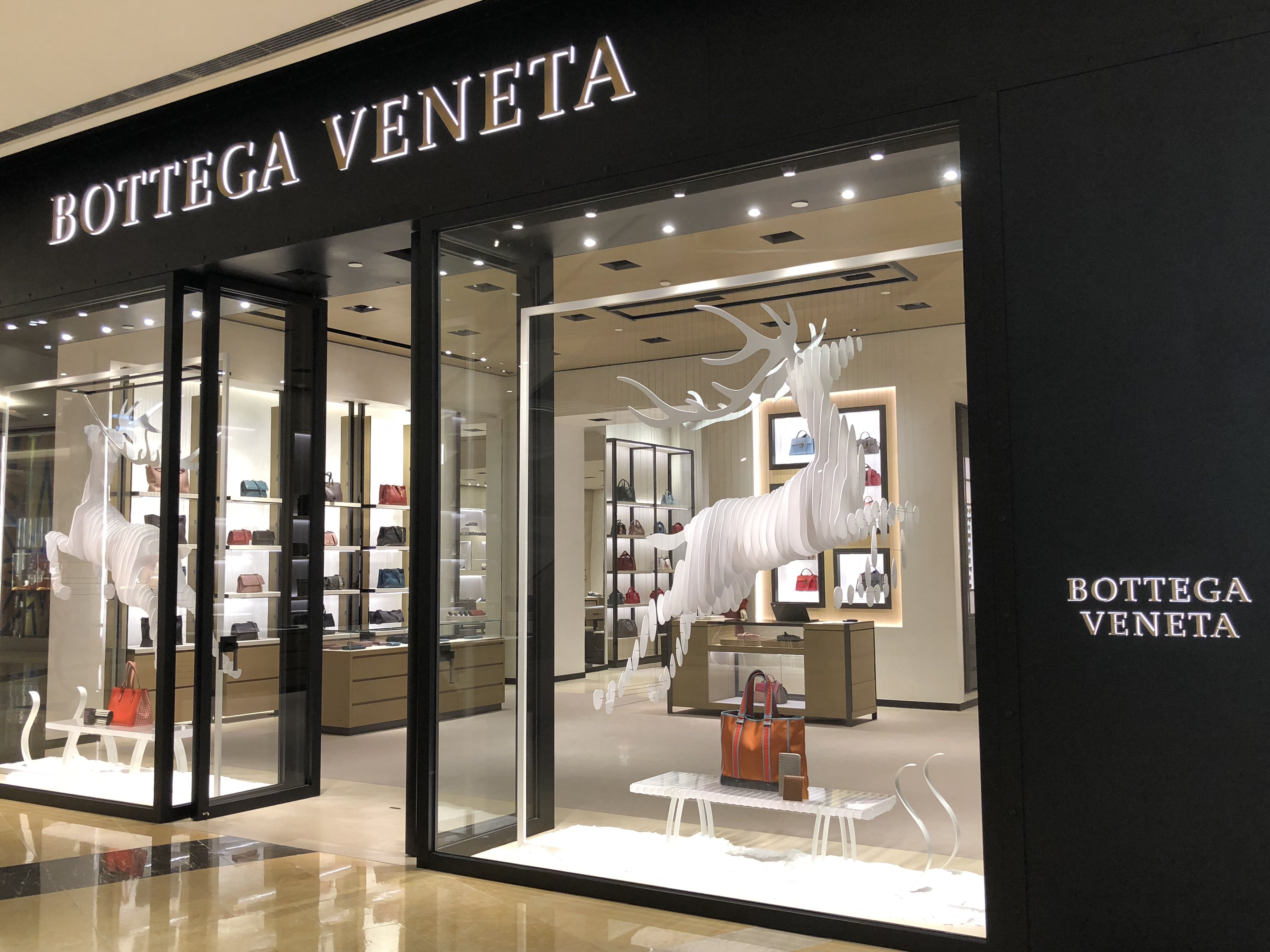 In this Bottega Veneta Chain Store lighting project,
with Skydance's DMX decoder D4C-L, the downlight's brightness have been
adjusted to be most suitable for customers, allow them to shop in complete lucury, privacy, and comfort.
They are, like the products they showcase, a reflection of Bottega Veneta's exceptional
heritage and superlative quality.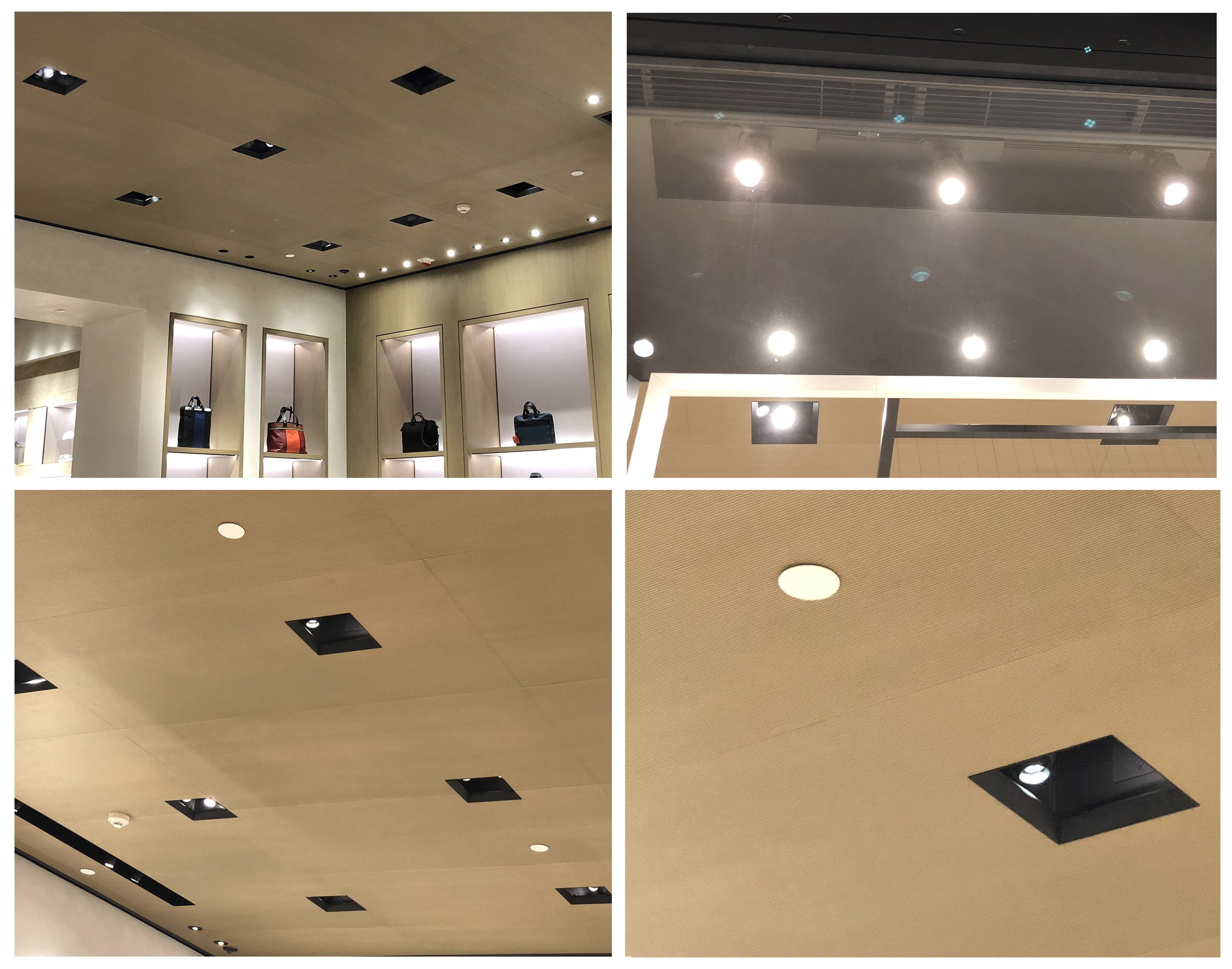 Skydance's DMX decoder D4C-L features:
● Comply with the DMX512 standard protocols.
● Digital numeric display, set DMX decode start address by bottons
● RDM function can realize intercommunication between DMX master and decoder. For example, DMX decoder address can be set by DMX master console.
● 1/2/4 DMX channel output selectable
● PWM frequency 2000/500Hz selectable
● Logarithmic or linear dimming curve selectable
● Stand-alone RGB/RGBW mode and 4 channel dimmer mode selectable,
which be controlled by buttons with built-in programs, instead of DMX signal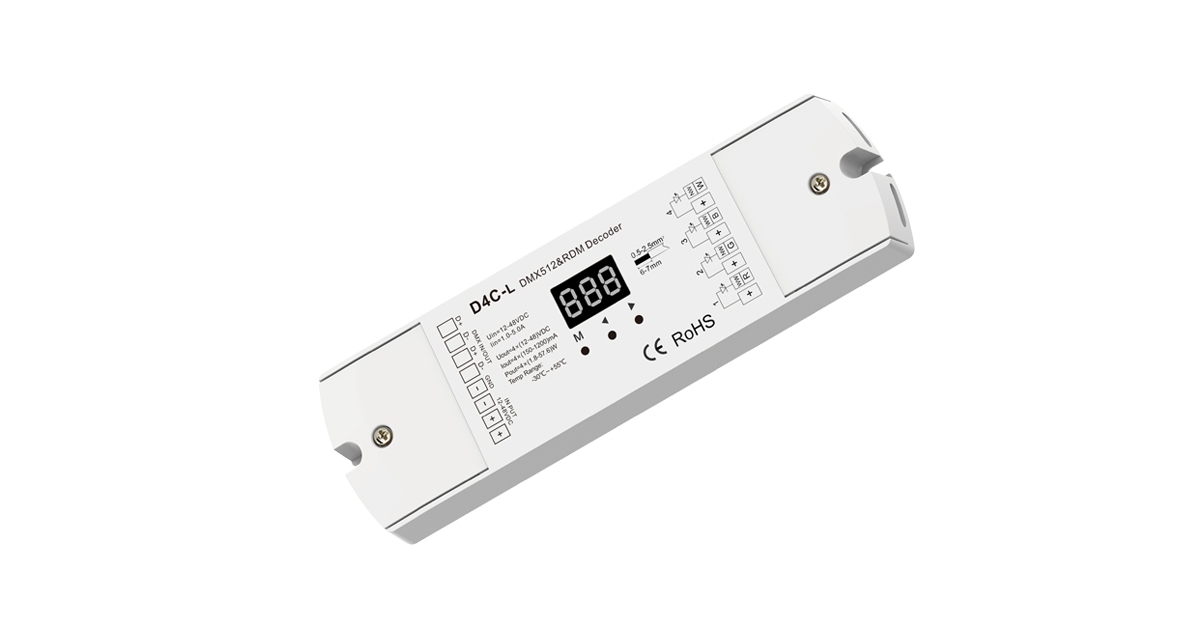 Even more, Skydance have other DMX512 decoders, they are using in many other lighting projects,
we will introduce them to you next time.