Tiffany & Co. Store in Beijing, China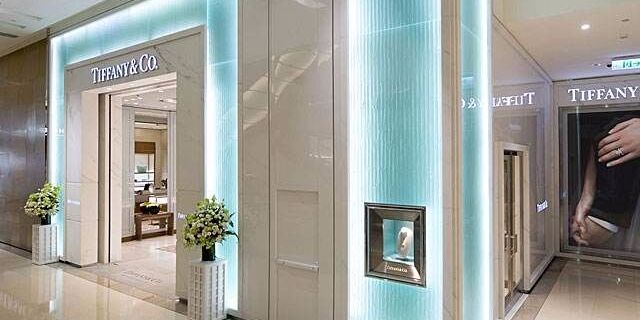 With Skydance's constant current DMX decoder D4C-L,
The lighting redecoration of Tiffany & Co. store in Beijing was completed in a great lighting effect in recent.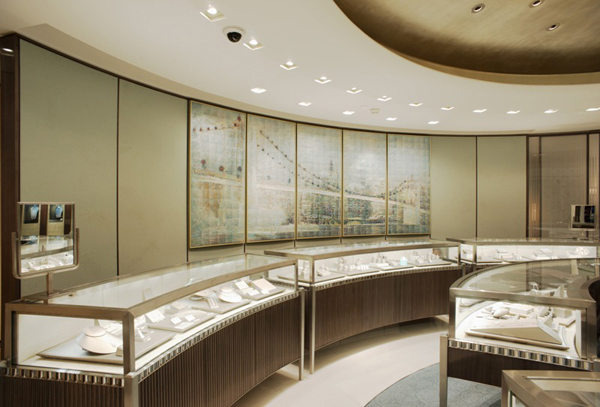 Tiffany, it is well-known for its diamond and silver ornaments, a symbol of American design,
to love and beauty, romance and dreams as the theme, but the wind reputation for nearly two centuries.
It is full of sensual beauty and soft, delicate sensibility, to meet all of the world women's fantasies and desires.
Till now, there are more than 300 Tiffany & Co. stores
across more than 20 countries and approximately 13,100 Tiffany & Co. employees around the world.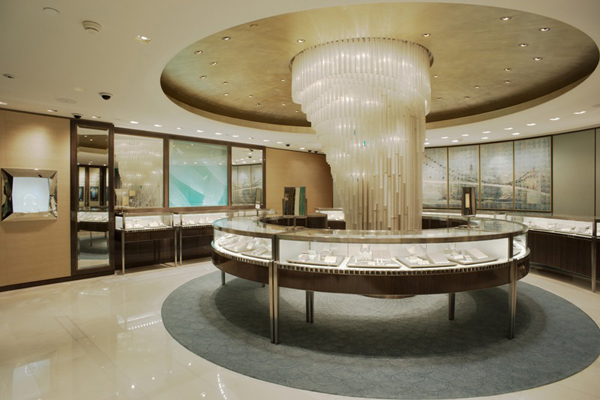 Thanks to the high quality and extreme flexibility of Skydance's constant current DMX decoder D4C-L,
The famous jewellery chain store has the most brilliant,
luxurious and elegant jewellery shopping environment through controlling the brightness,
cool white and warm white of LED lights. Taking "brilliance" to a new dimension.
And the DMX decoder improve their energy efficiency through lighting energy-management upgrades.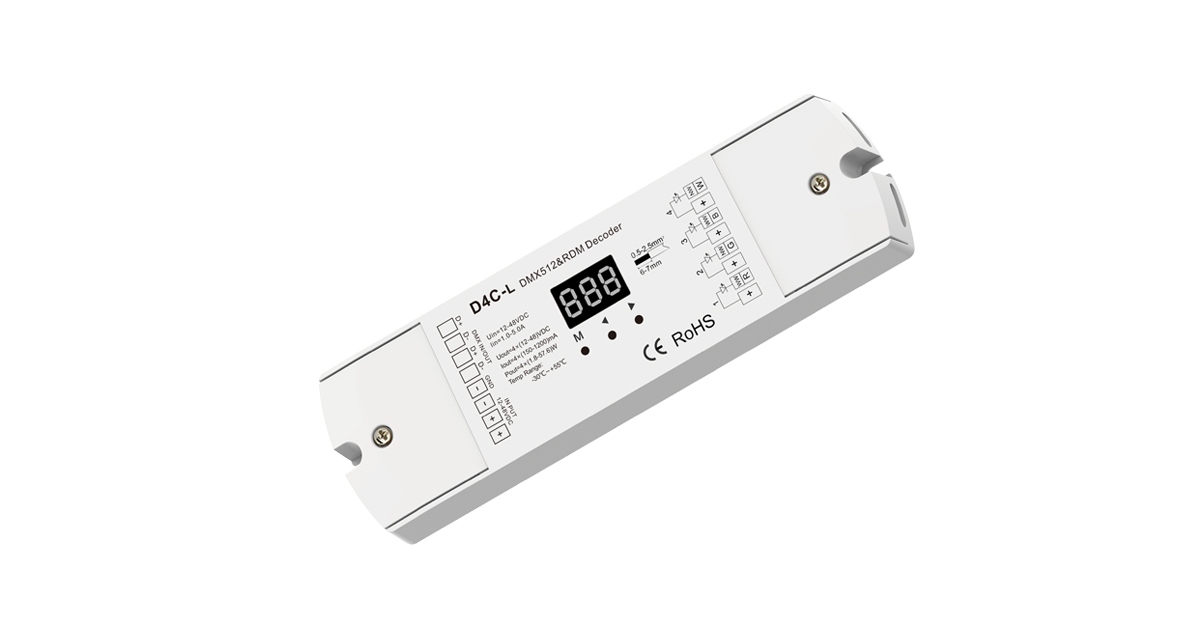 Skydance's DMX decoder D4C-L features:
● Comply with the DMX512 standard protocols.
● Digital numeric display, set DMX decode start address by bottons
● RDM function can realize intercommunication between DMX master and decoder. For example, DMX decoder address can be set by DMX master console.
● 1/2/4 DMX channel output selectable
● PWM frequency 2000/500Hz selectable
● Logarithmic or linear dimming curve selectable
● Stand-alone RGB/RGBW mode and 4 channel dimmer mode selectable,
which be controlled by buttons with built-in programs, instead of DMX signal