Wu Mai says
"Guilin's landscape is the best in the world, Yangshuo is the best in Guilin"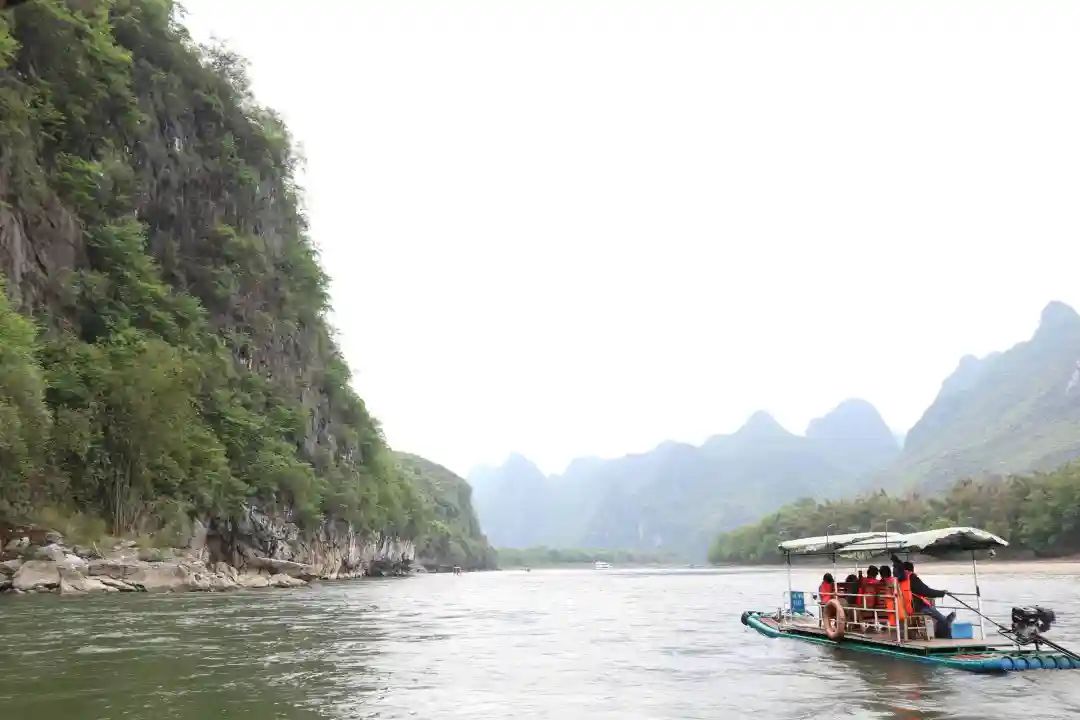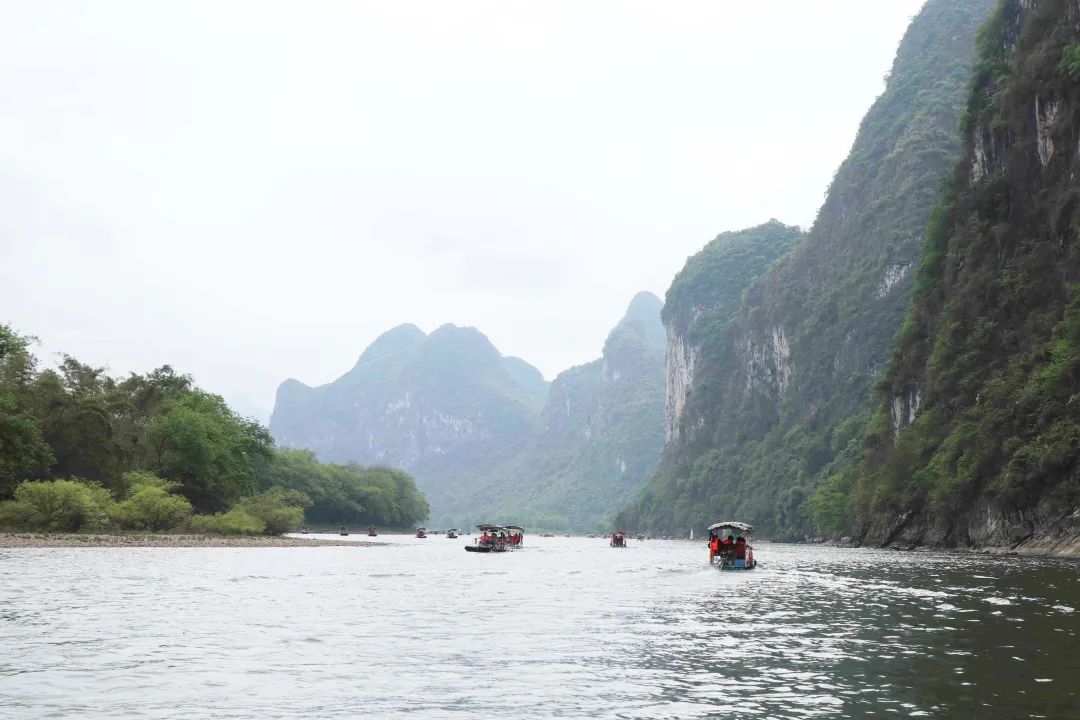 The first stop
Ginkgo forest
There are about 1 million ginkgo trees in the forest.
The relaxed feeling of living leisurely keeps us away from the noise of the world.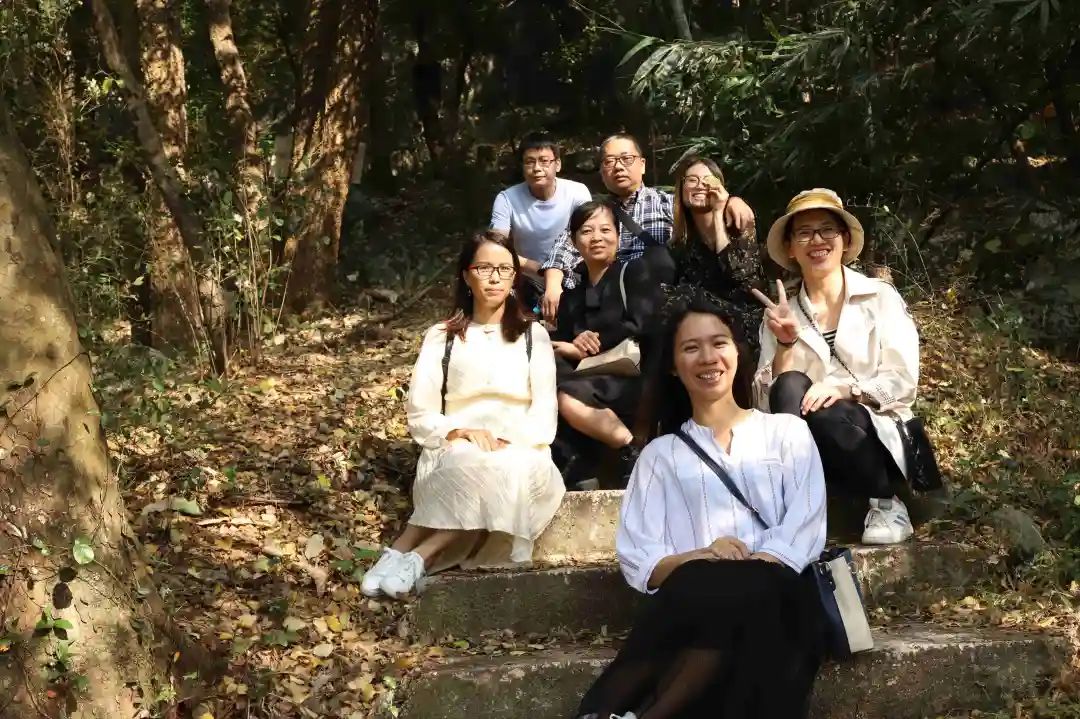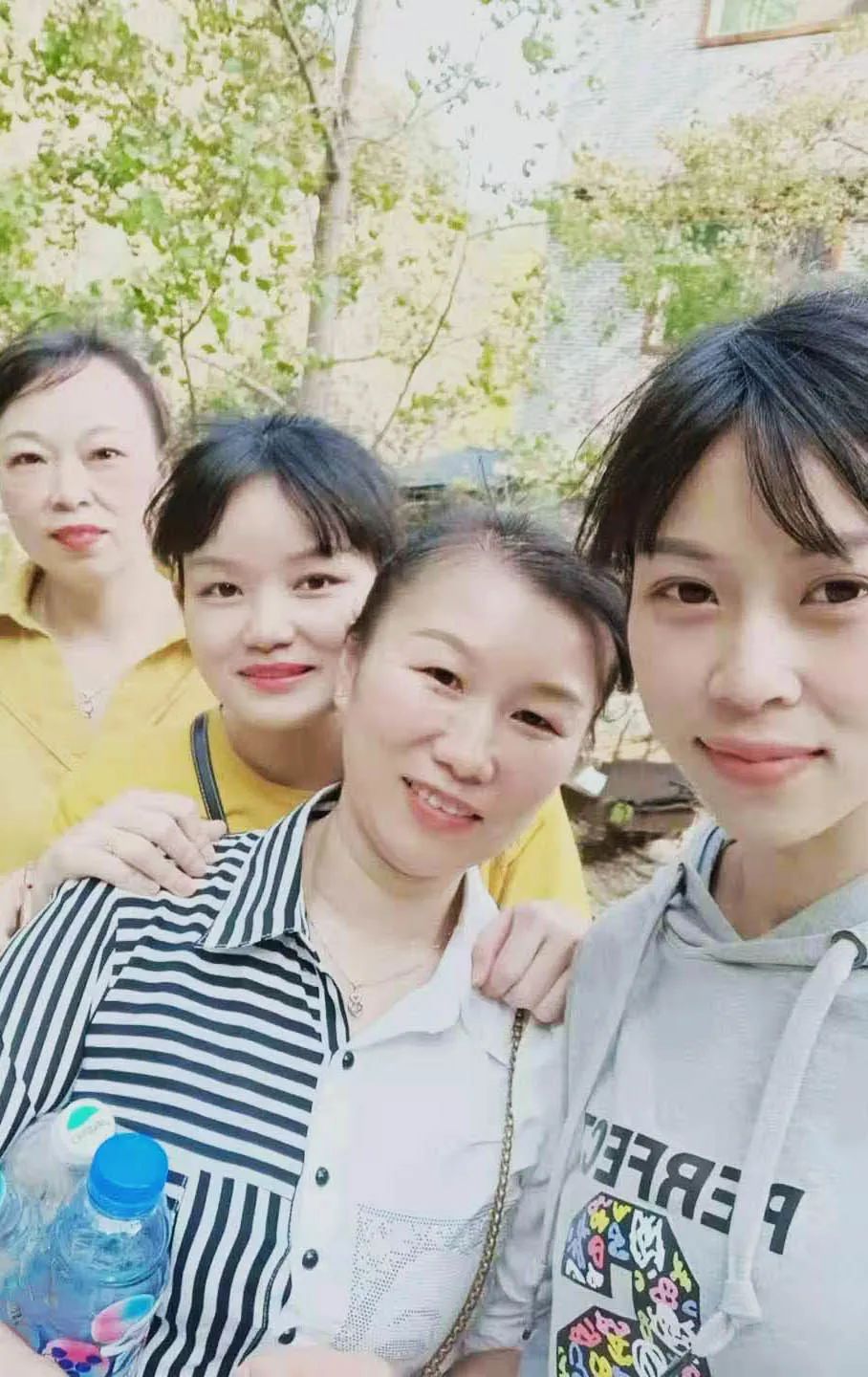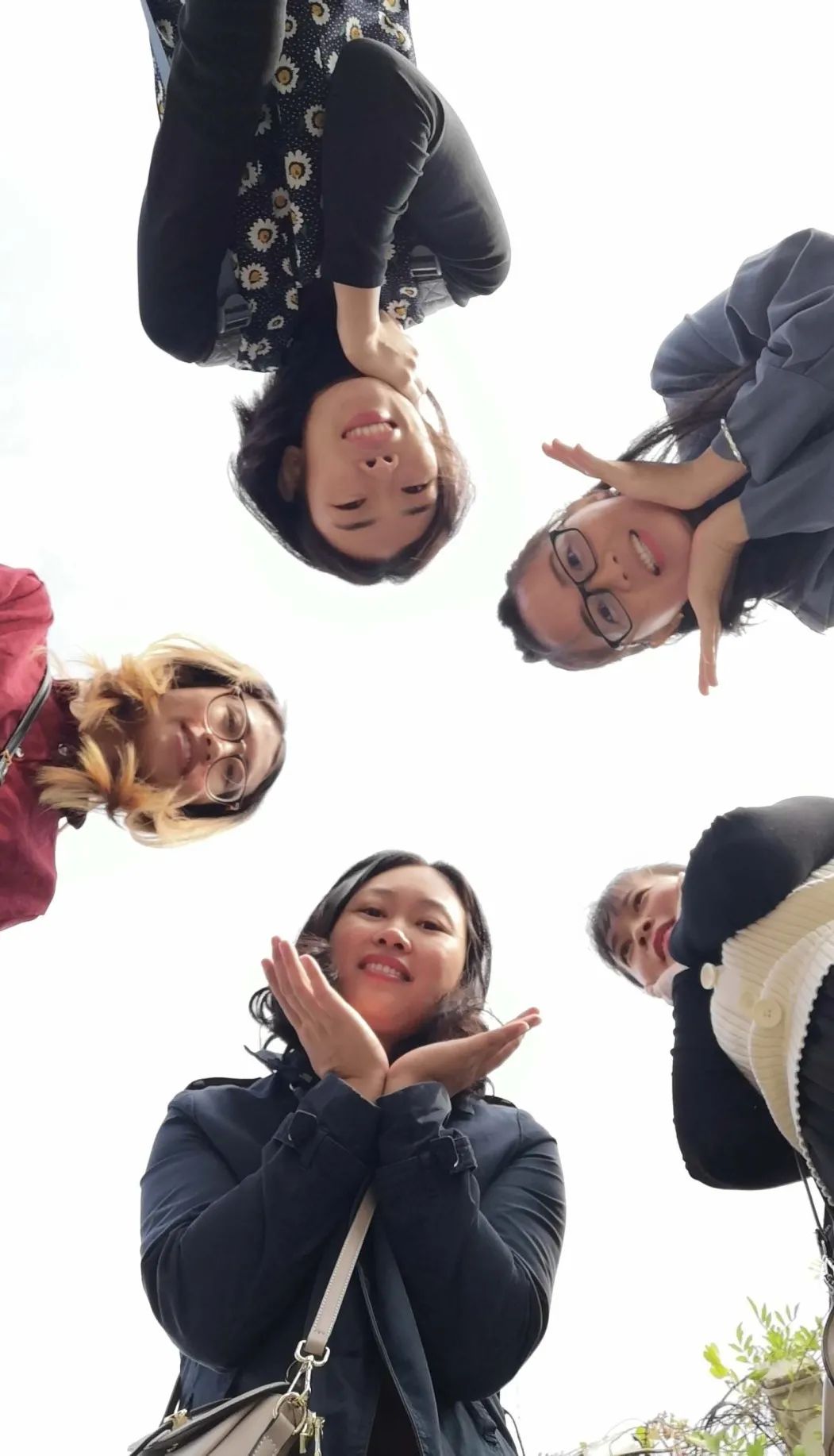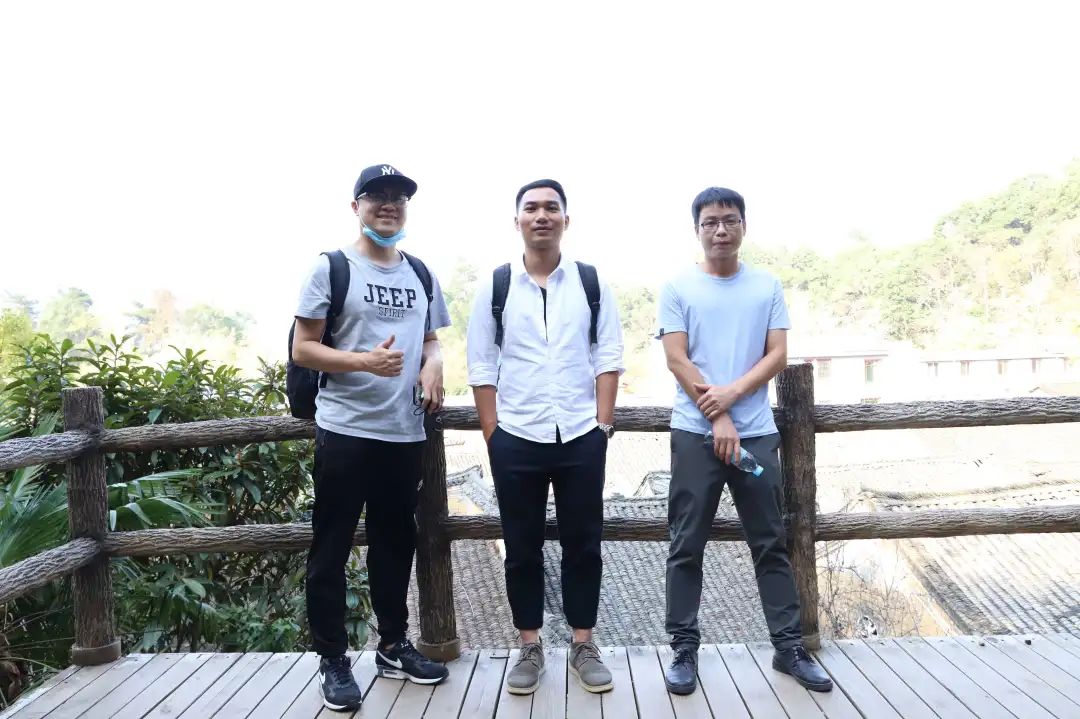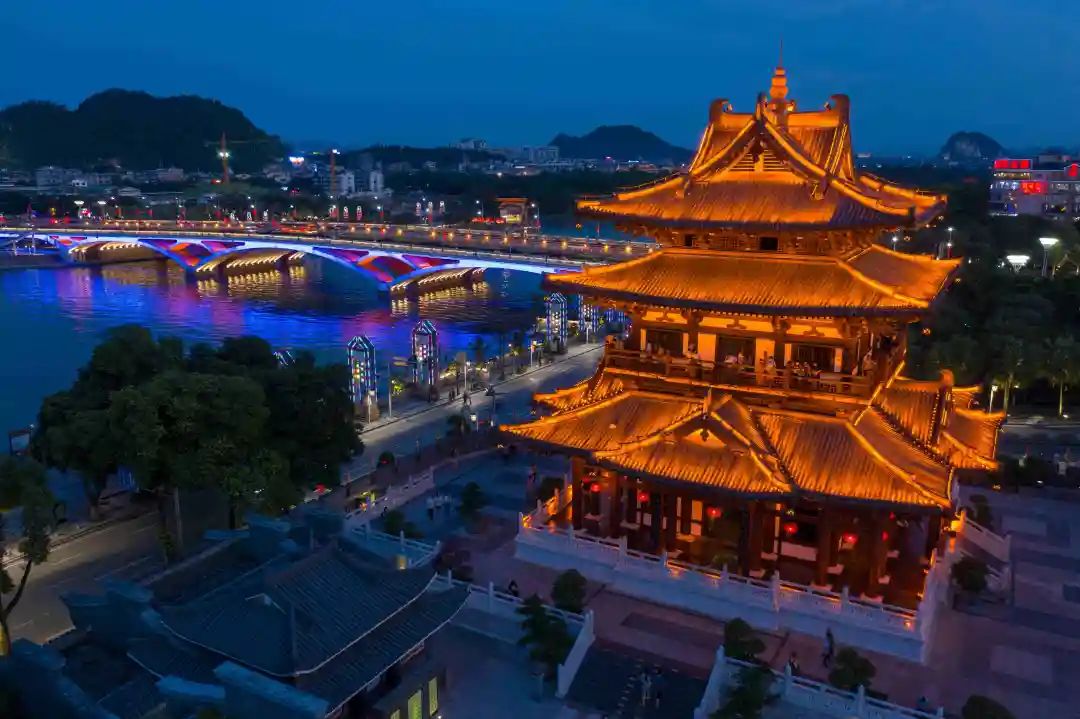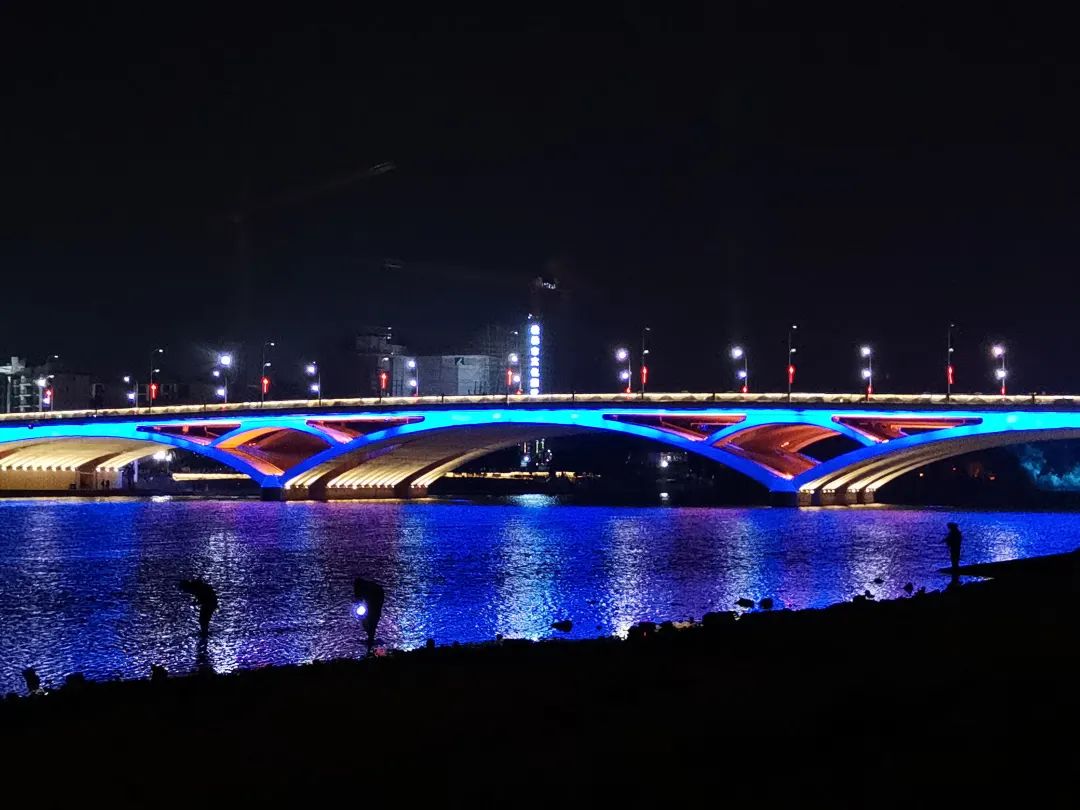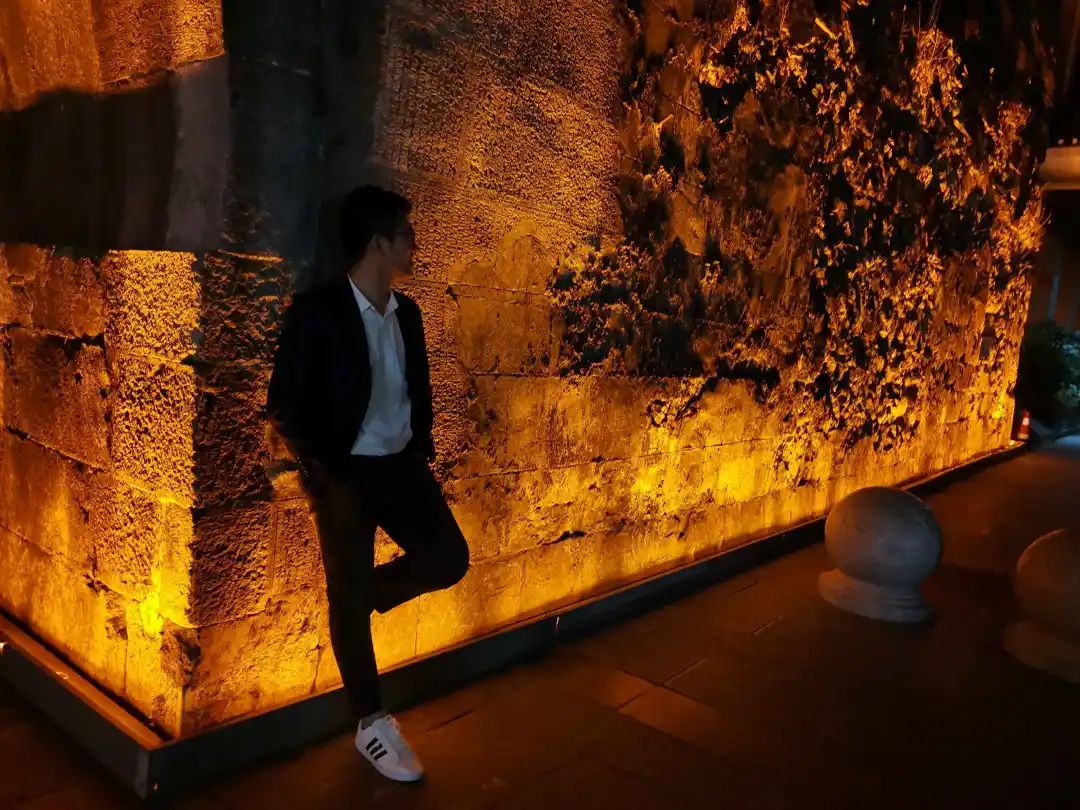 The second stop
Malingguzhai
The "Dong nationality" is a nation.
They are hospitable and hardworking.
Relying on their hands,
they passed down theirexquisite craftsmanship from generation to generation.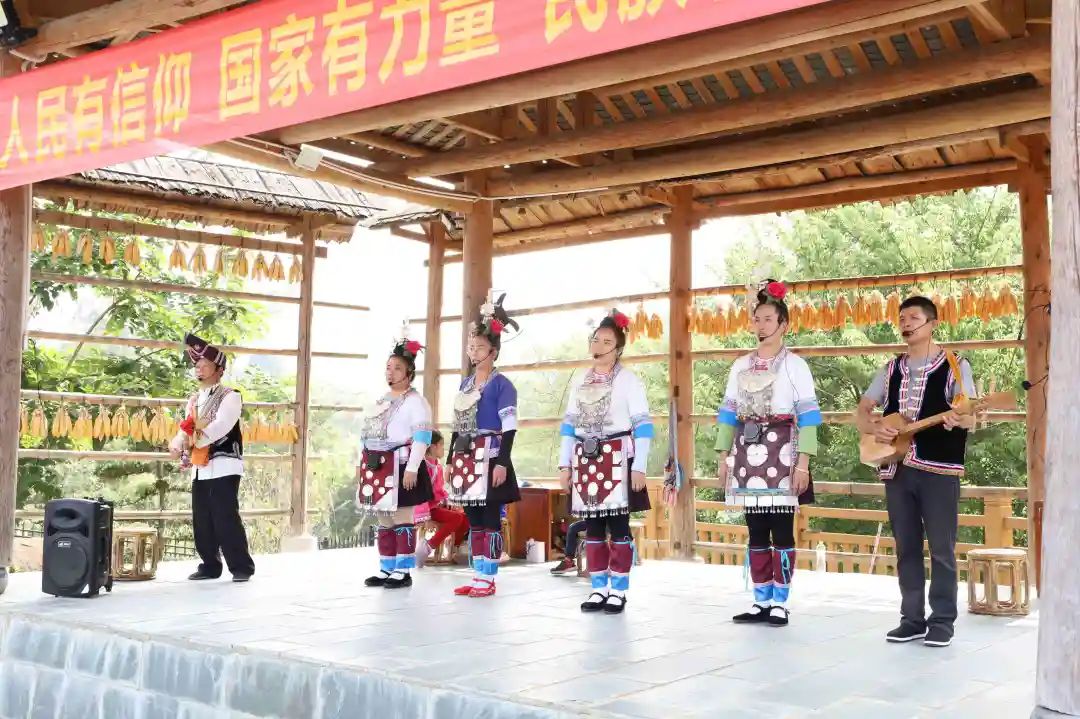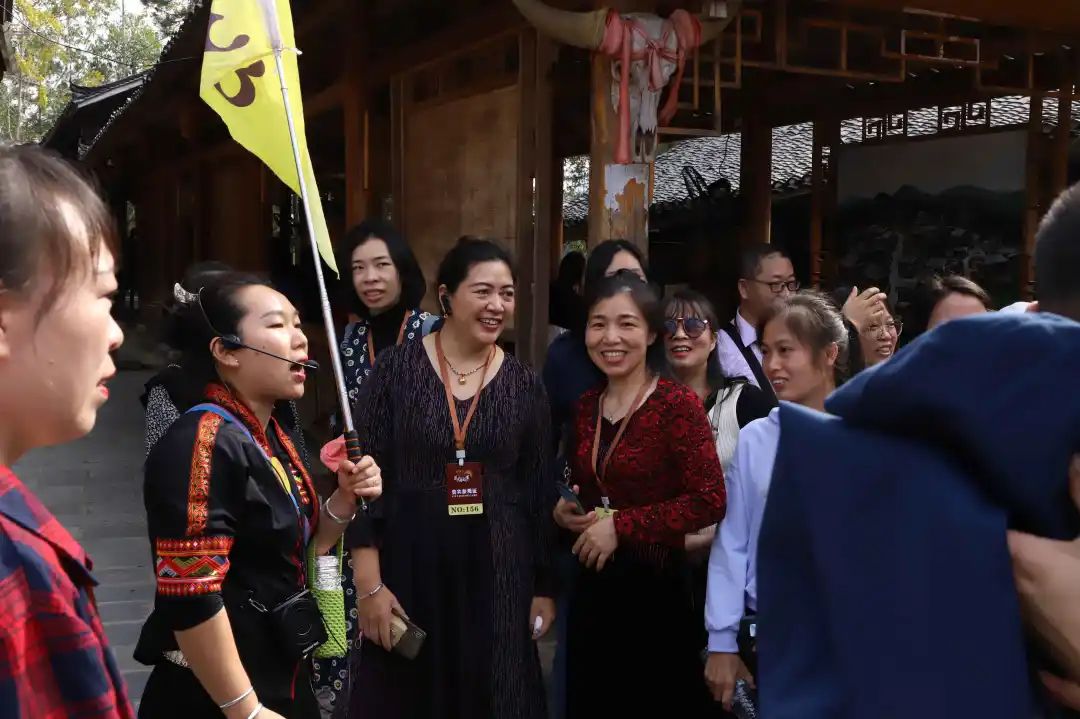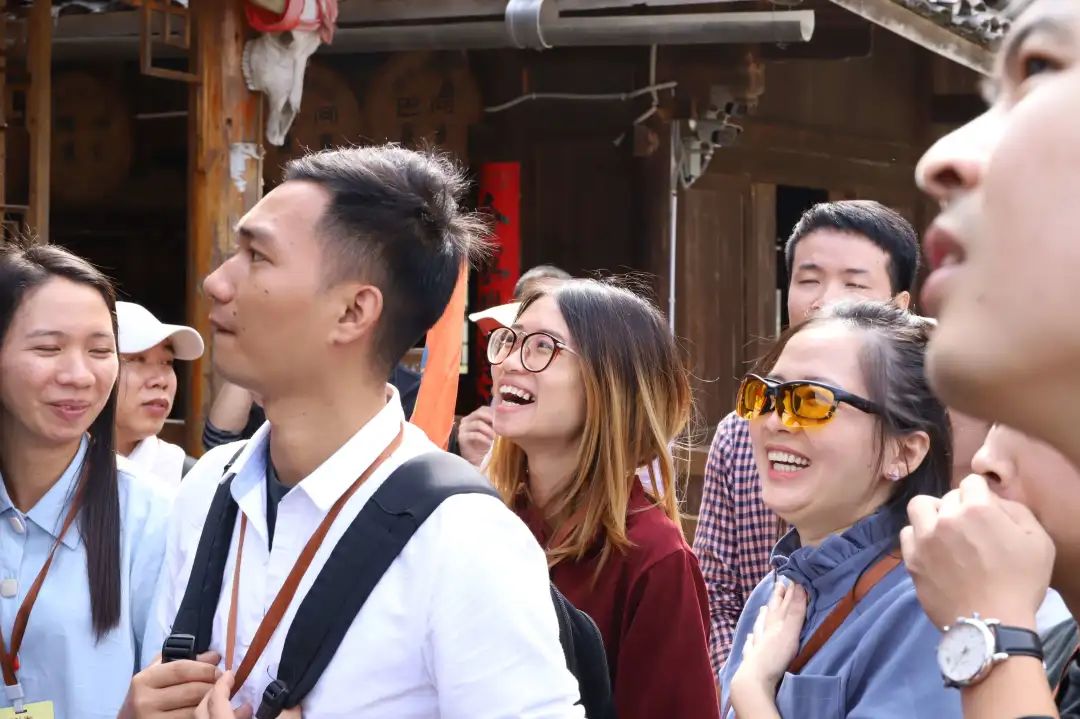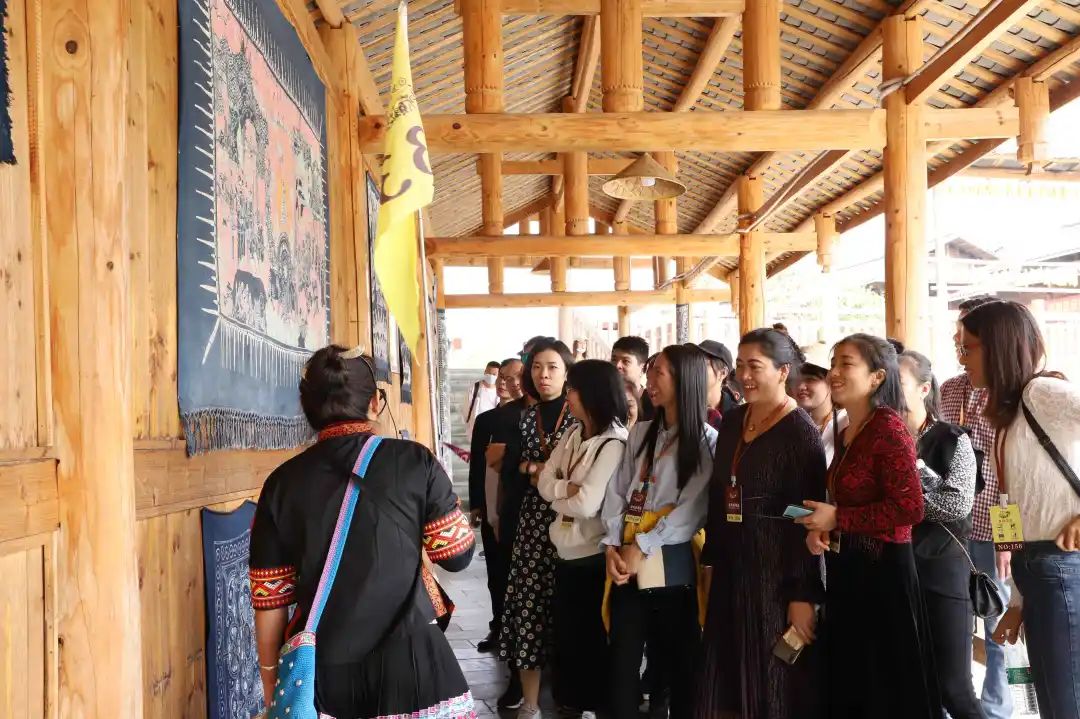 Ten Mile Gallery
Let us experience the quiet and peaceful pastoral life.
On both sides of mountains varied and picturesque scenery.
River bamboo peaks, crystal clear water.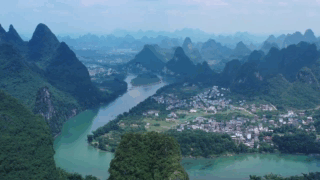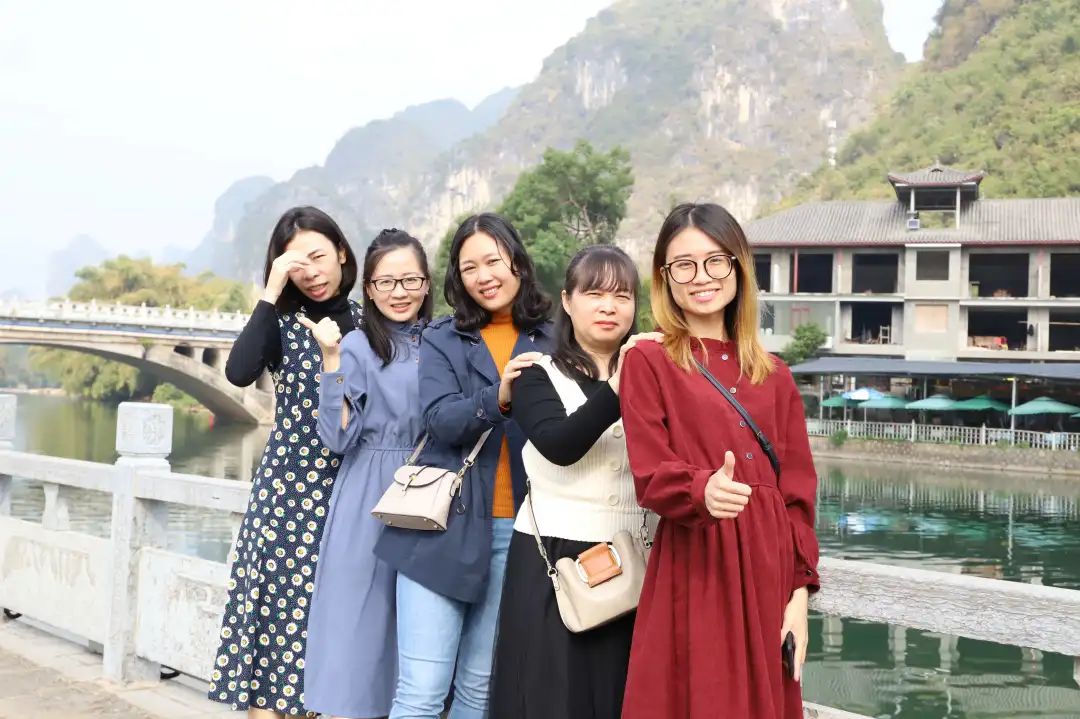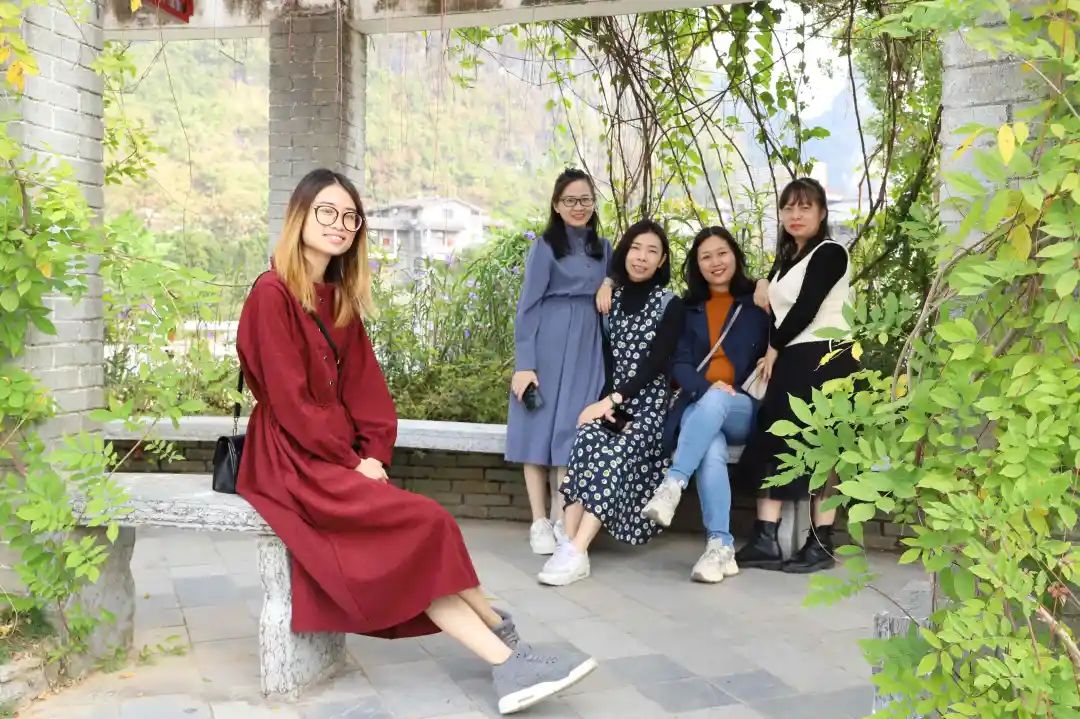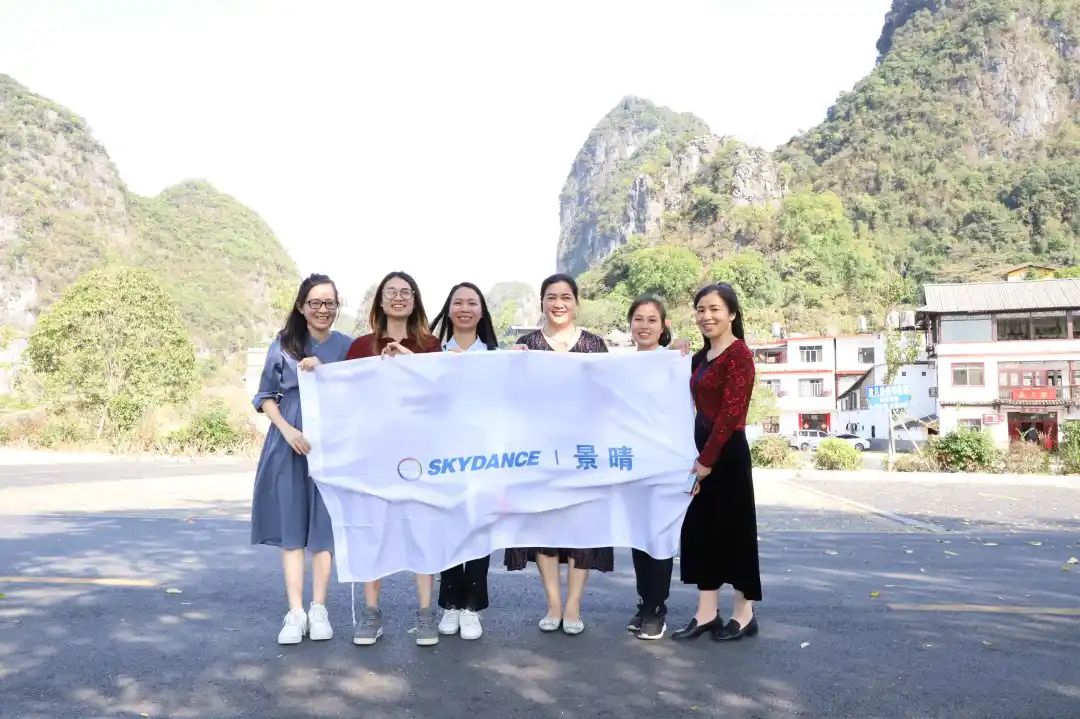 Lijiang River boat tour
The reflection of the strange peak in the river is vivid.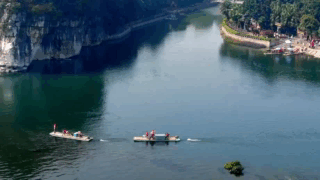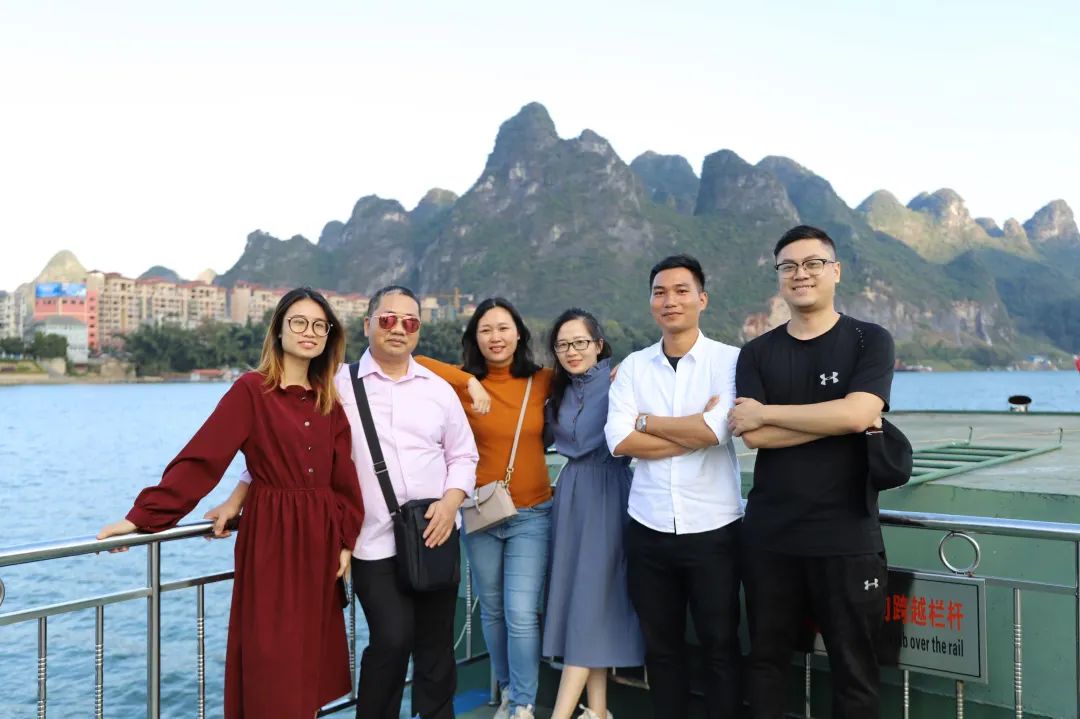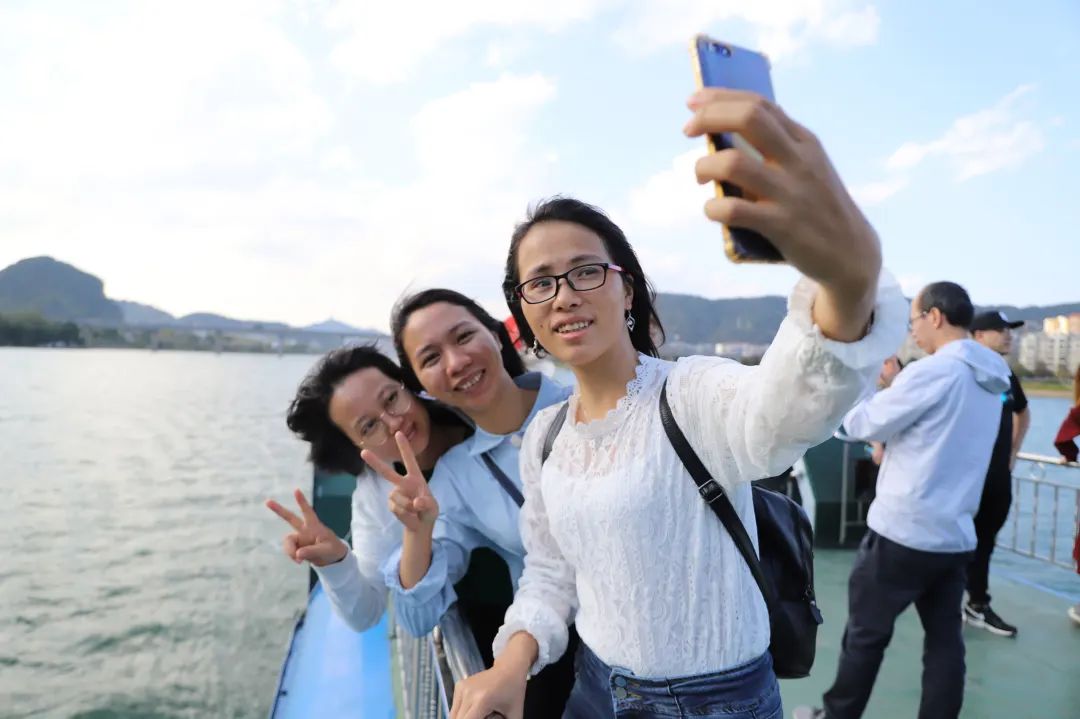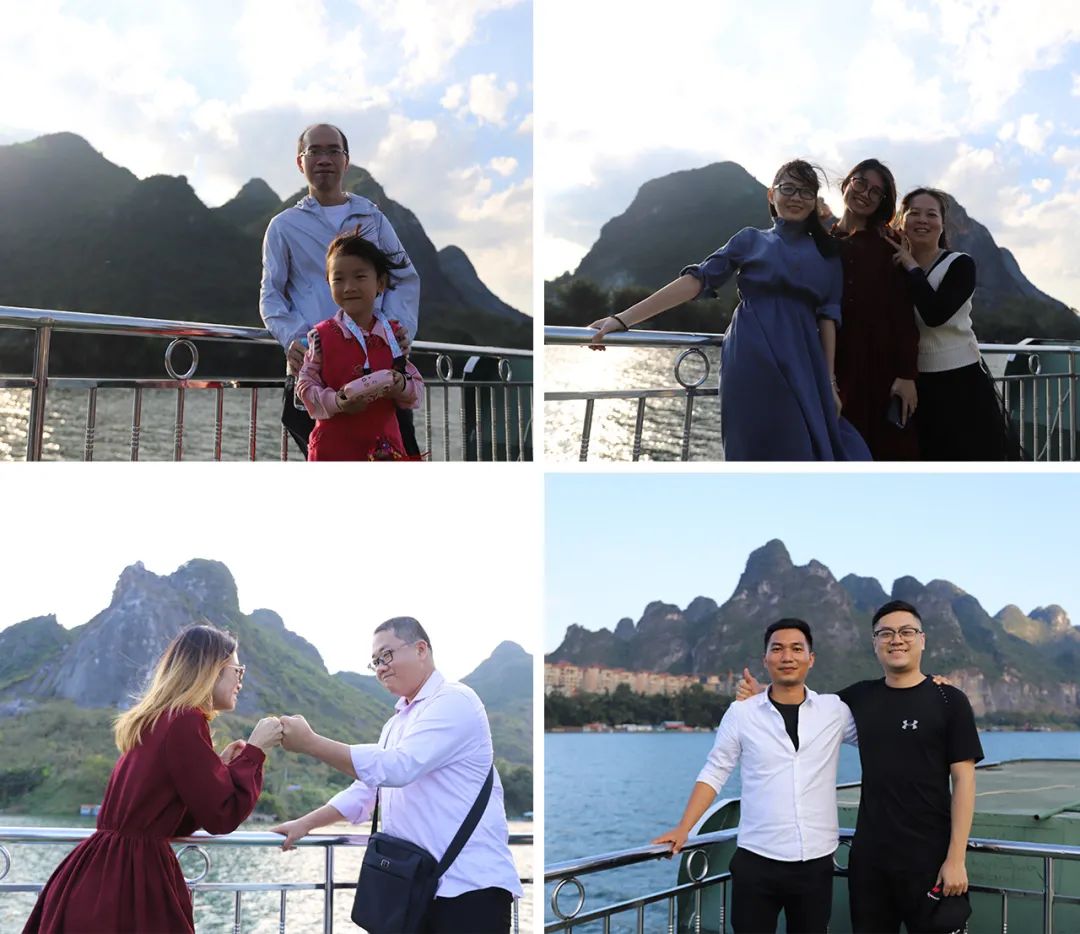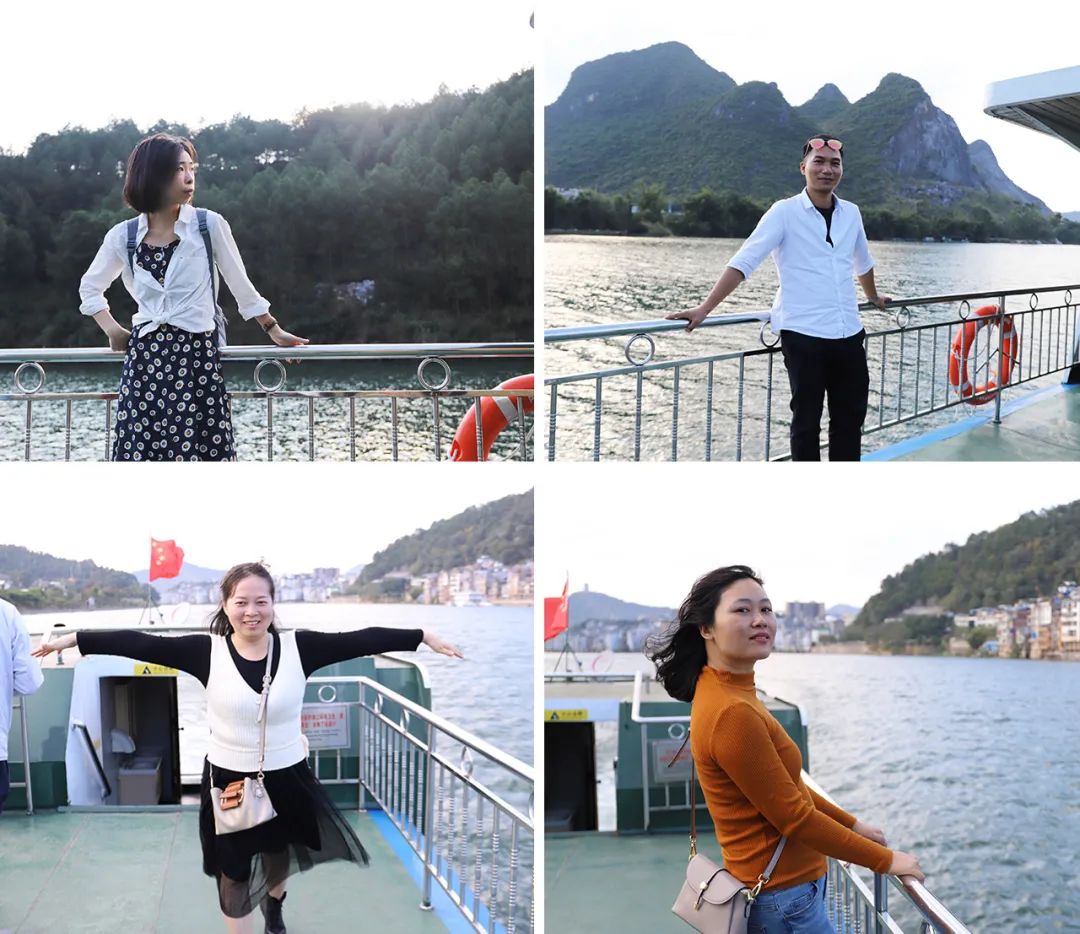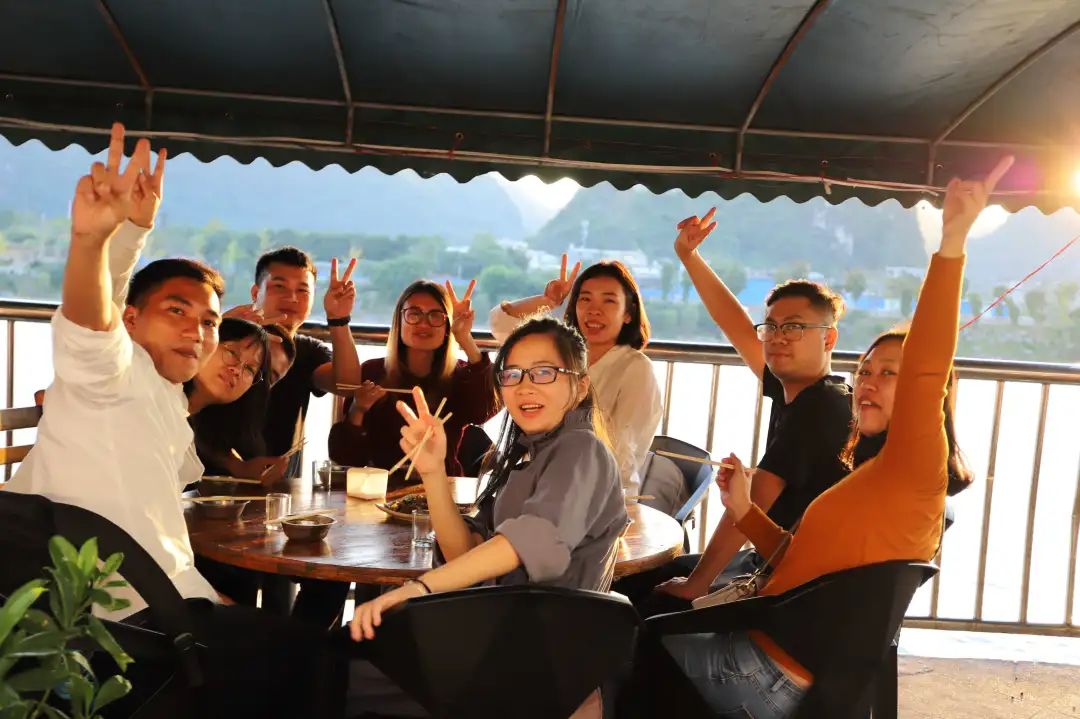 The third stop
Hongyan Village
Facing the sea,
spring flowers bloom,
every moment frozen in the lens is every scenery passing by during the trip.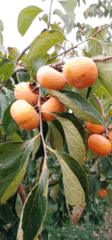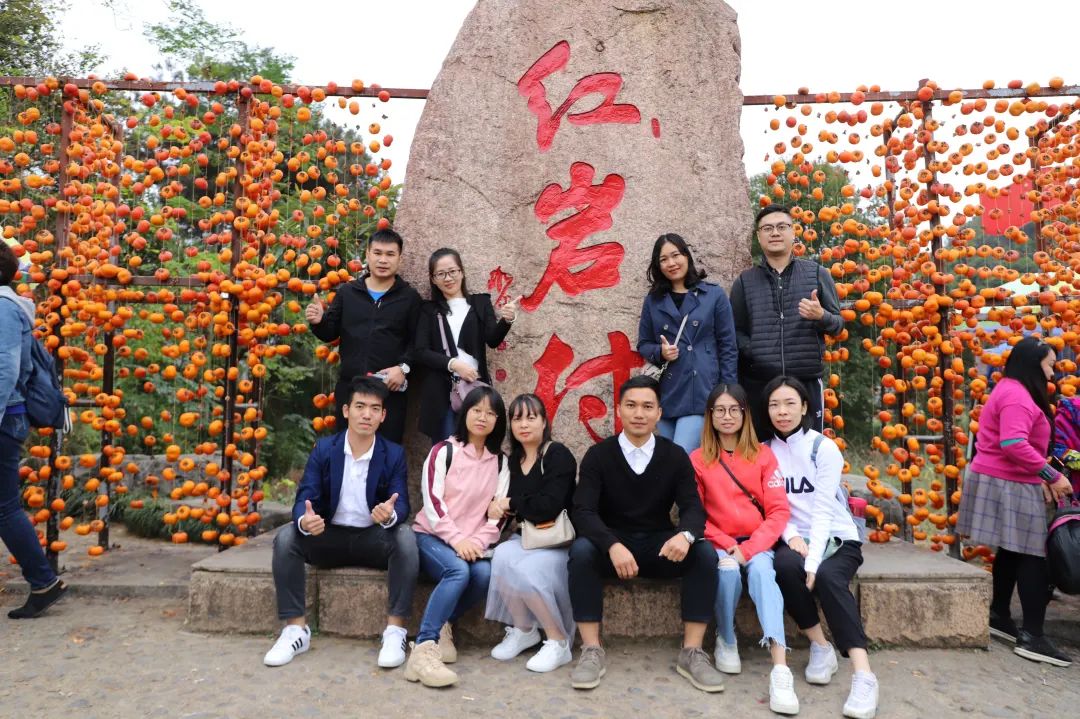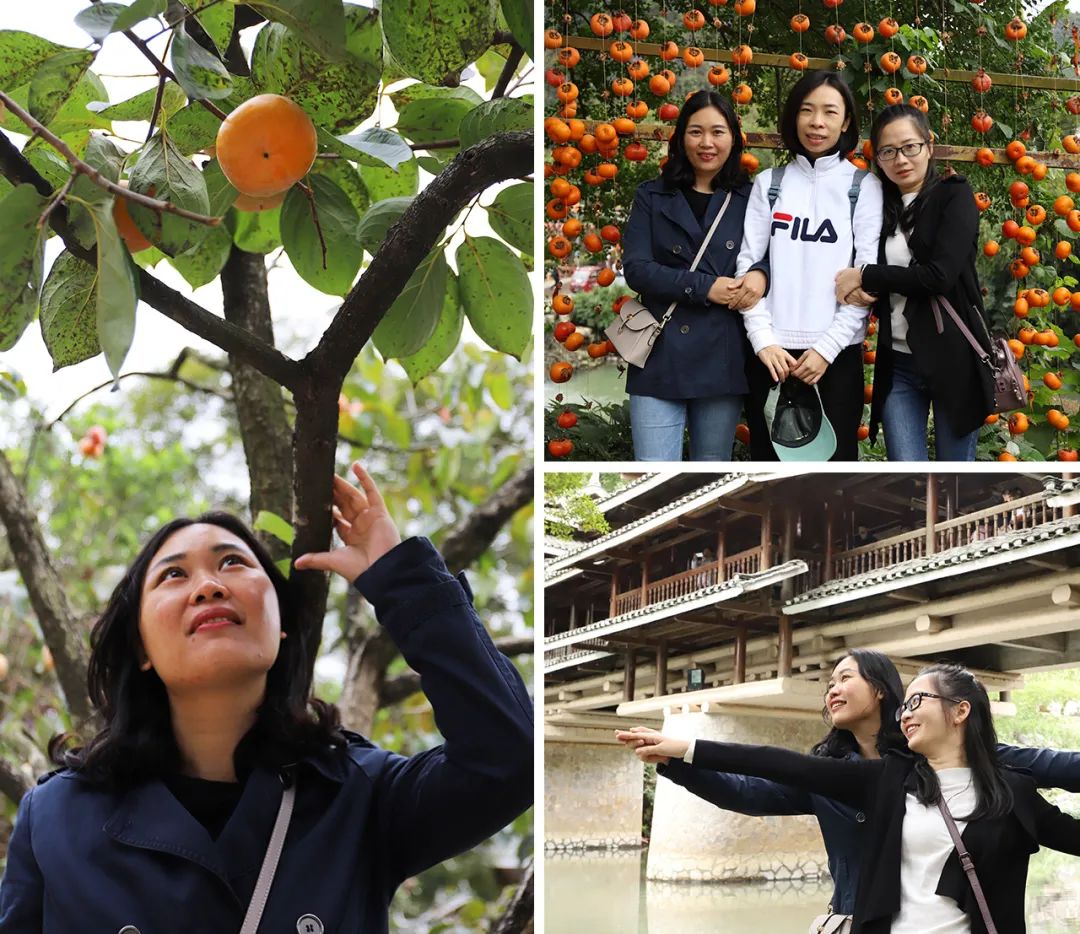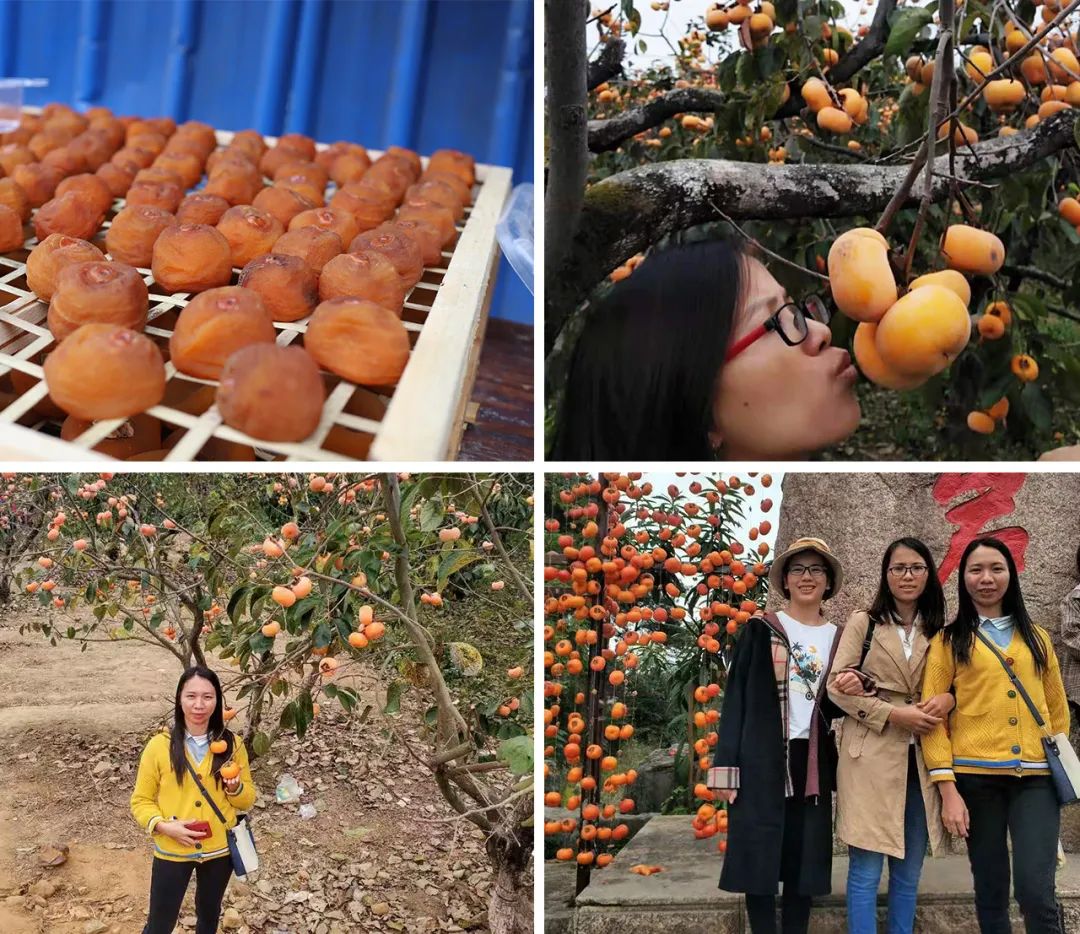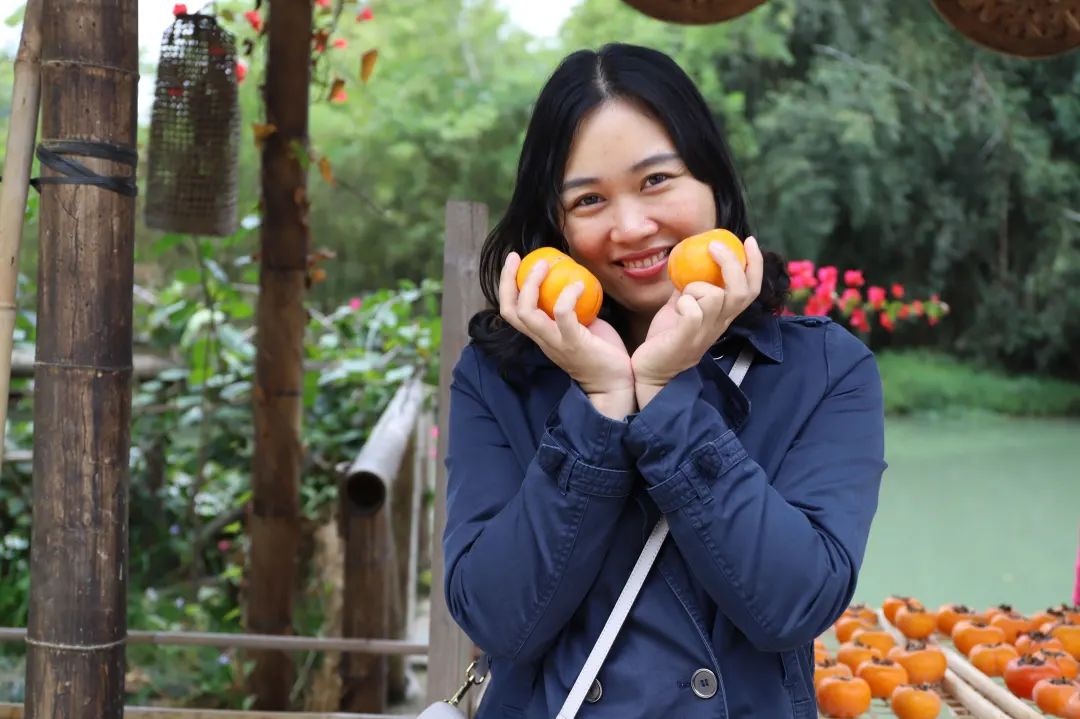 I wish everyone a wonderful life every day, with work, family, and dreams.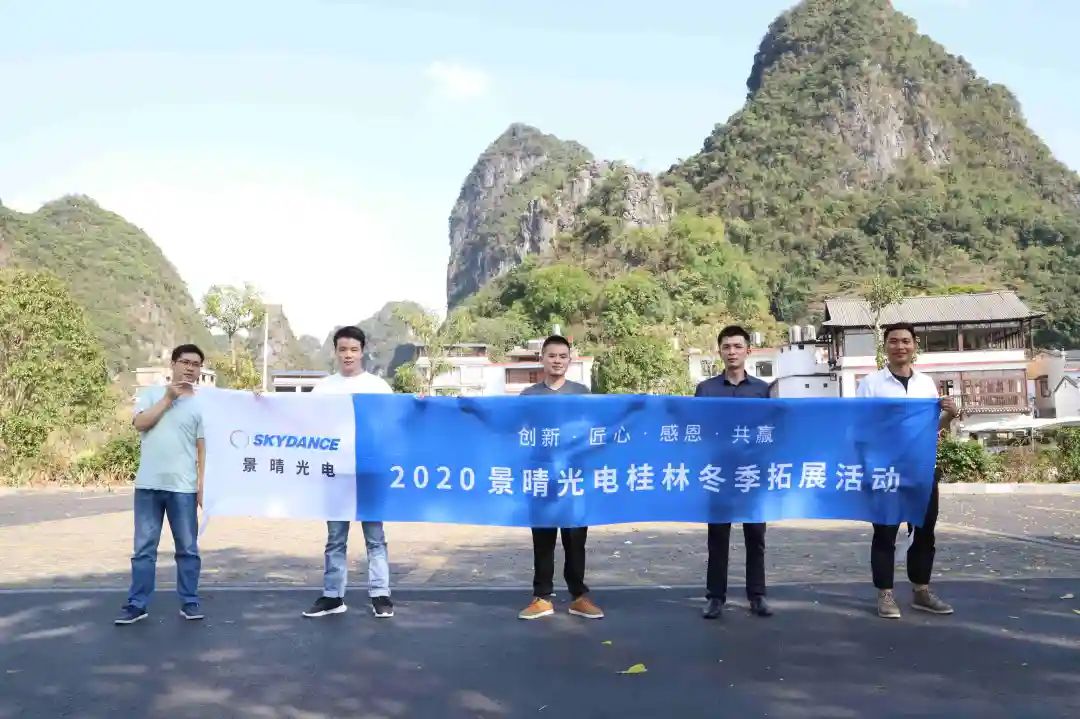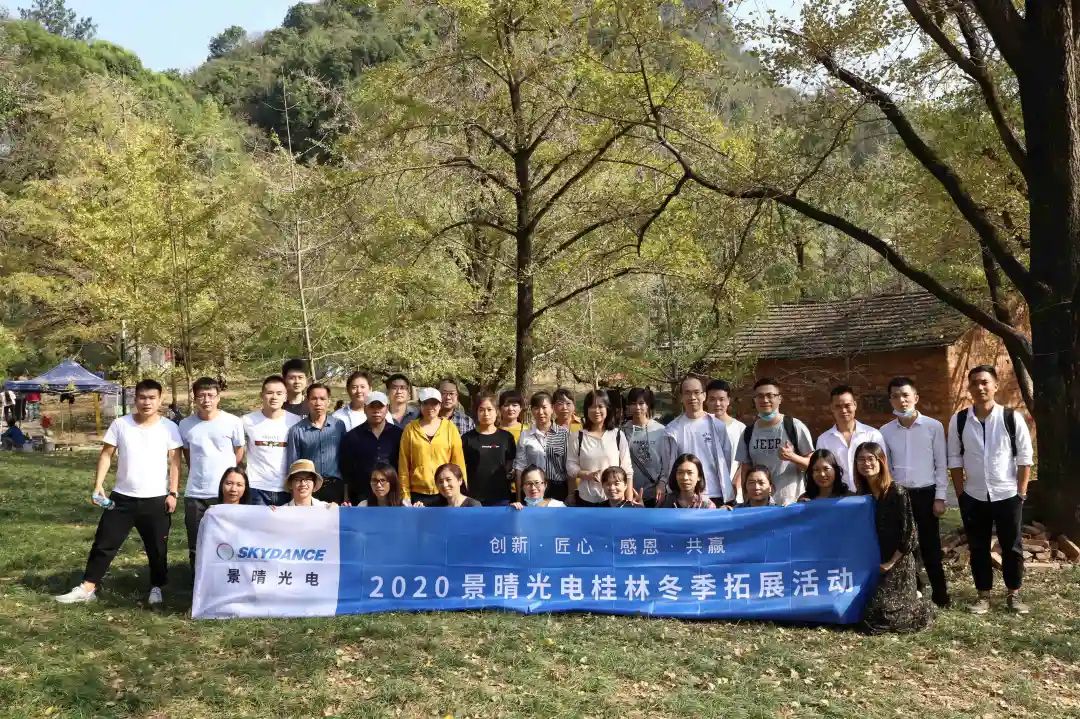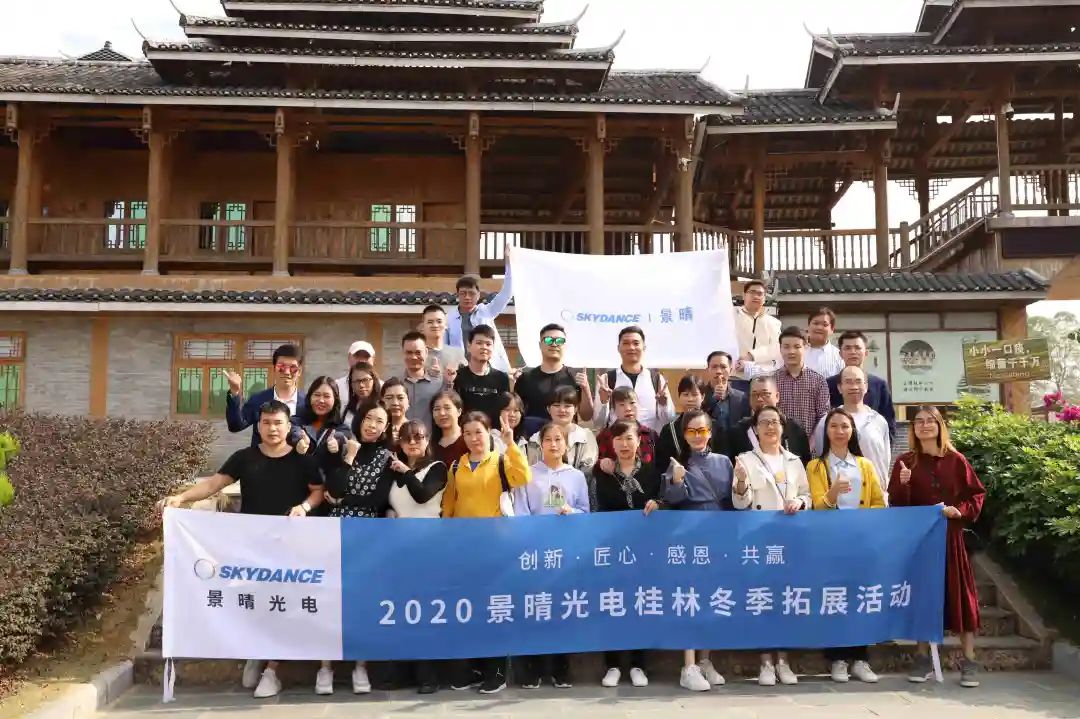 ==END==