Every year from June to August, a grand music festival is held on Margaret Island in the Danube in Budapest, the capital of Hungary. Artists and orchestras from all over the world gathered to present a series of wonderful performances for music fans. The festival's main stage is the Margaret Island Amphitheatre, a sprawling modern amphitheatre with a century of history. This issue of lighting case projects will be implemented in it.
△ Margaret Island Amphitheatre
Recently, STONE HEART, a legendary musical for several days, was successfully held in Margaret Island's amphitheater. Its beautiful melody and dreamy visual effects made the audience intoxicated. Skydance's 12-channel DMX512 decoder D12, with the advantages of 65,536 color depth, myriad dynamic effects, soft and smooth dimming, provides a dramatic lighting control scheme for RGBW lights in the stage background to assist the stage performance, shape the image and contrast the atmosphere, and promote the development of the plot.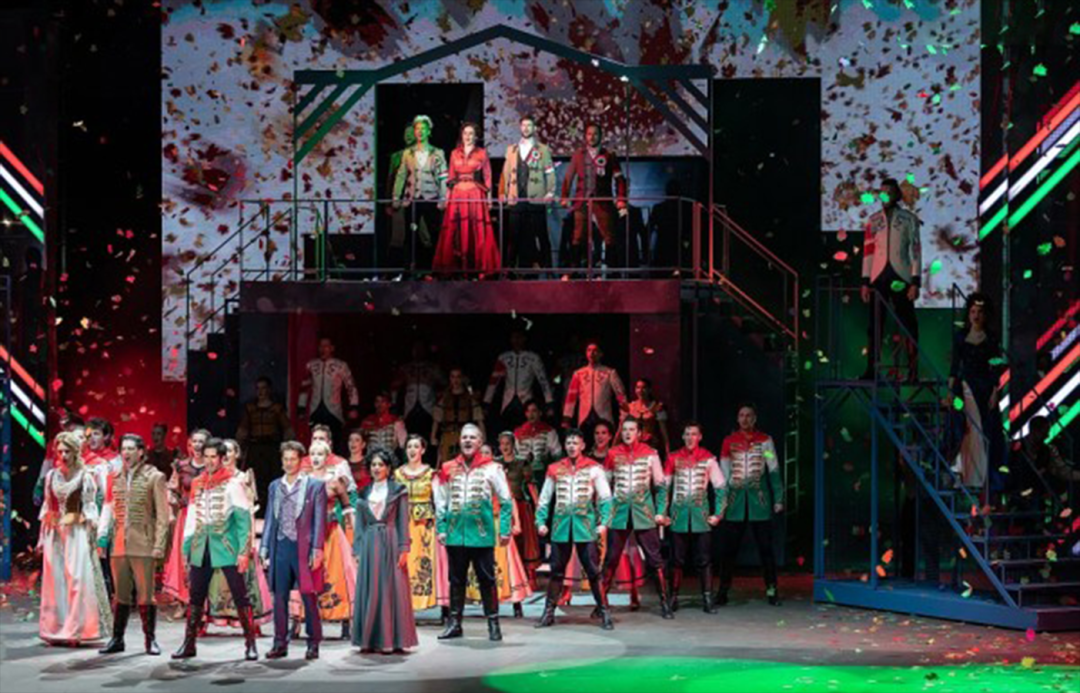 01
(65536 levels) grey level selectable
The color depth of Skydance 12-channel DMX512 decoder D12 reaches 16-bit 65536 levels. It can decode more than 16 million colors by mixing R, G, and B, showing more colors.It provides more layered and expressive lighting colors for the rendering of the music atmosphere, the restoration of dance aesthetics, and the shaping of costumes and props in different plot processes, creating an immersive viewing experience.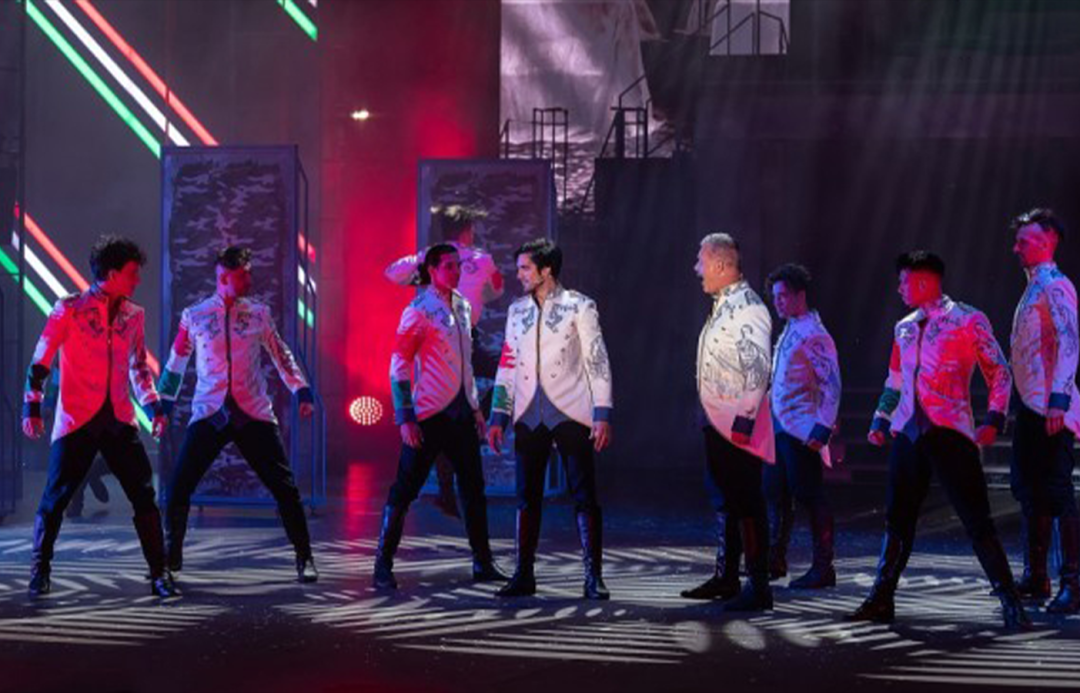 △DMX512 decoder D12 scene effect
02
Thousands of dynamic effects
Skydance D12 decoder supports DMX512/RDM protocol, has two-way communication and remote setting functions, and can present thousands of dynamic effects with the main control. Through design, effects such as gradients, colorful jumps, and RGB flashes are integrated into the plot, which resonates with characters, music, dance, etc., so as to form an overall stage effect and promote the development of the plot, which is exciting from beginning to end.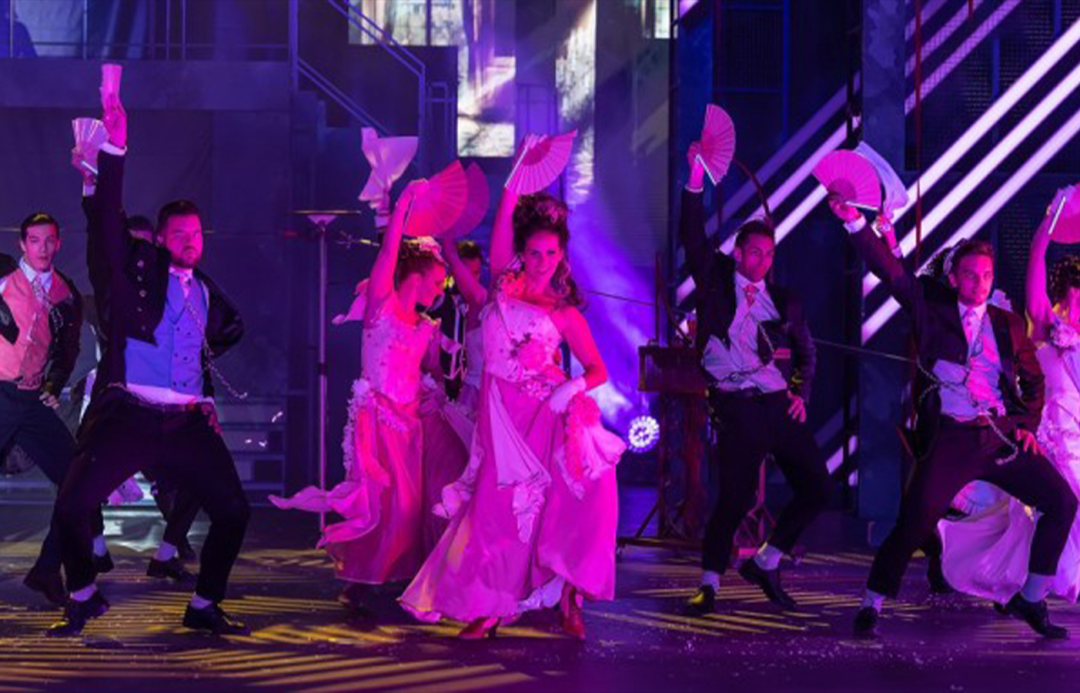 △DMX512 decoder D12 scene effect
03
Multiple dimming frequencies, up to 16KHz
D12 decoder provides a variety of PWM dimming frequency options, up to 16KHz, and supports key setting to meet the needs of different scenes.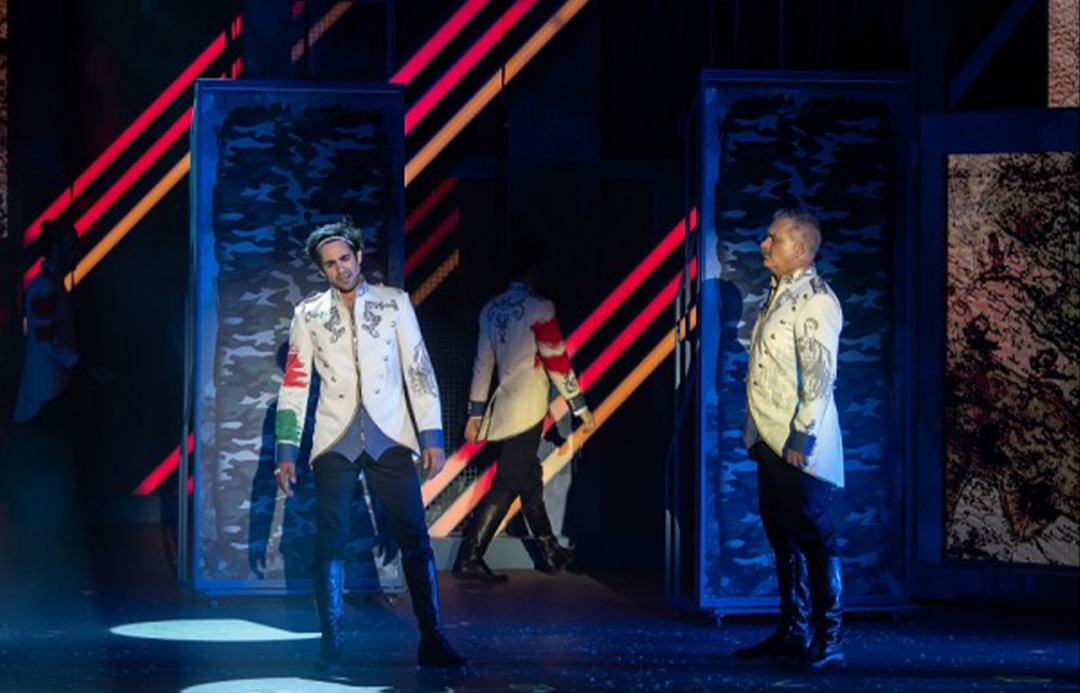 △DMX512 decoder D12 scene effect
04
Easy installation, efficient debugging
During the music festival, the schedule of each program is very tight, and the stage lighting of each play is specially designed and built. Therefore, the lighting installation and debugging operation should be simple and fast.
The Skydance DMX512 decoder D12 provides two installation methods: mounting holes and din rails. The din rail installation conforms to German industrial standards. The decoder can be easily clamped on the rails without screws. The later management and maintenance are also very convenient. Can be installed on two sizes of rails: 35*7.5 and 35*15 (width*depth, unit: mm).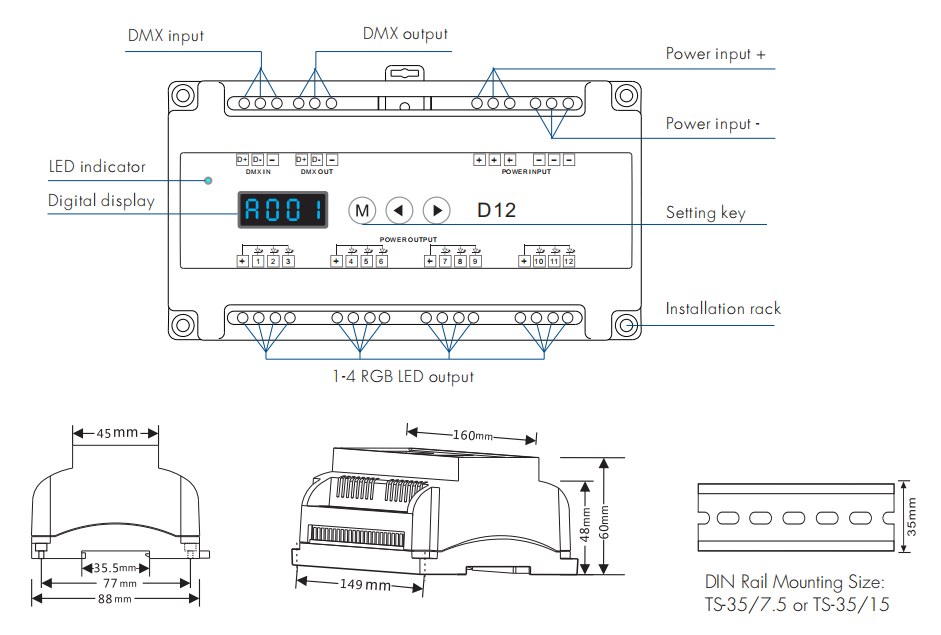 △Mechanical Structures and Installations
In addition, D12 also has an intuitive Numeric display, which can quickly set the starting address of DMX decoding through the key, and perform lighting debugging, thereby saving valuable stage lighting construction time.