Opera de Lausanne, Switzerland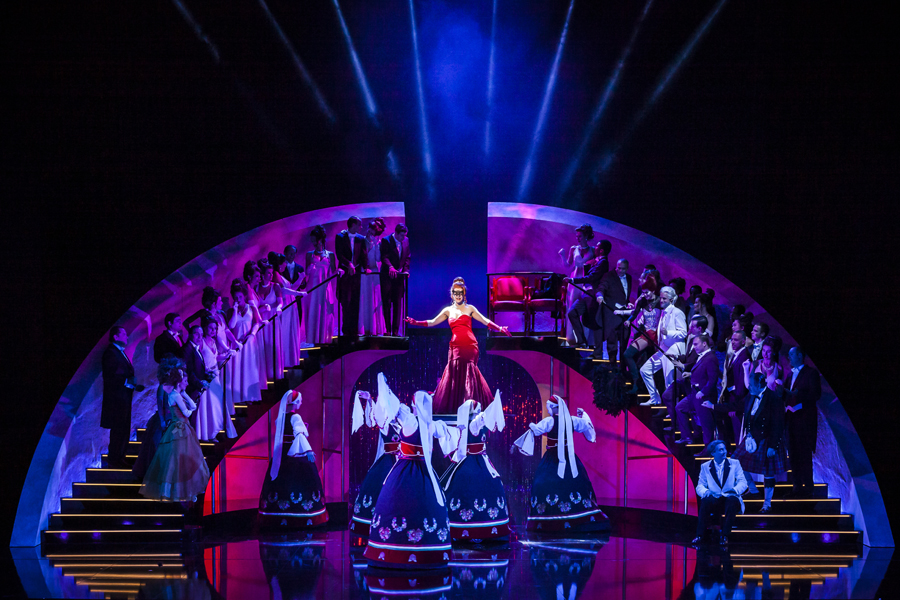 Opera de Lausanne continues to use Skydance's DMX512 decoders on their lighting project from 2017.
This time, DMX512 decoder D4-L had been used on the performance "la chauve souris" to create the colorful background.
The "la chauve souris" had been performanced from Dec,21 to Dec.31, 2018.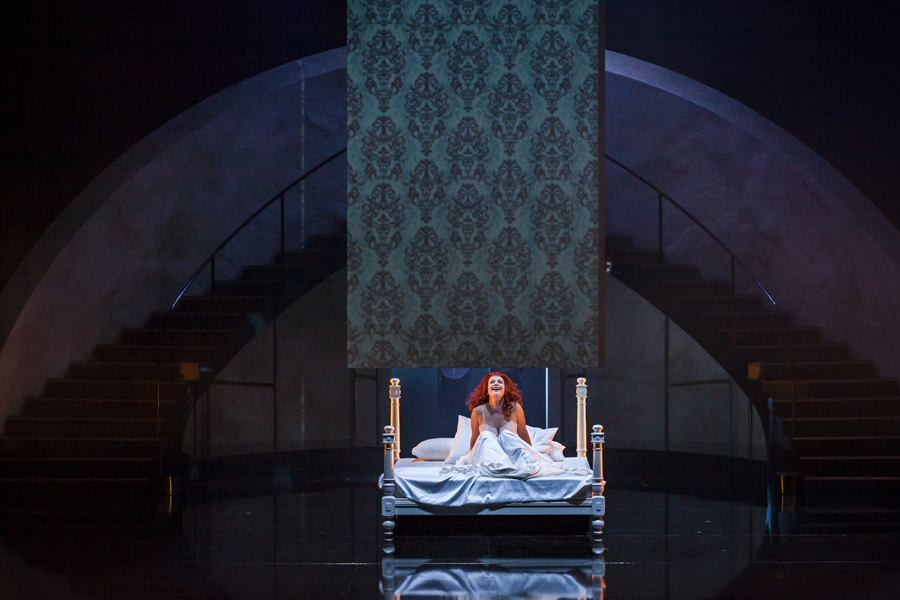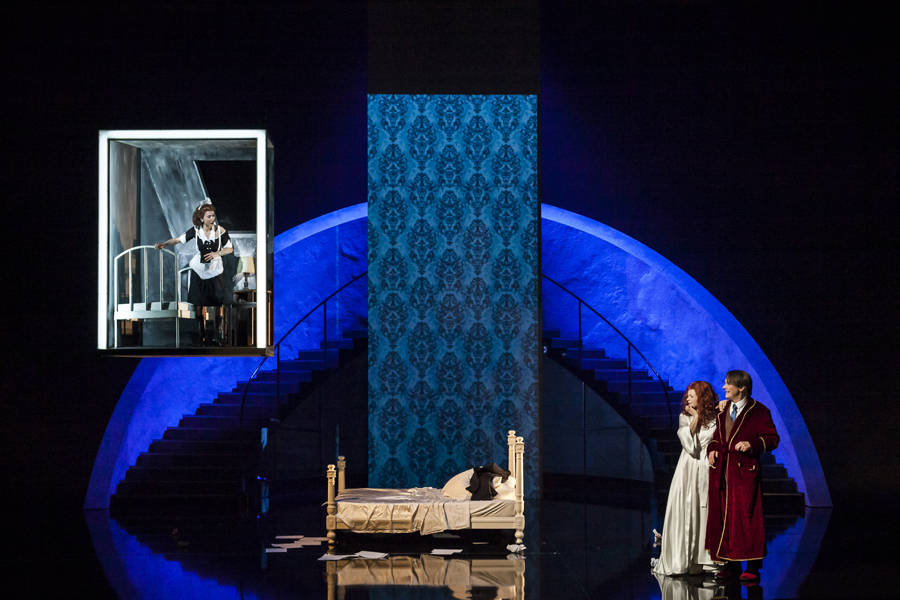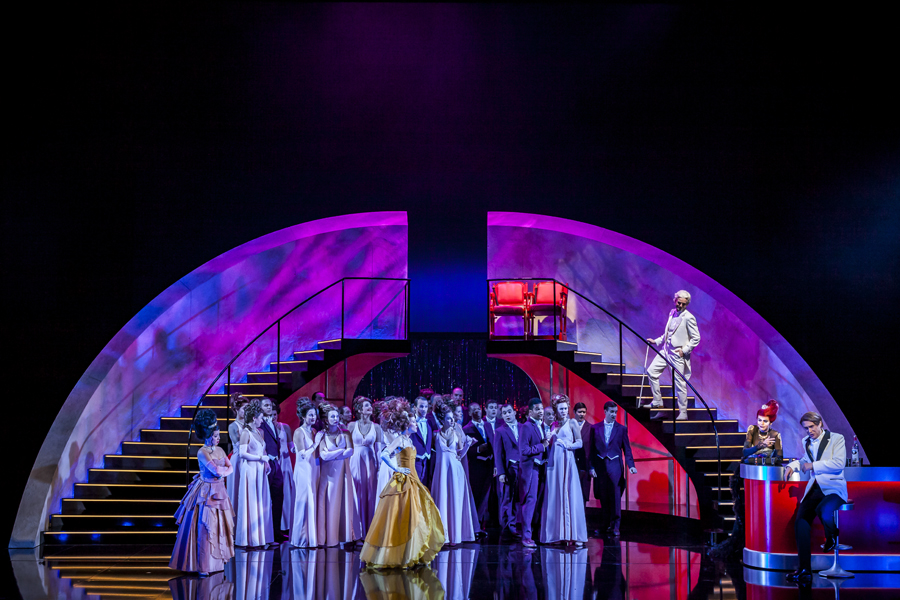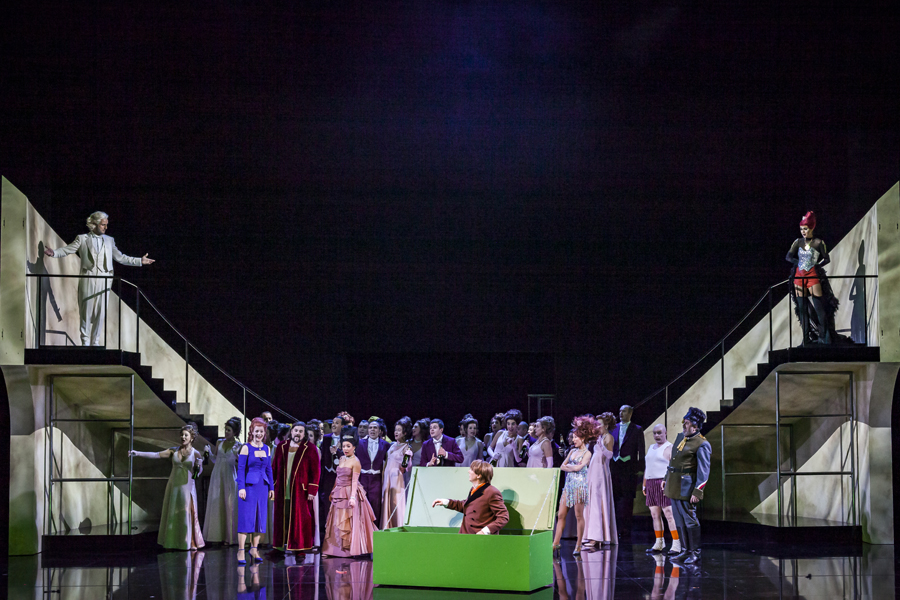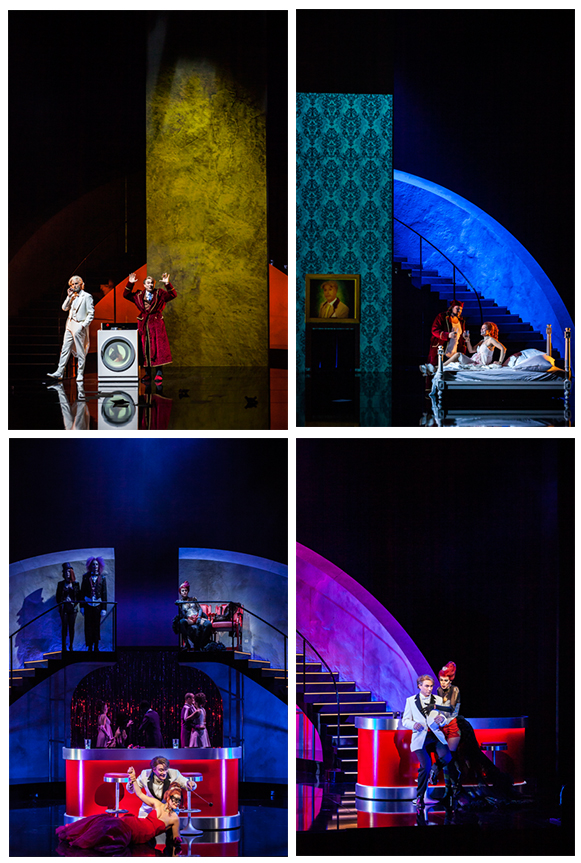 This performance and great lighting effects have been widely praised. Let's know more detail of the D4-L.