As a professional intelligent lighting solution provider, Guangzhou Skydance received an honour in the branded area called Pan commercial space (including commercial complex, airport, subway, commercial shops, office space, public space, etc) in the ceremony which was held by 2022 Alighting Award——Intelligent Lighting Ecological this morning.
Under the direction of the Ministry of Commerce and with the special support of Guangzhou Economic and Trade Commission, Alighting Award was officially founded by Guangzhou Guangya Messe Frankfurt Exhibition Co., Ltd. in 2013, which is honoured as the lighting industry Oscar with its international influence.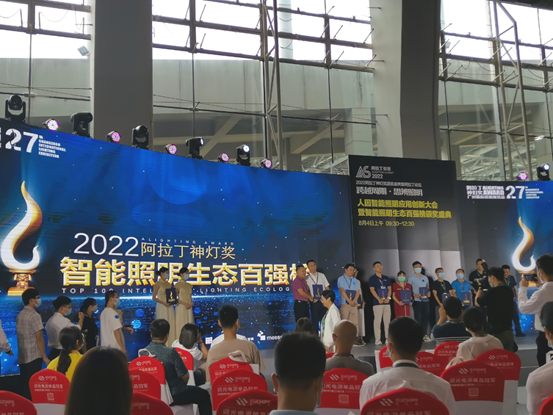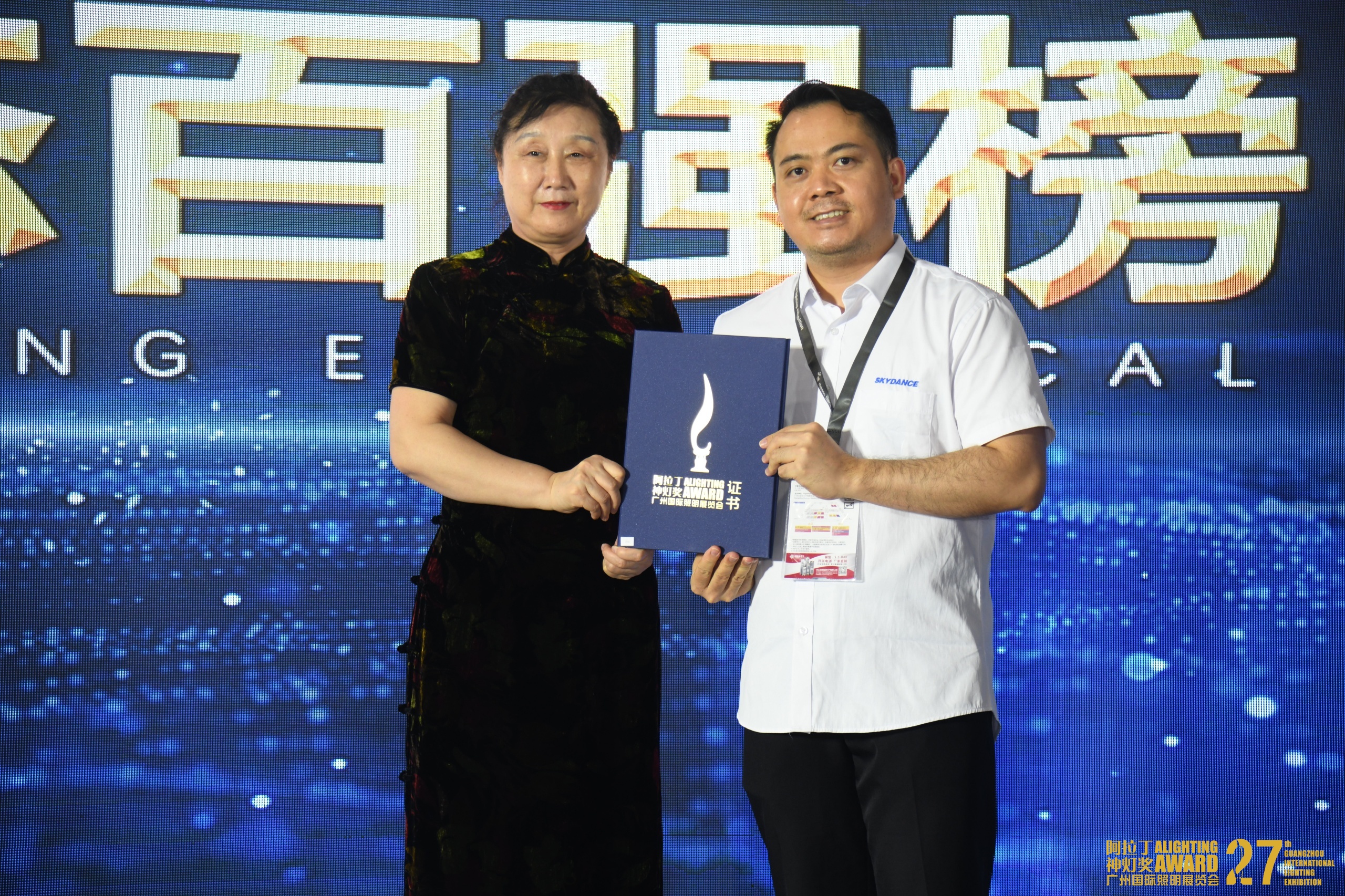 △Ceremony Scene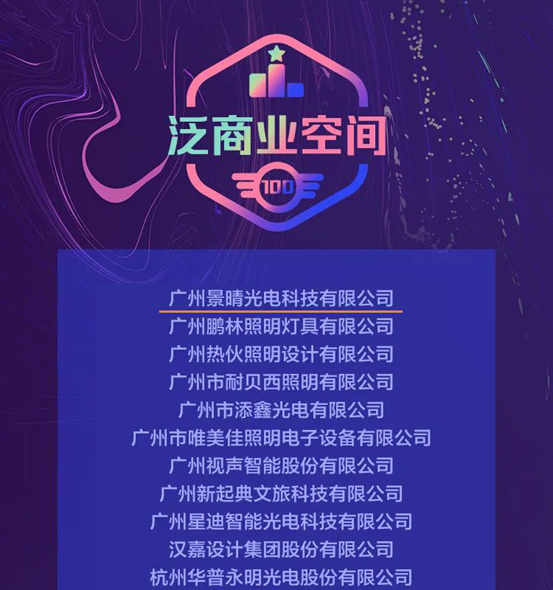 Dominated by intelligent lighting scenario, 2022 Alighting Award promotes diversified application design products and concentrates on brand collection in the intelligent lighting industry, which is for encouraging the innovation and application of lighting industry intelligent ecological design, inspiring more enterprises and people in this industry to establish the awareness of intelligent technology innovation, and guiding the development of lighting enterprises in the intelligence field.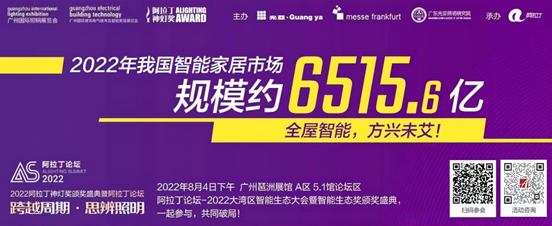 Promoting industrial science and technology innovation glory crowned
By insisting on technology as the first and focusing on R&D investment to play a key role of technological innovation, Skydance has obtained more than 70 patents and our products have acquired a number of international authoritative certifications so far, including DMX512 decoder, dimming controller, drive power, panel remote control, hand-held remote control and so on.
Our responsive commercial lighting control systems and products realize intelligent lighting control and energy-saving control, which not only help users create suitable lighting effects and comfortable commercial atmosphere, but also highlight the features and enhance the aesthetic feeling of the display at the same time to attract the attention of consumers. Therefore, our systems and products have been widely applied in hotel, restaurant, clothing store, jewelry store, auto 4S store and so on, and stand out from so many enterprises to enter Intelligent Lighting Ecological.