Our customer has just finished a new LED Lighting control installation controlled by our DMX512 decoder D4C(350mA).
This lighting control project is for a Banquet Center named Qin Shui, located in Yinchuan, Ningxia, China.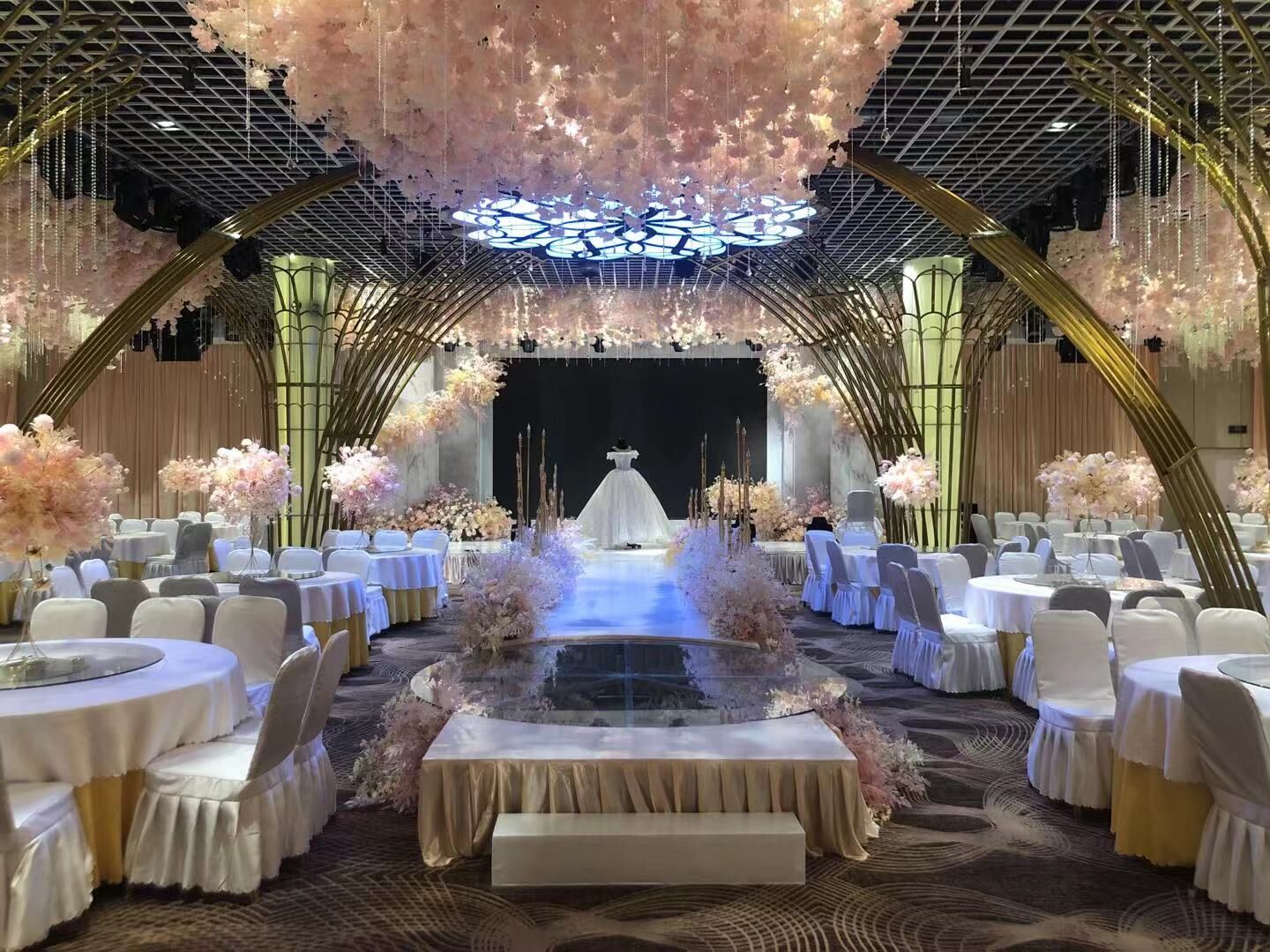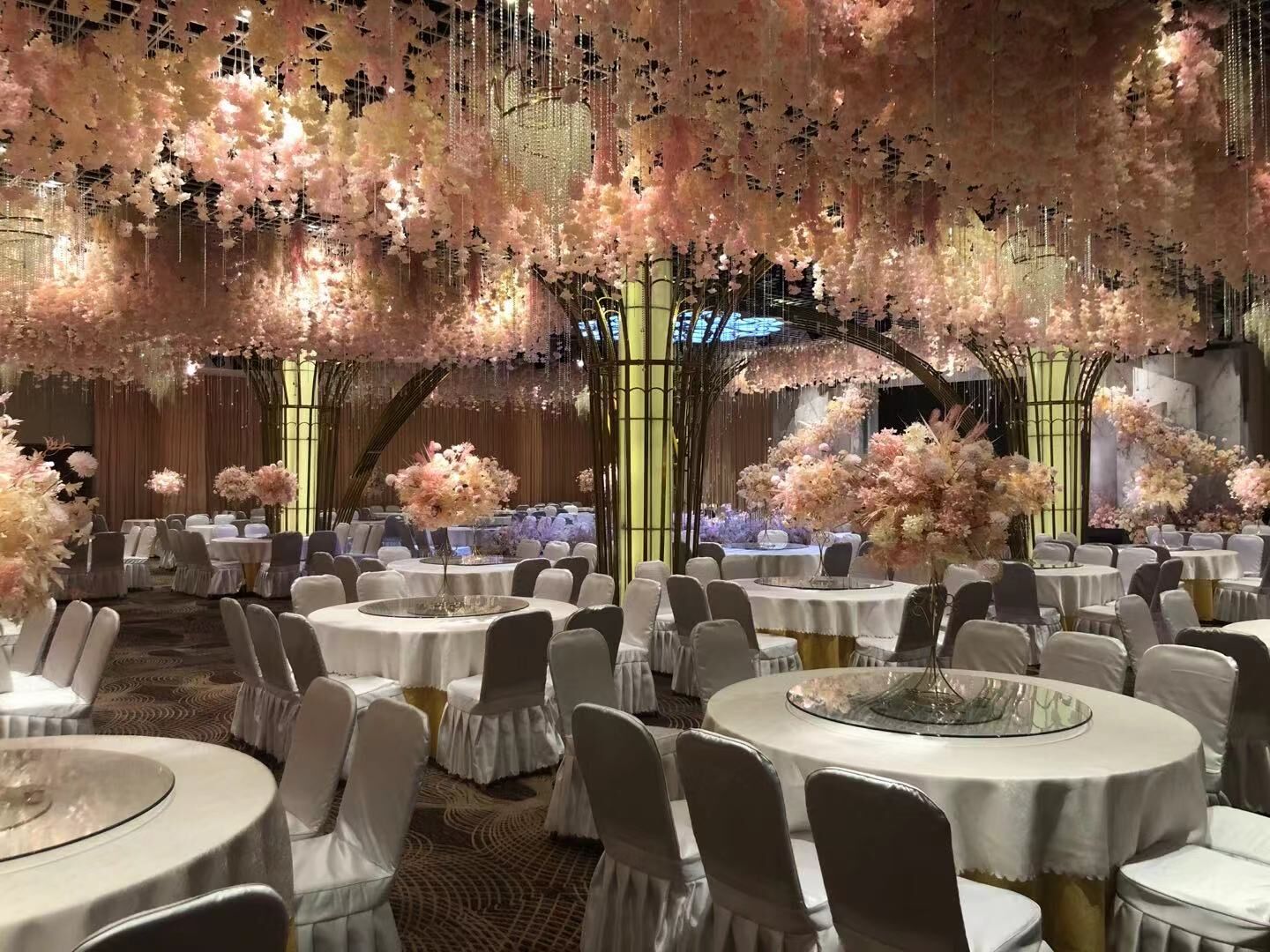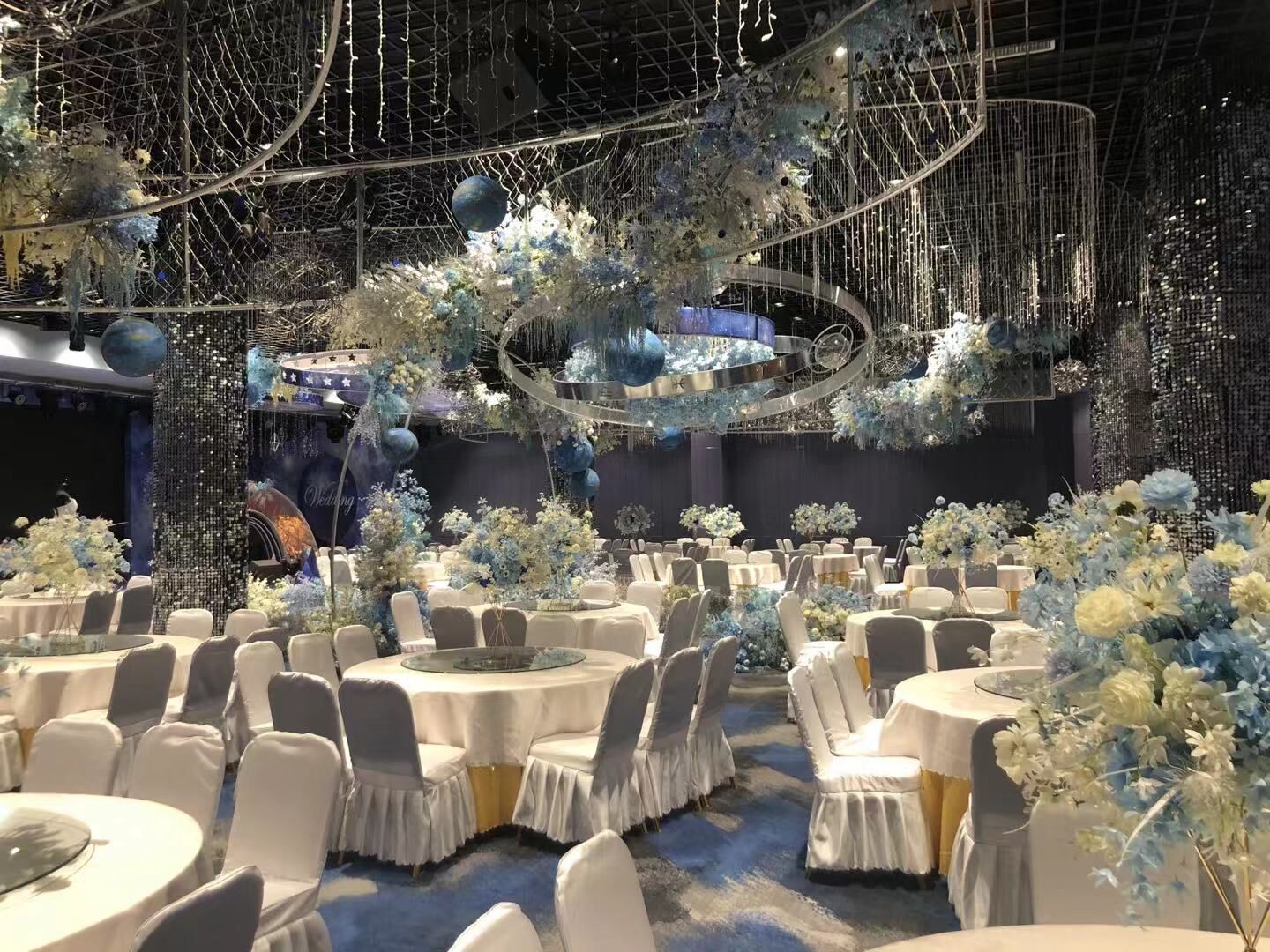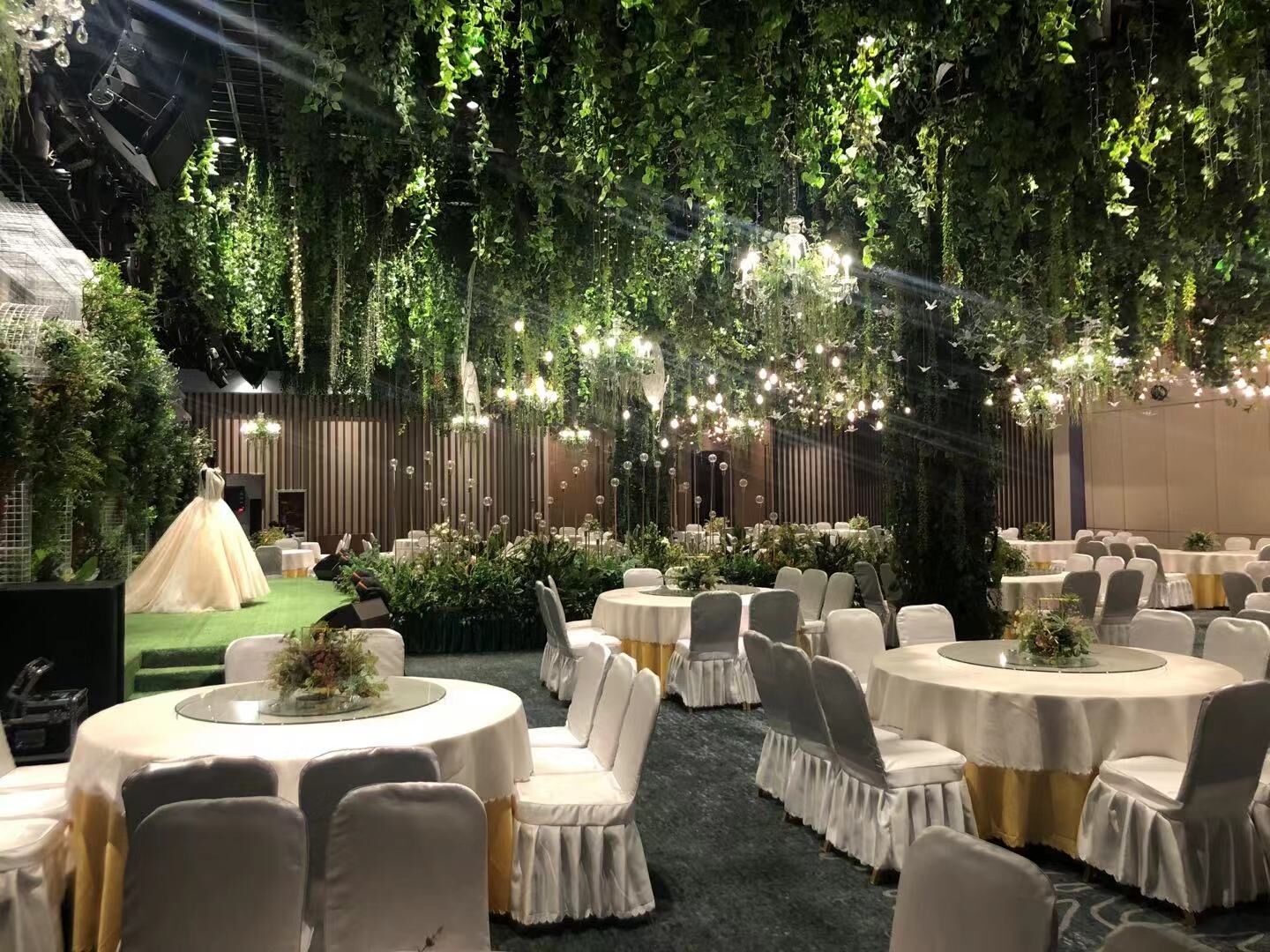 With the suitable light, the restaurant looks more beautiful and luxurious.
Customer feel more comfortable and relax in this warm lighting atmosphere.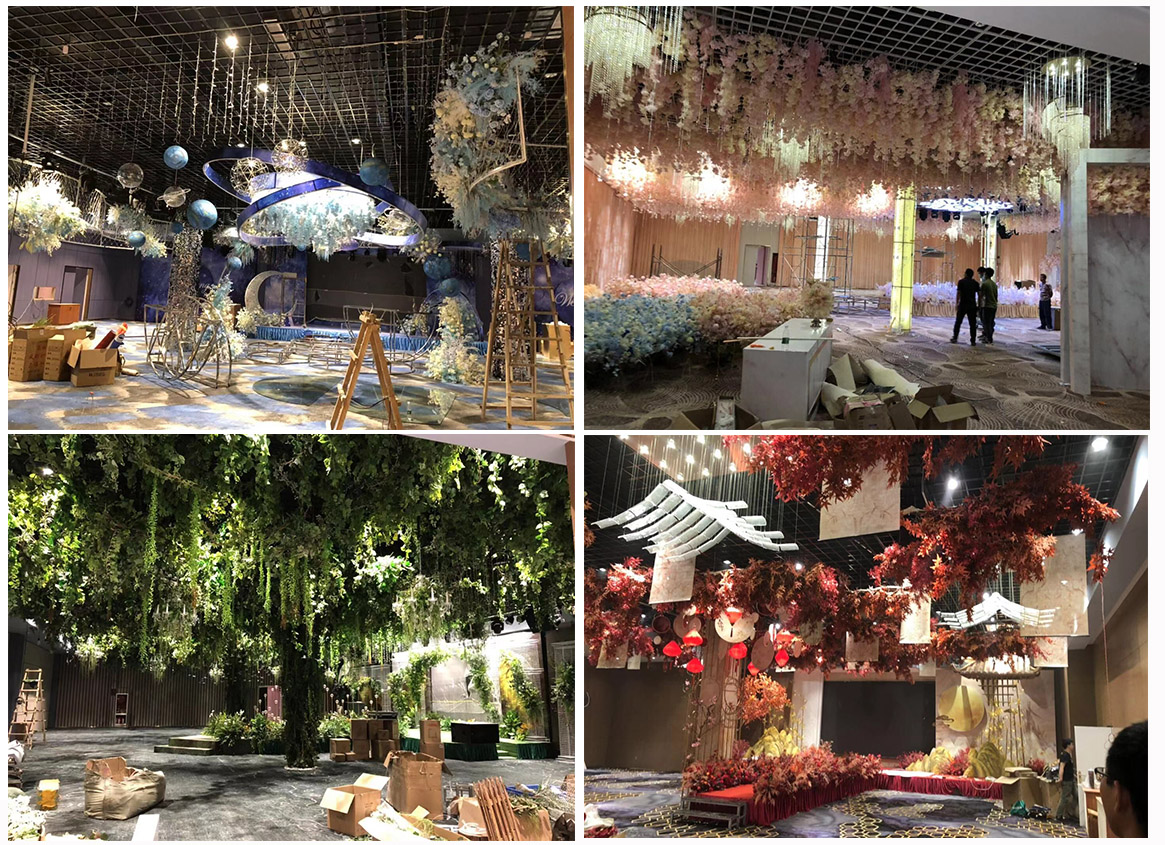 The DMX512&RDM decoder D4C are well ordered and installed in electric box.
Each decoder is connected to LED lights in different area of the restaurant and programmed with suitable light effect through DMX master.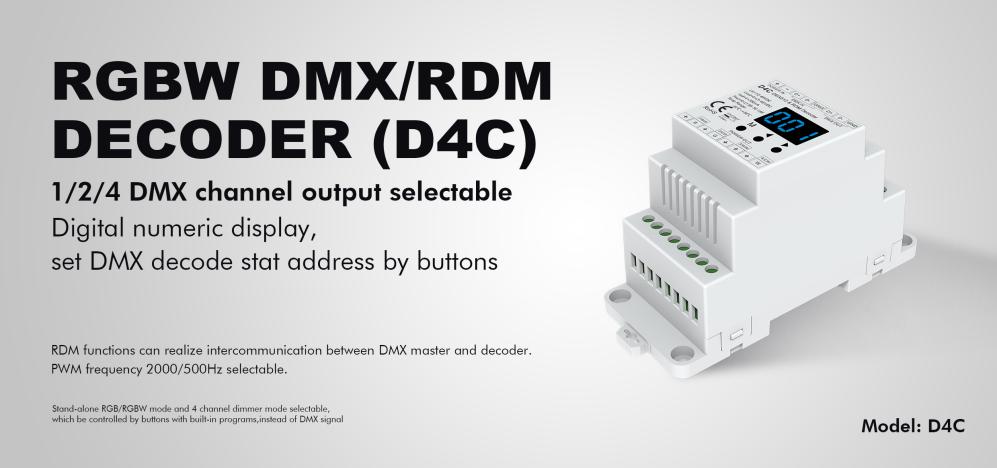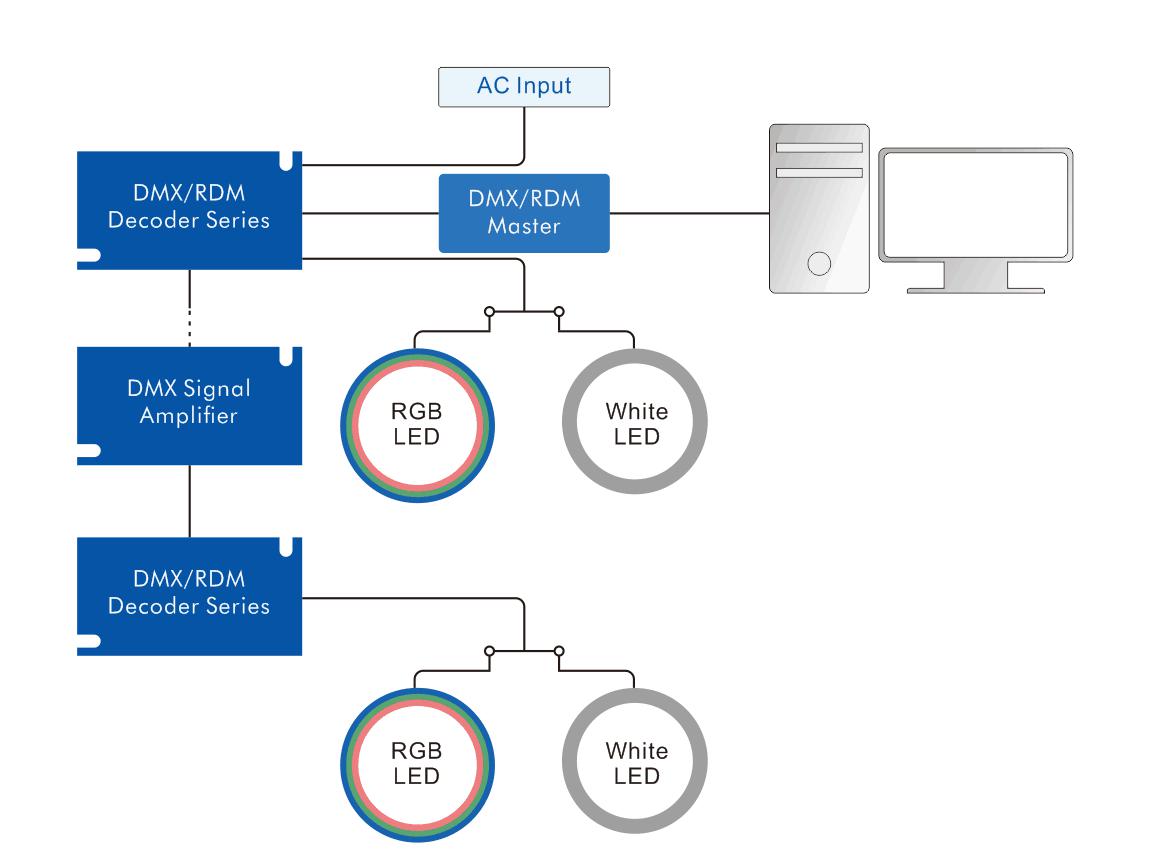 Well done! Skydance's DMX decoders, we look forward to your next good job!