Ermenegildo Zegna Global Store in Shop G07 G/F 1 Peking Road Kowloon Hong Kong chooses Skydance DMX512/RDM control system to decorate the exterior of the building and interior area to adjust brightness from 0 to 100% of the whole light system.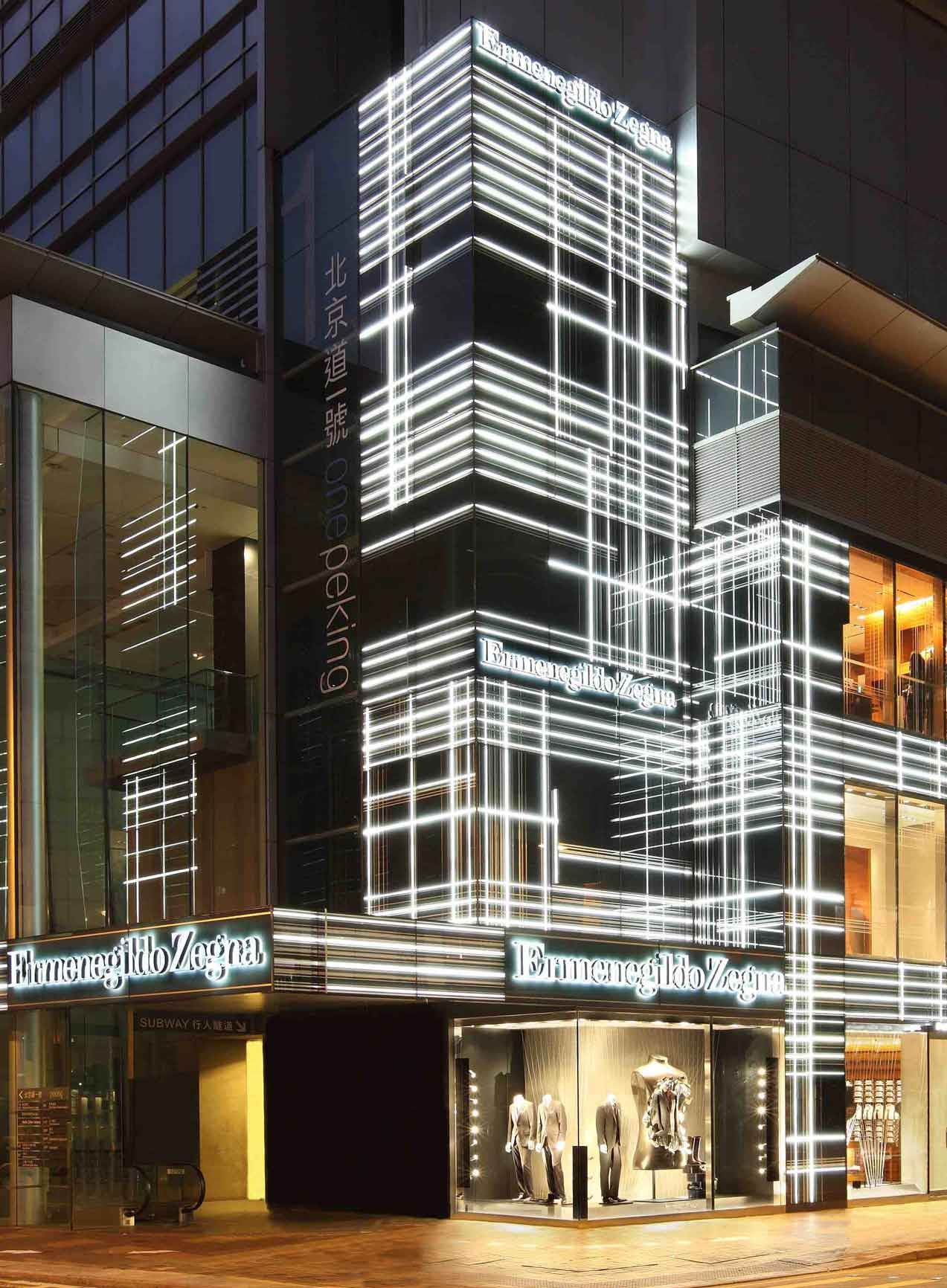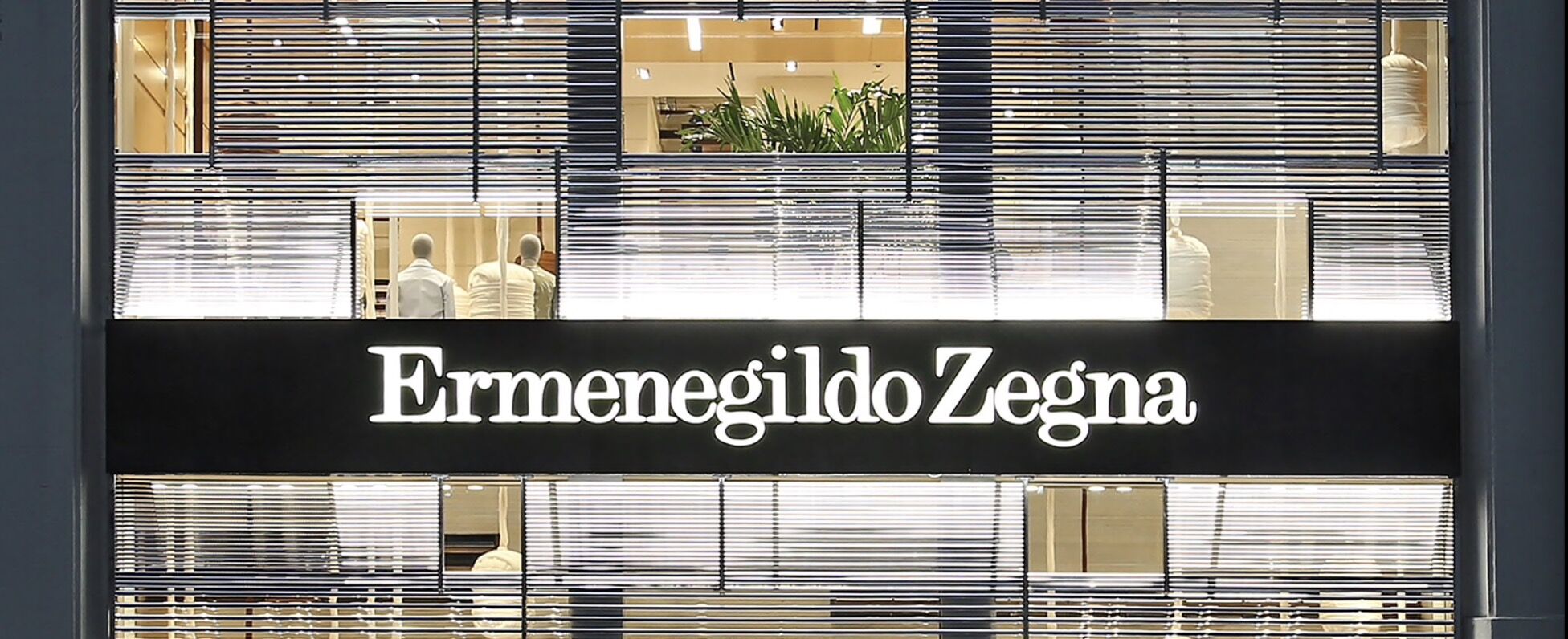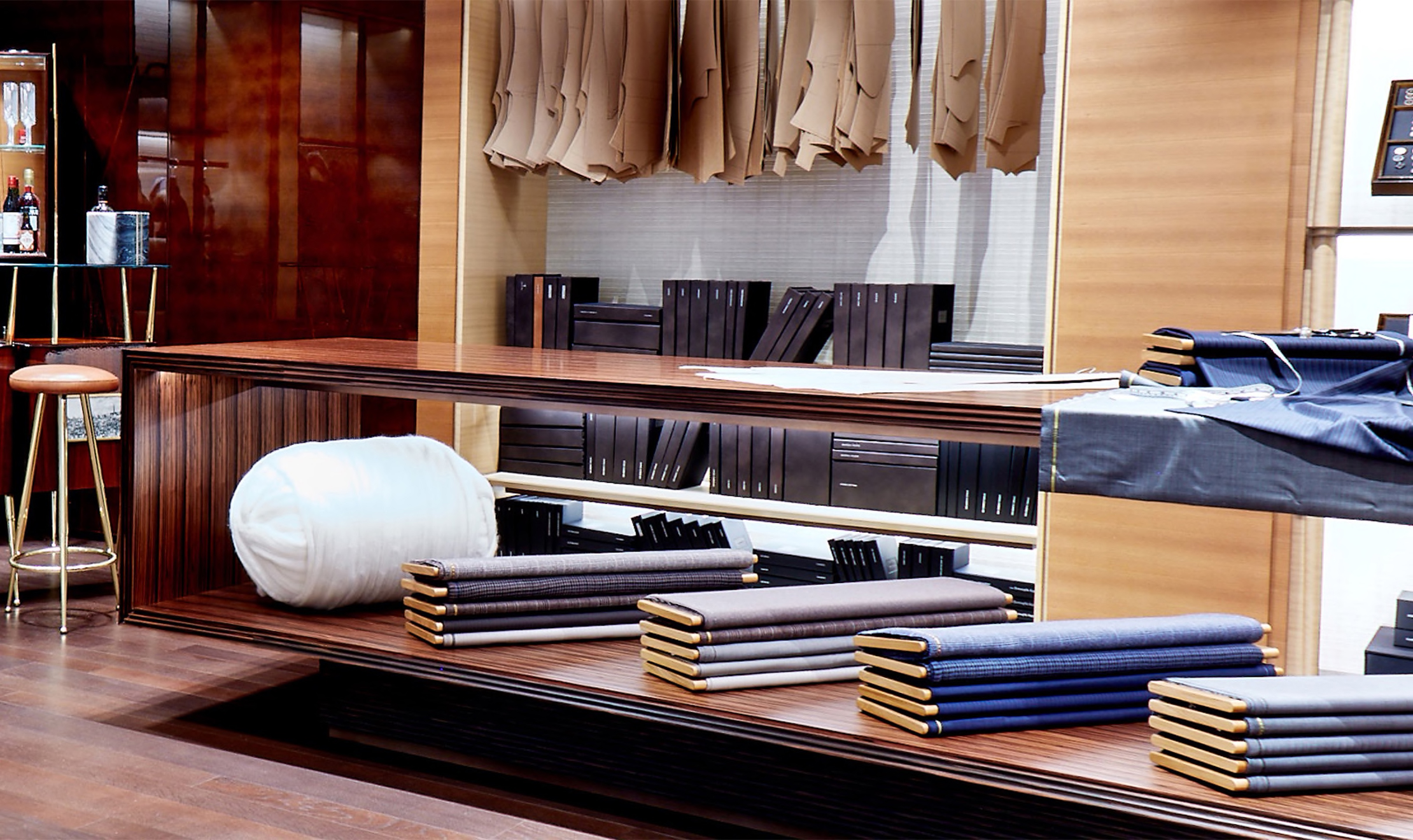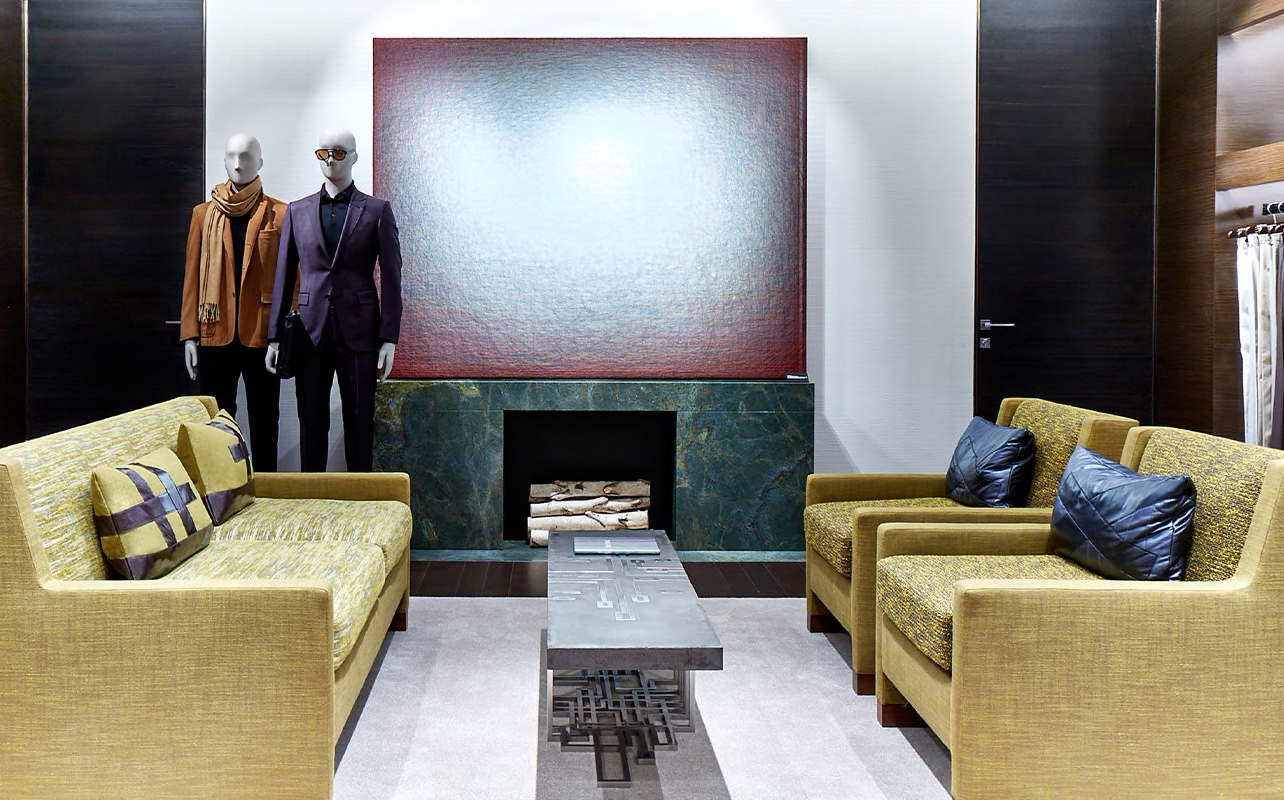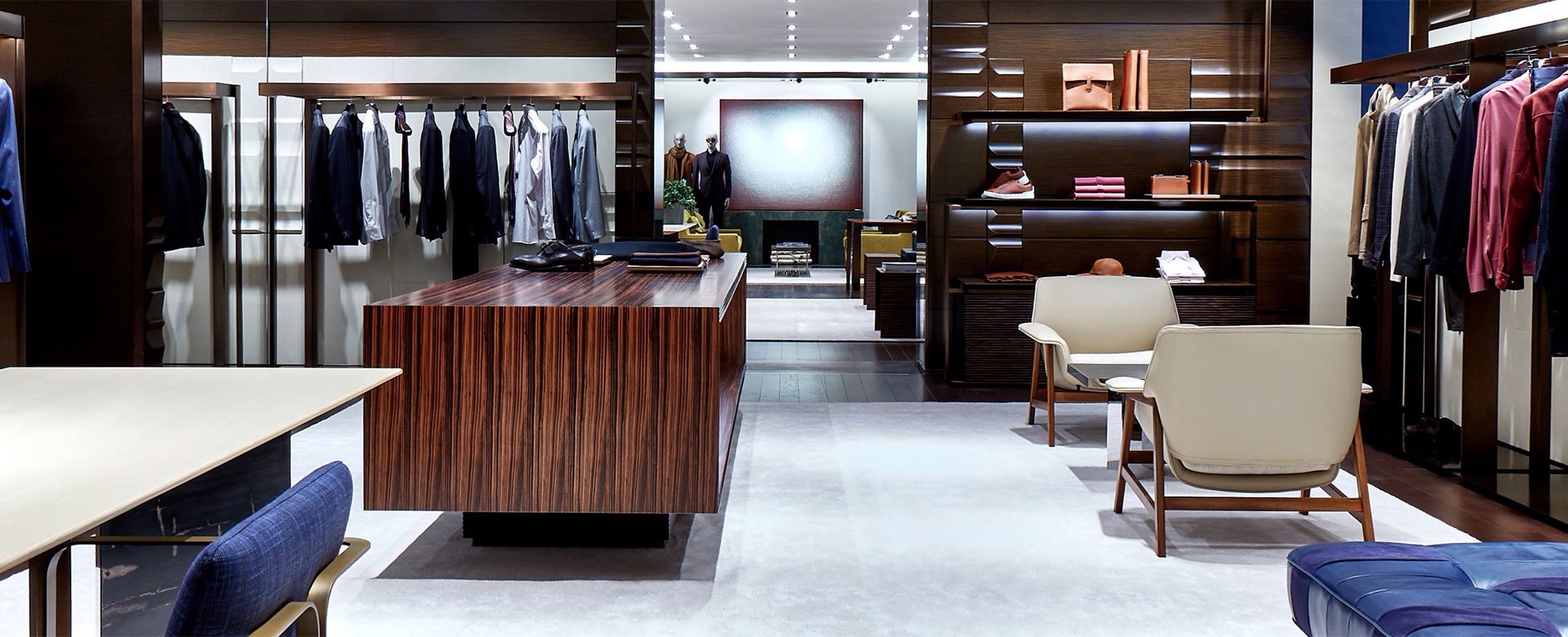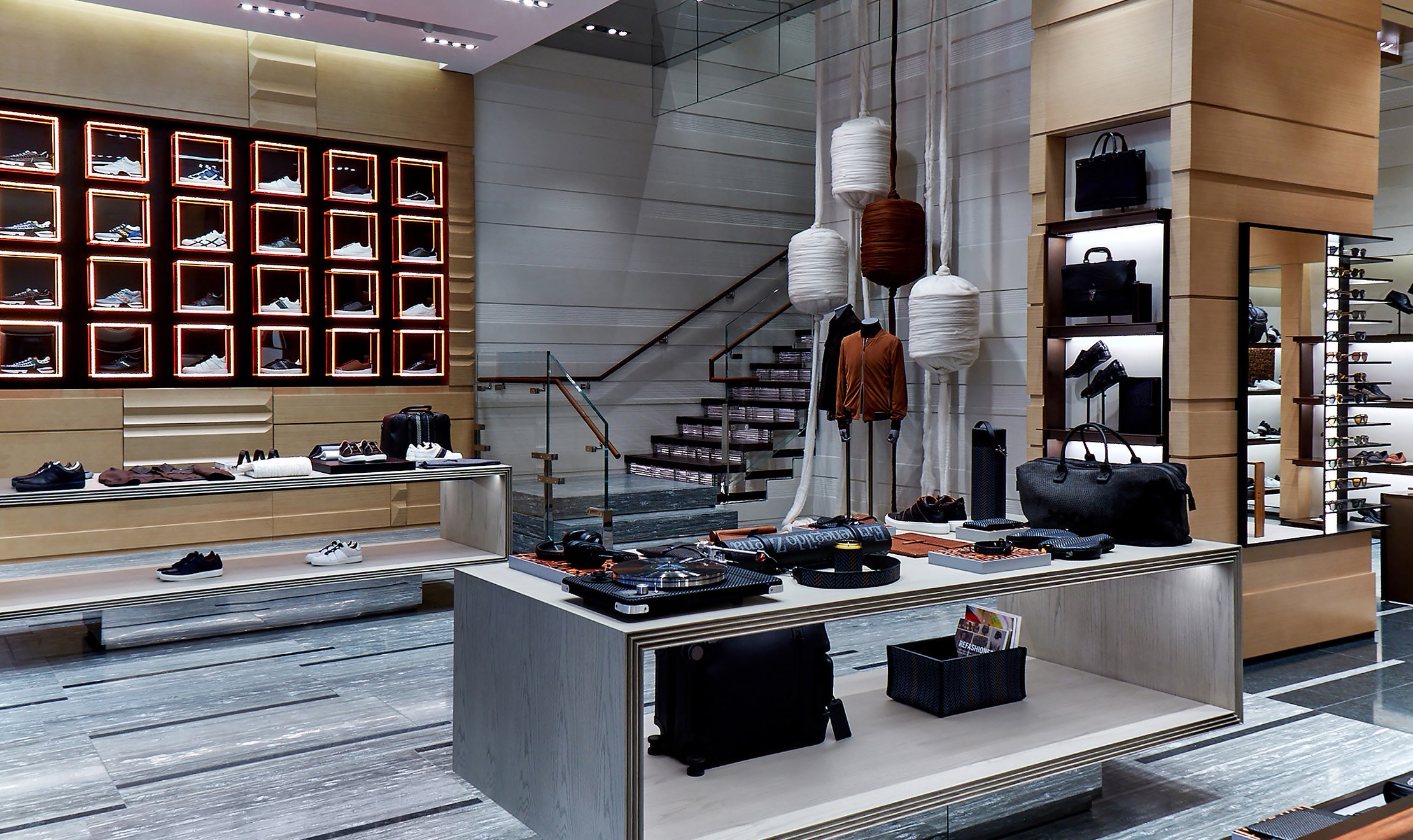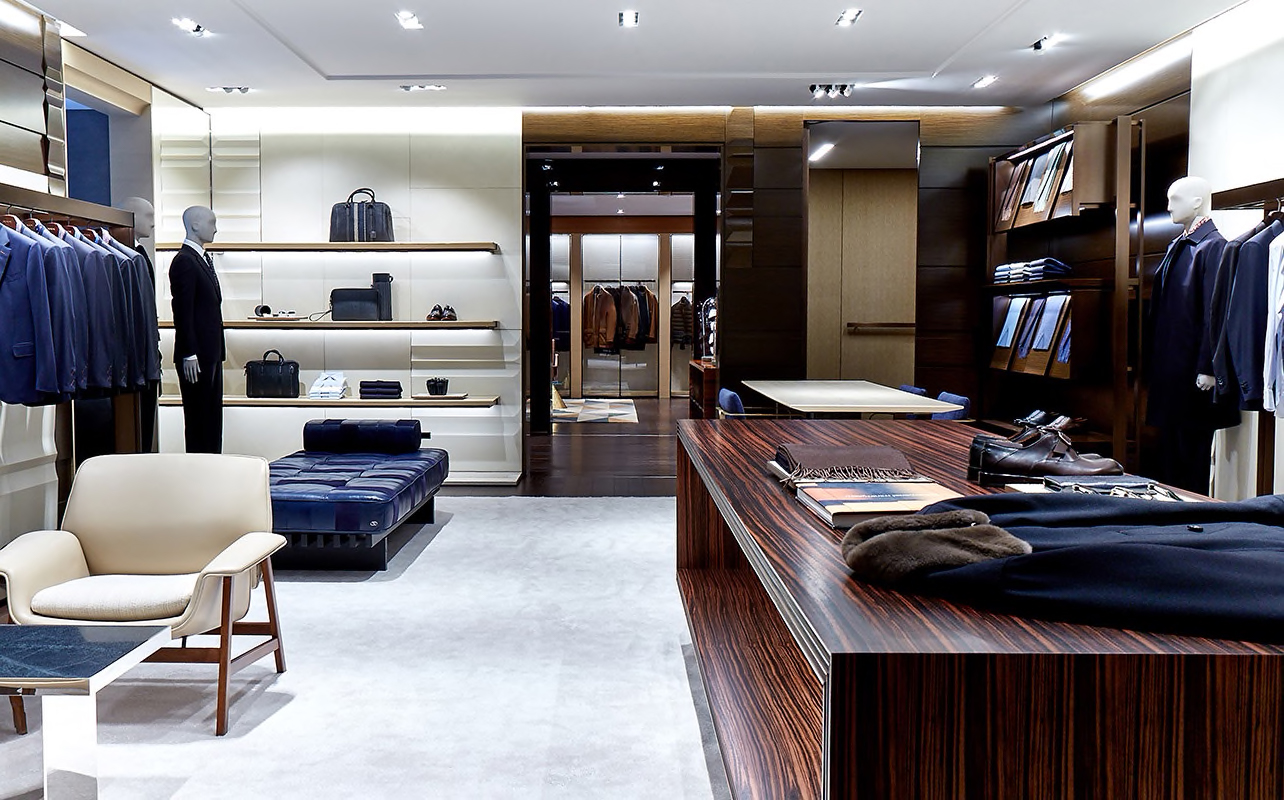 Location: Shop G07, G/F, 1 Peking Road, Kowloon, Hong Kong
Model: Skydance DMX512 decoder D4-L

Ermenegildo Zegna is an Italian luxury fashion house that makes men's clothing and accessories founded in 1910 by Ermenegildo Zegna.

The light system of Zegna store is consisted of 200pcs Skydance DMX512/RDM model D4-L.

Skydance DMX512 light control system can be centrally controlled, monitored and be programmed in advance based on opening and closing times to reduce the manual operational workload.