Today, we are going to introduce you about the lighting project of SKYDANCE in the Tomorrowland 2018, Belgium.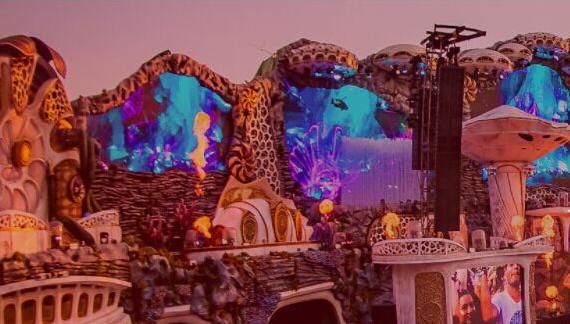 Tomorrowland is the largest electronic music festival in the world, with a magical stage, top DJS and cool special effects. It is more than a music festival, and has created a gorgeous world for us. Whether it's a gorgeous stage design or a quirky shop, you'll be impressed. When you're there, you're different.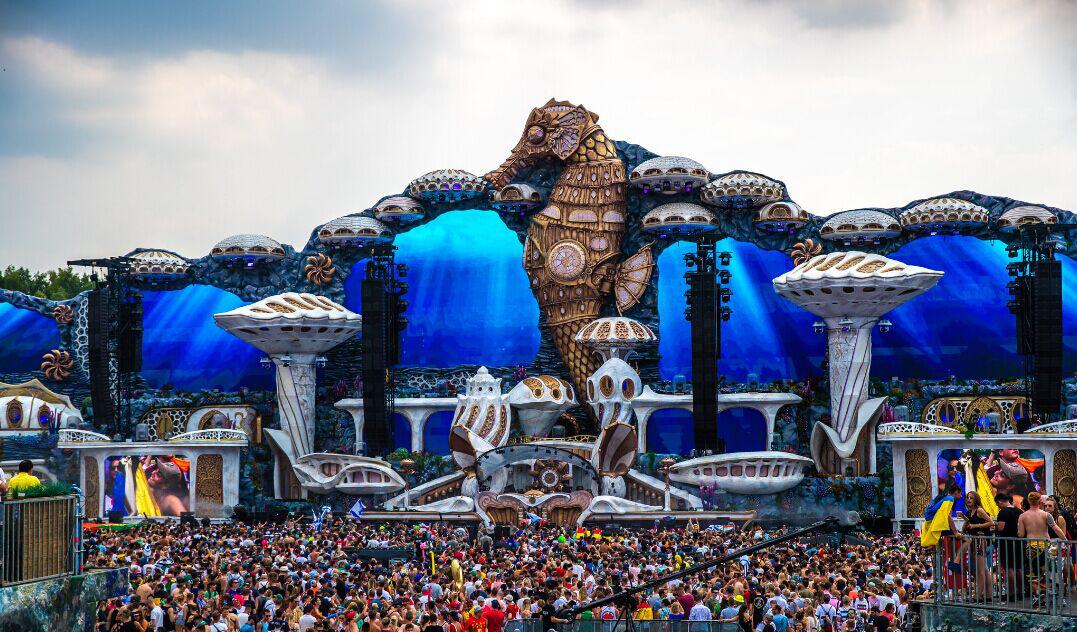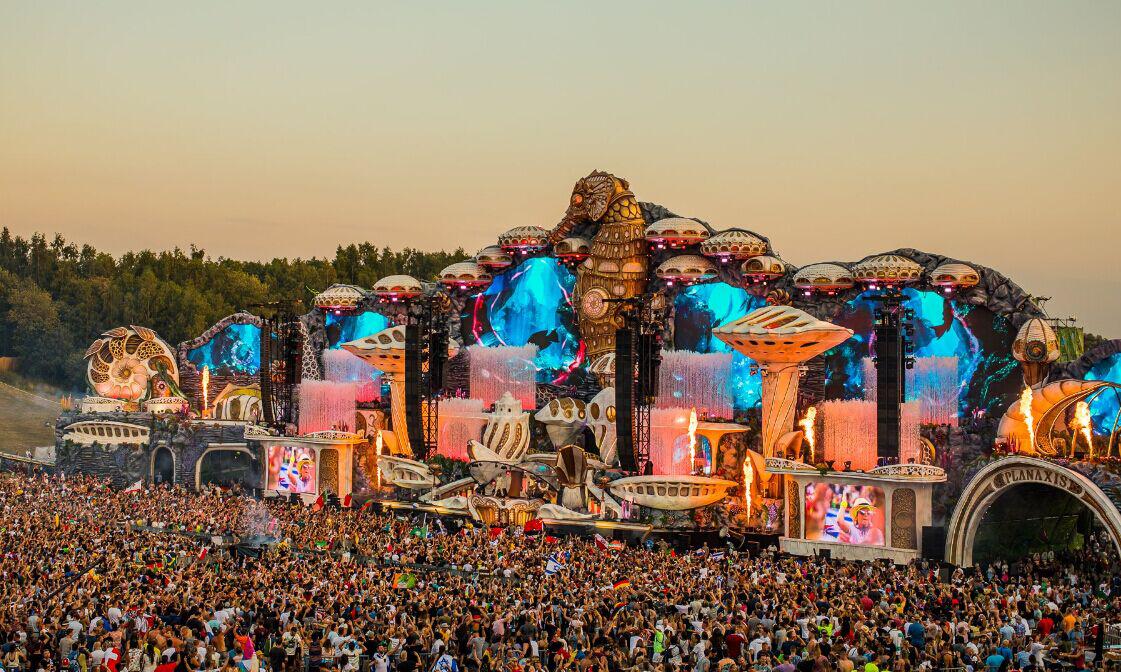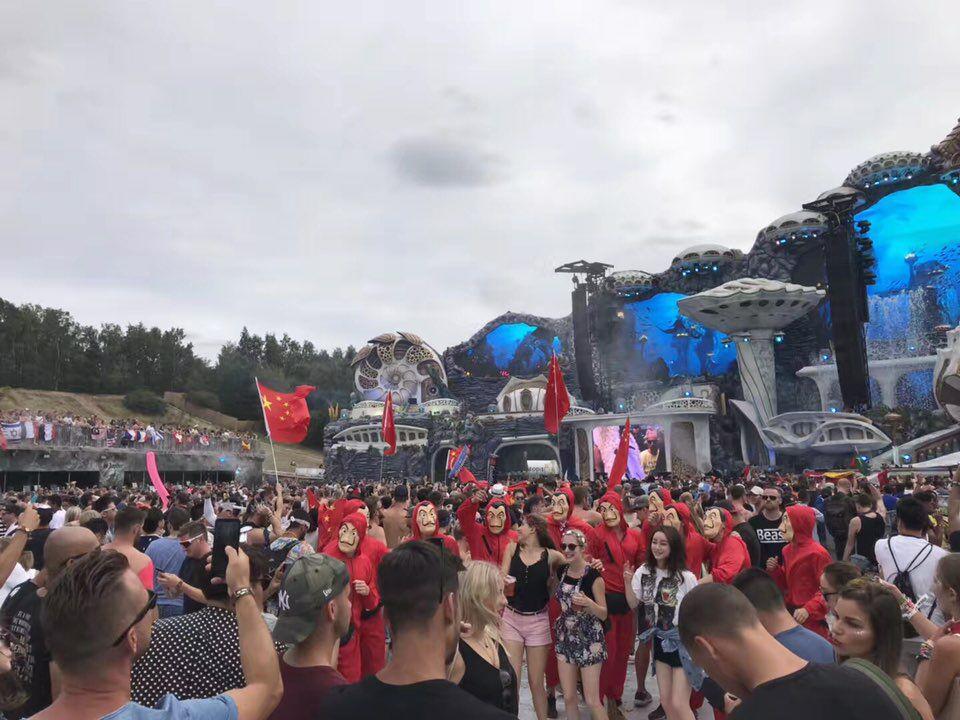 The Story of Planaxis
Dive into a wonderful and new tale: The Story of Planaxis. With 400,000 People of Tomorrow, two wonderful and sunny weekends marked the summer of 2018 as magical. We have returned to the world above and filled our hearts with beautiful memories.
Let all of us engage with each other and do something good today, for which we will be grateful for tomorrow.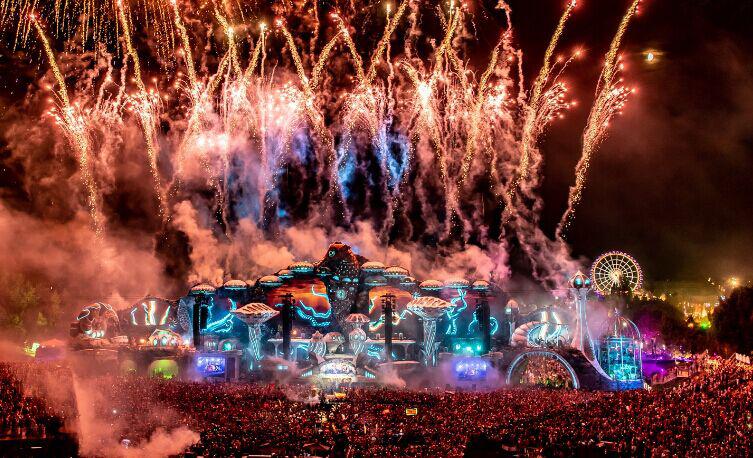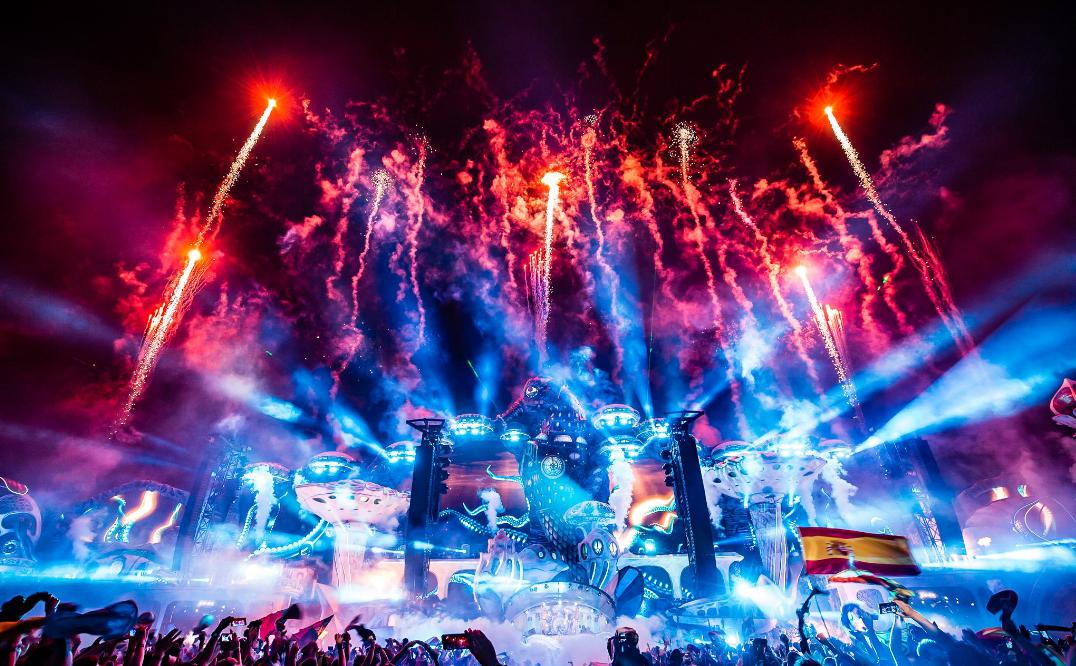 What a magical stage! It is unimaginable until you really been in there. We are pround that Skydance's DMX decoder (model No.:D24) was choosed for this huge lighting project. Do you know how it looks like in the process of construction?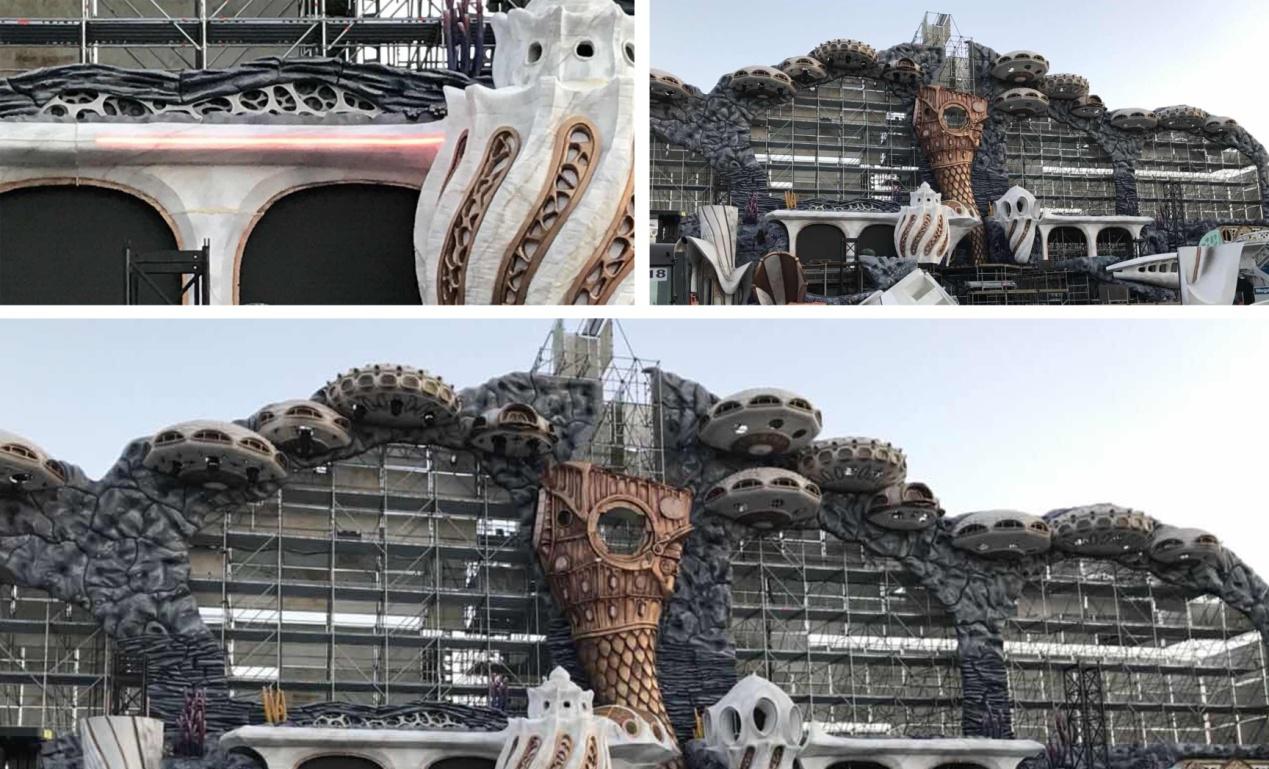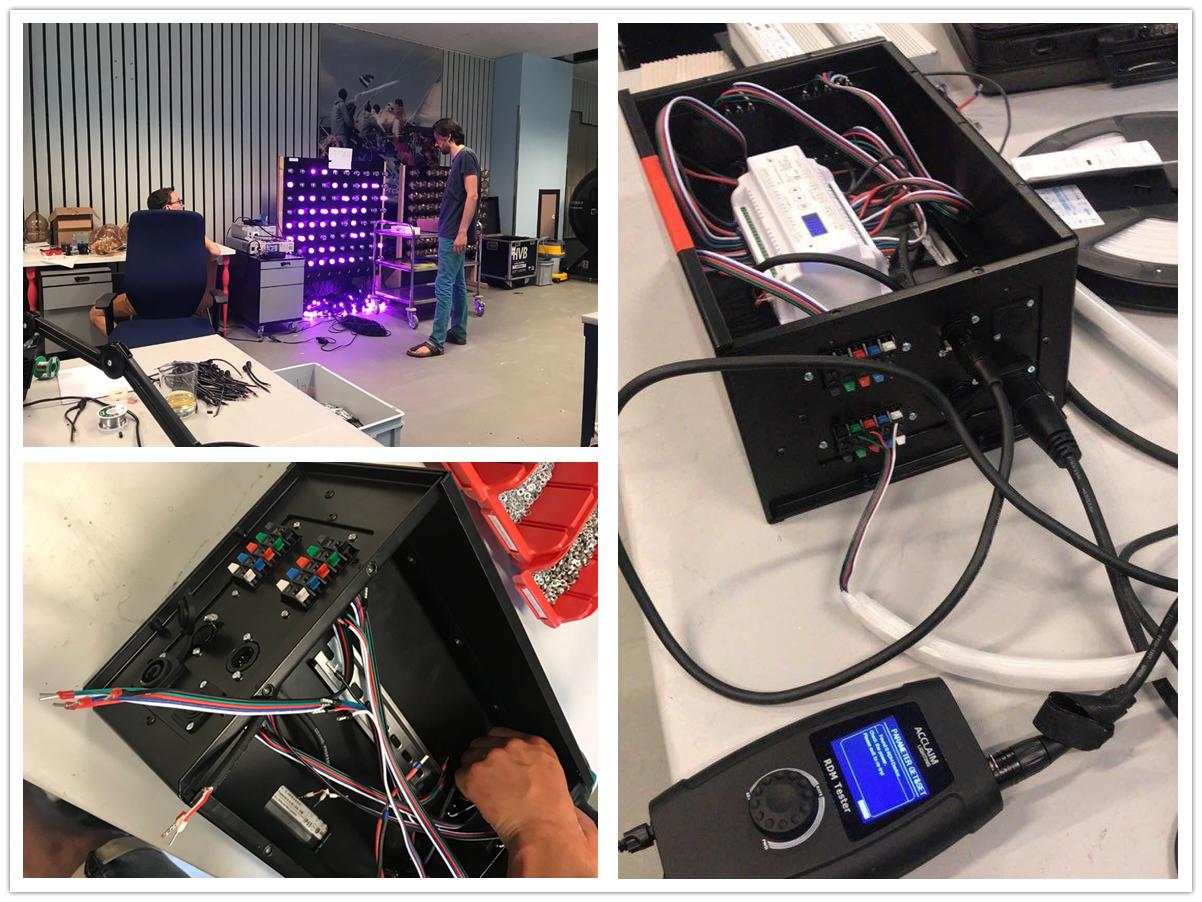 The Decoder D24 comply with the latest DMX512, DMX512(1990), DMX512-A, RDM V1.0 (E1.20 - 2006 ESTA Standard) standard protocols. It has 24 channels, digital DMX address dispaly, din rail design. With the RDM bi-directional communication function, It support remotely read/write DMX address, and management. In this case, after the Tomorrowland construction is installed, the DMX address is easy to change for controlling single color, double color, RGB, RGBW LED lamps, so as to reduce the complicated procedures of the rework.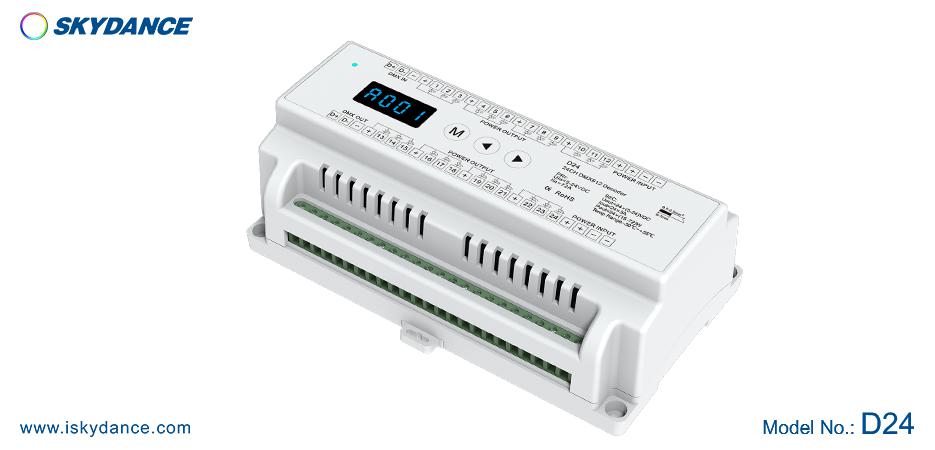 We not only have the Din-rail DMX decoder D24, which has 24 independent channels, but also have other Din-rail DMX decoders with 3 channels, 4 channels, and 12 channels. All of them have the RMD functions, DMX decode mode, stand-alone RGB/RGBW mode and stand-alone dimmer mode. They provide our customer with more options for different kinds of professional projects.
Skydance DMX decoders are designed with the latest DMX512, DMX512(1990), DMX512-A and RDM standard protocols, which enable users to set DMX addresses, choose the output channel quantity, PWM output frequencies and output brightness curve manually.
The advanced RDM decoder features a bi-directional communication function, which enables the DMX console to detect different decoders, displays a decoder's information and set a DMX address.
The DMX lighting control system consists of a DMX console (DMX master) that sends a DMX control signal, and a DMX decoder (DMX slave) which receives the control signal and outputs a PWM signal to connected LED lights. Furthermore, you can keep extending the DMX signal's controlling distance as you add more DMX Signal DA amplifiers.
With a built-in RF 2.4GHz module, the DMX master can be controlled by a variety of single color, dual color, RGB, RGBW, and RGB+CCT remotes.